Final Fantasy XV Ultimate Collector's Edition Doesn't Come With Season Pass
There's a relevant Tommy Wiseau quote for this somewhere.
08.23.16 - 3:20 AM
Hey, did you order the $270 USD Ultimate Collector's Edition of Final Fantasy XV? Are you perhaps interested in the recently announced Season Pass? Well, be prepared to pony up more cash, since the Ultimate Collector's Edition won't be having the Season Pass added to it. The reason behind this seems to be a supply issue, as director Hajime Tabata explained that they "looked into making more" Collector's Editions but were unable to. The Season Pass currently comes with the Digital Premium Edition of the game and not the physical Deluxe Edition.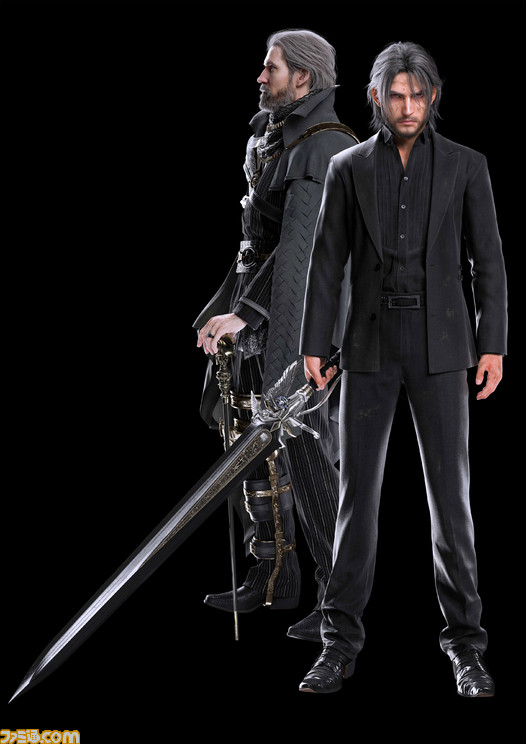 It's not all bad news, though. Square has released some gorgeous CG renders of the Final Fantasy XV cast, including one of an older Noctis sporting a fabulous beard you can see above. You can check the rest of those out below, and also check out a new clip from the CGI film Kingsglaive: Final Fantasy XV below.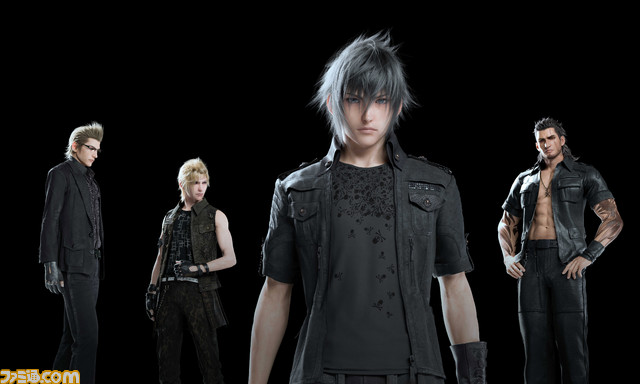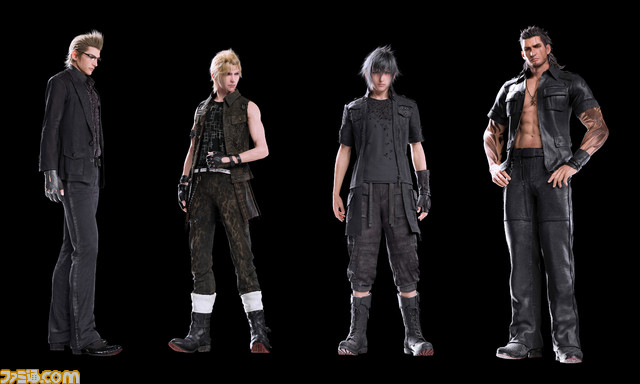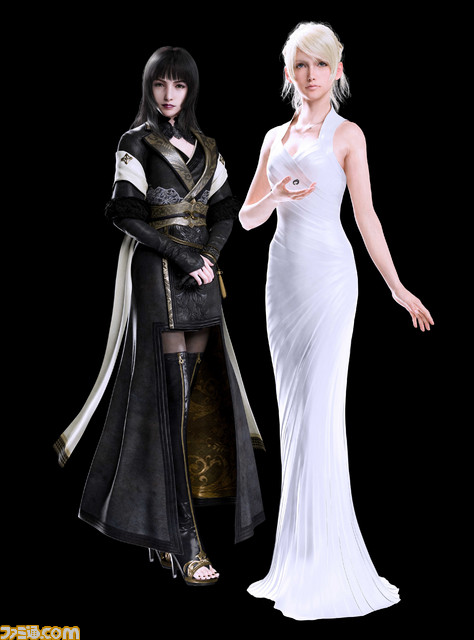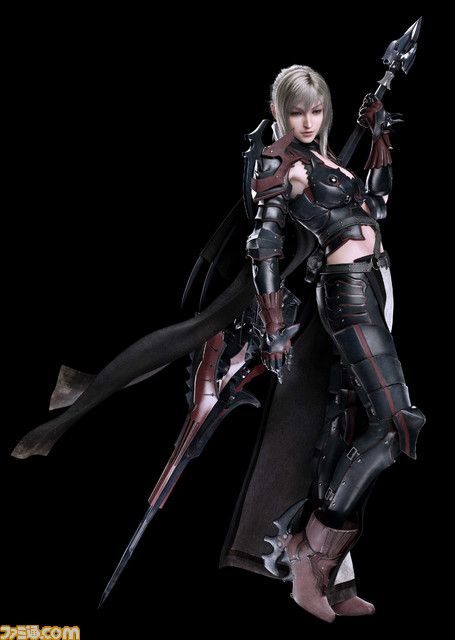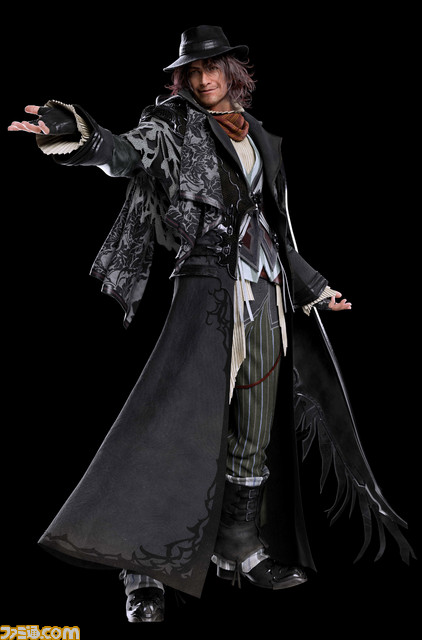 Now that the movie's out, what are your thoughts? Let us know on the boards and check out some impressions from editor Scott Clay in the near future.