New Form Revealed For Legendary Pokémon Zygarde
Pokemon Z confirmed? Time will tell.
09.18.15 - 5:27 AM
While this may not be the most exciting Pokémon-related news of late, CoroCoro magazine has revealed some clues as to what Pokémon fans can expect from the franchise.
In the latest season of the show, titled Pokémon XY & Z, legendary Pokémon Zygarde is getting not one, not two, but four additional forms.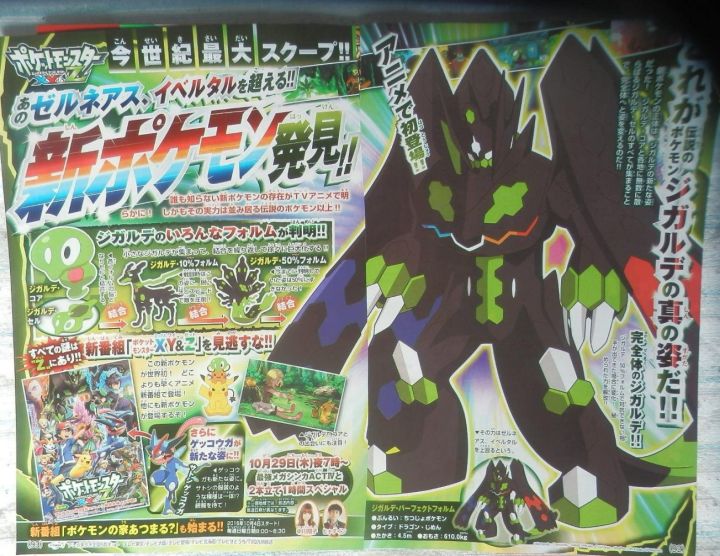 In addition to the serpentine form we're all used to, now dubbed 50% form, Zygarde's new forms include Cell (left), Core (middle), 10% (right), and Perfect Forme, the last of which is apparently a Mega Evolution (shown above).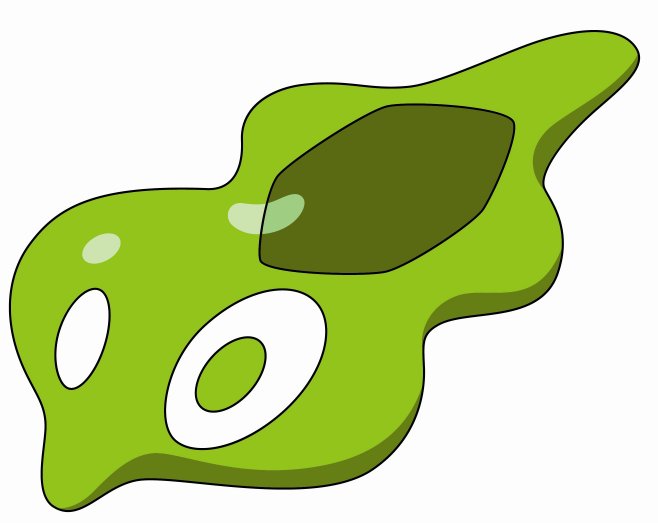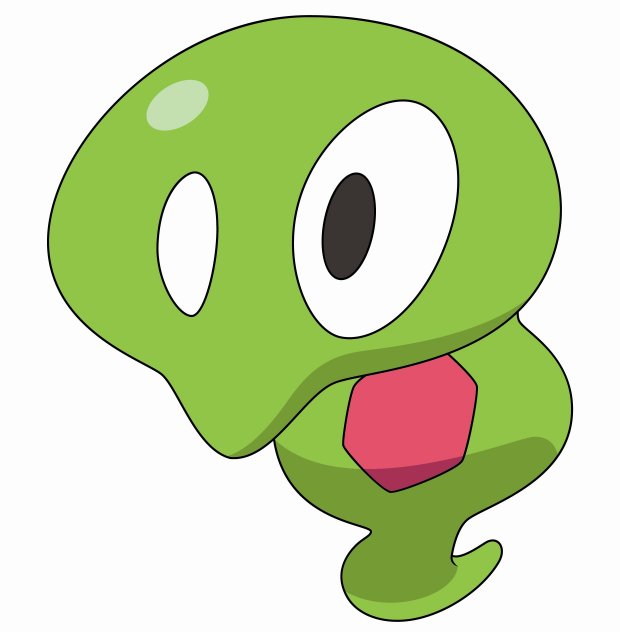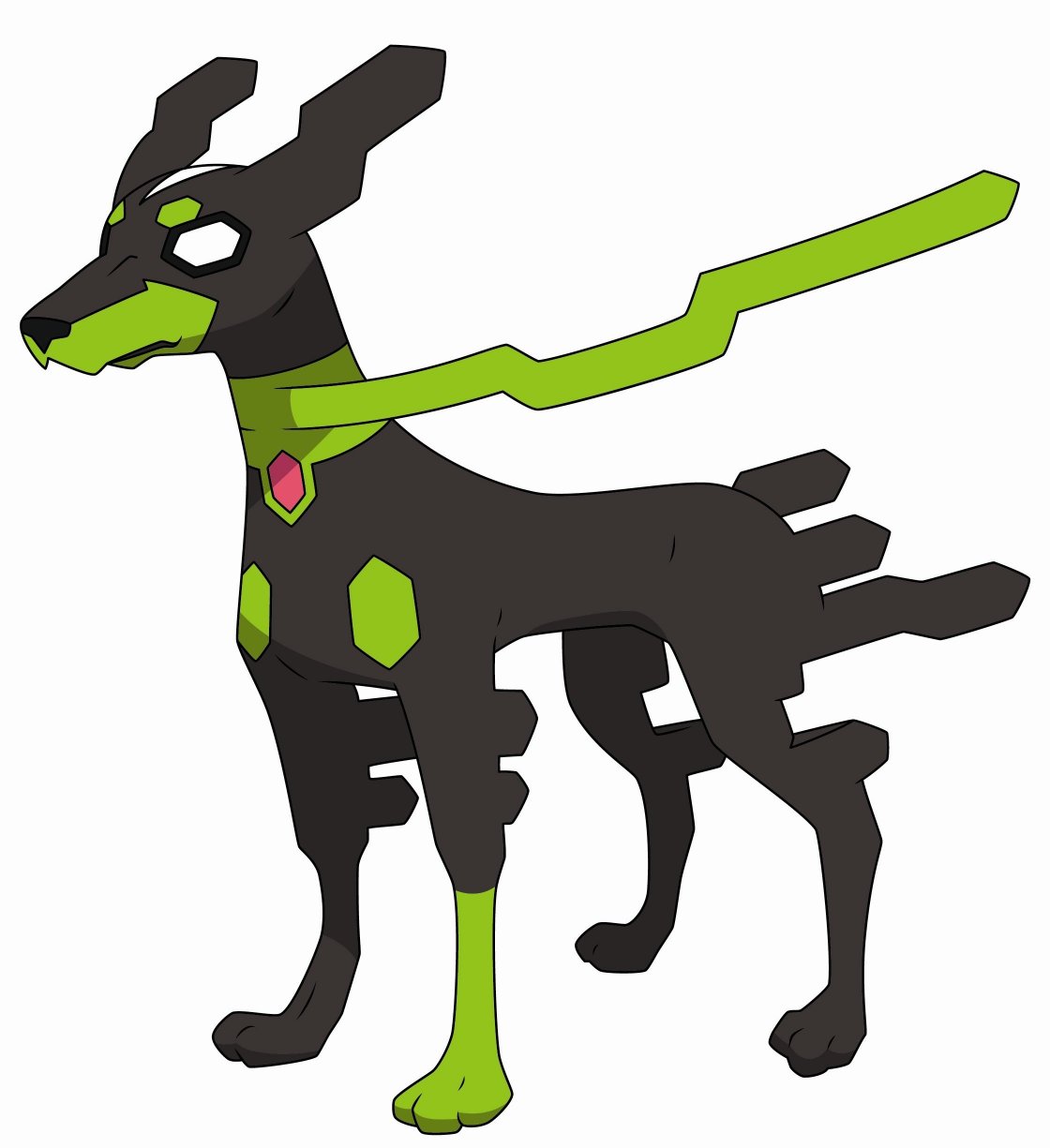 In addition, Greninja also appears to be getting some changes, although whether this is a new form or just a re-skin remains to be seen. Either way, this begs the question—does this mean we're getting Poké Z? An event distribution?
Many have predicted that a new Pokémon game will be announced for 2016, a follow up to X & Y, and the upcoming anime has strengthened the theory. With Zygarde as such a focus, it would make sense that a new game might be dedicated to it. We can only speculate for now.