Final Fantasy XV Confirmed For 2016 Release
Plus new gameplay footage from PAX.
09.01.15 - 3:42 PM
Another major gaming press event, another Active Time Report, or so the saying goes... or perhaps I made that up. Square Enix held a new Active Time Report panel at this year's PAX, with Final Fantasy XV director Hajime Tabata delivering quite a bit of brand-new information on the next title in Square's flagship franchise.
First off, Tabata apologized for not being straightforward enough at the recent Gamescom conference, and confirmed that Final Fantasy XV will be released in 2016. A major event in March 2016 will be held to officially confirm the release date, in order to ensure that the game is at the level of quality they want it to be when they get there. Afterwards, they showed the Final Fantasy XV Progress Report Vol. 1, which showcases various elements from the game that are still in development, complete with percentages indicating how far along they are. Of note is an in-progress main menu, and a scene with Noctis wielding a gun. Tabata jokingly said that the reception to Vol. 1 would determine whether or not there would be a Vol. 2, which was met with overwhelming enthusiasm from the audience.
After this, Tabata and company showed off some concept art, some of which we've already seen, and clarifying some details. The city of Lestallum, pictured below, is powered by Meteor, an iconic Final Fantasy spell that is still burning at the town's center. A locale called Hammerhead, also pictured below, is a maintenance shop, where we can see Cindy and that is run by a "famous mechanic" from the Final Fantasy series.
"I think any Final Fantasy fan will get the idea if I say 'that mechanic' from the Final Fantasy series. Did you notice the little old man taking a nap on the right side of the screen?" Tabata teased. Cid confirmed?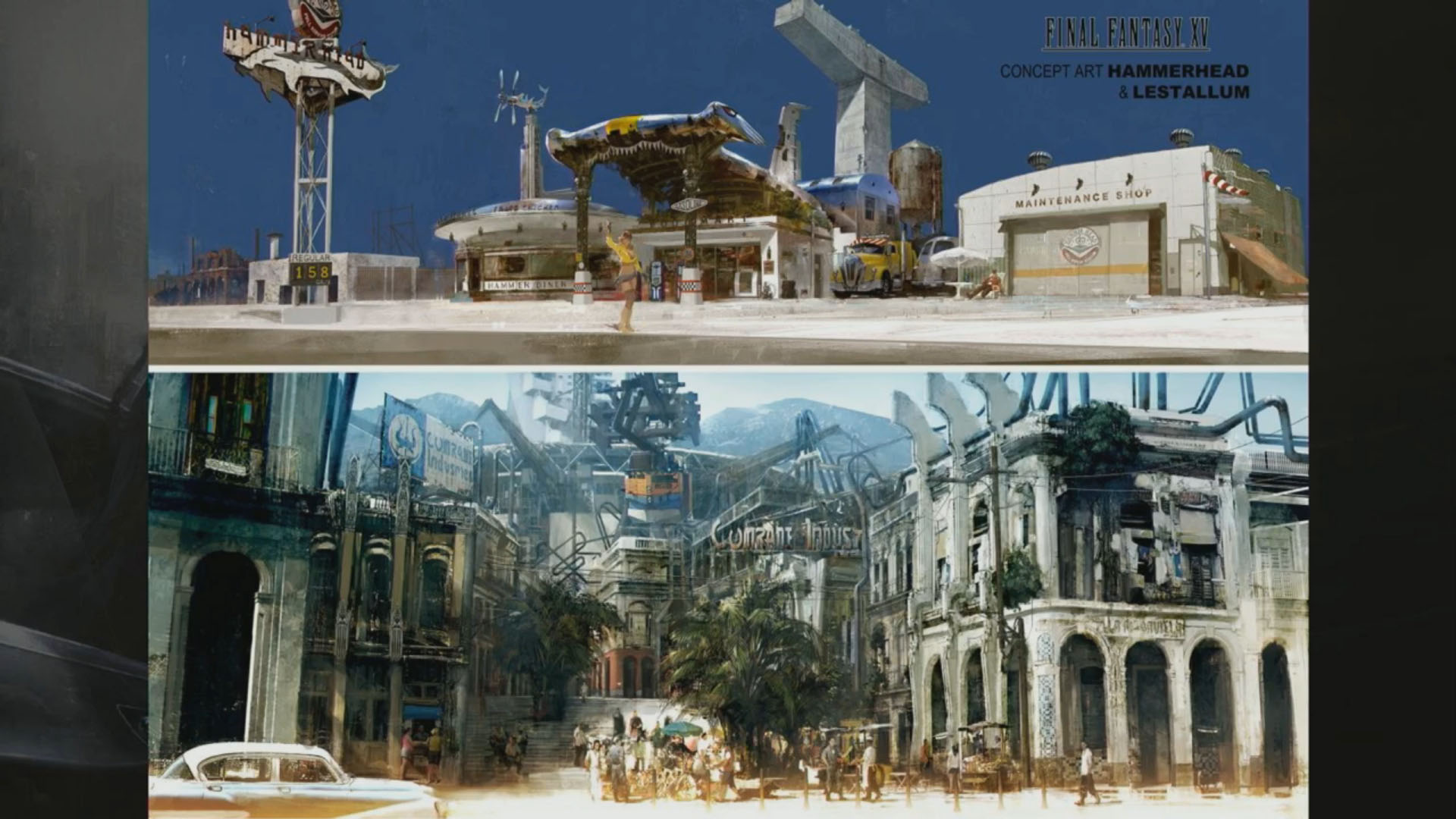 Concept art of Final Fantasy XV's open world was shown next, showing images of Noctis and his entourage exploring and setting up camp. An "important" piece of concept art featuring King Regis and the Regalia car was also shown, which represents another key theme in the game, the "bond between father and son." According to Tabata on Twitter, car technology came from Nilfheim, but Regis' car isn't necessarily an import. After this, we got another quick look at Leviathan, which was confirmed to be female, and connected to the Venice-themed city of Altissia (which was the city viewed during the E3 2013 announcement trailer).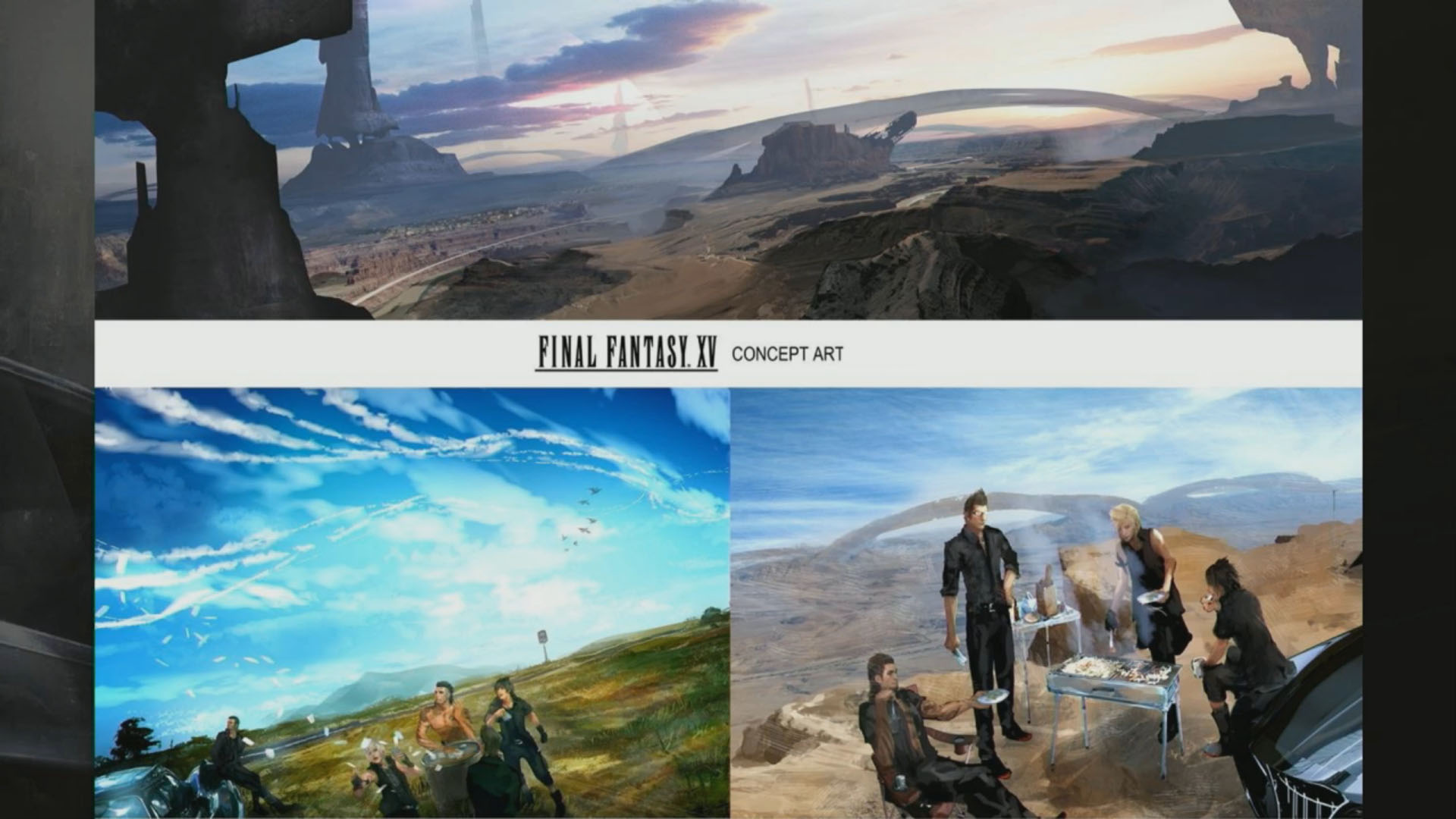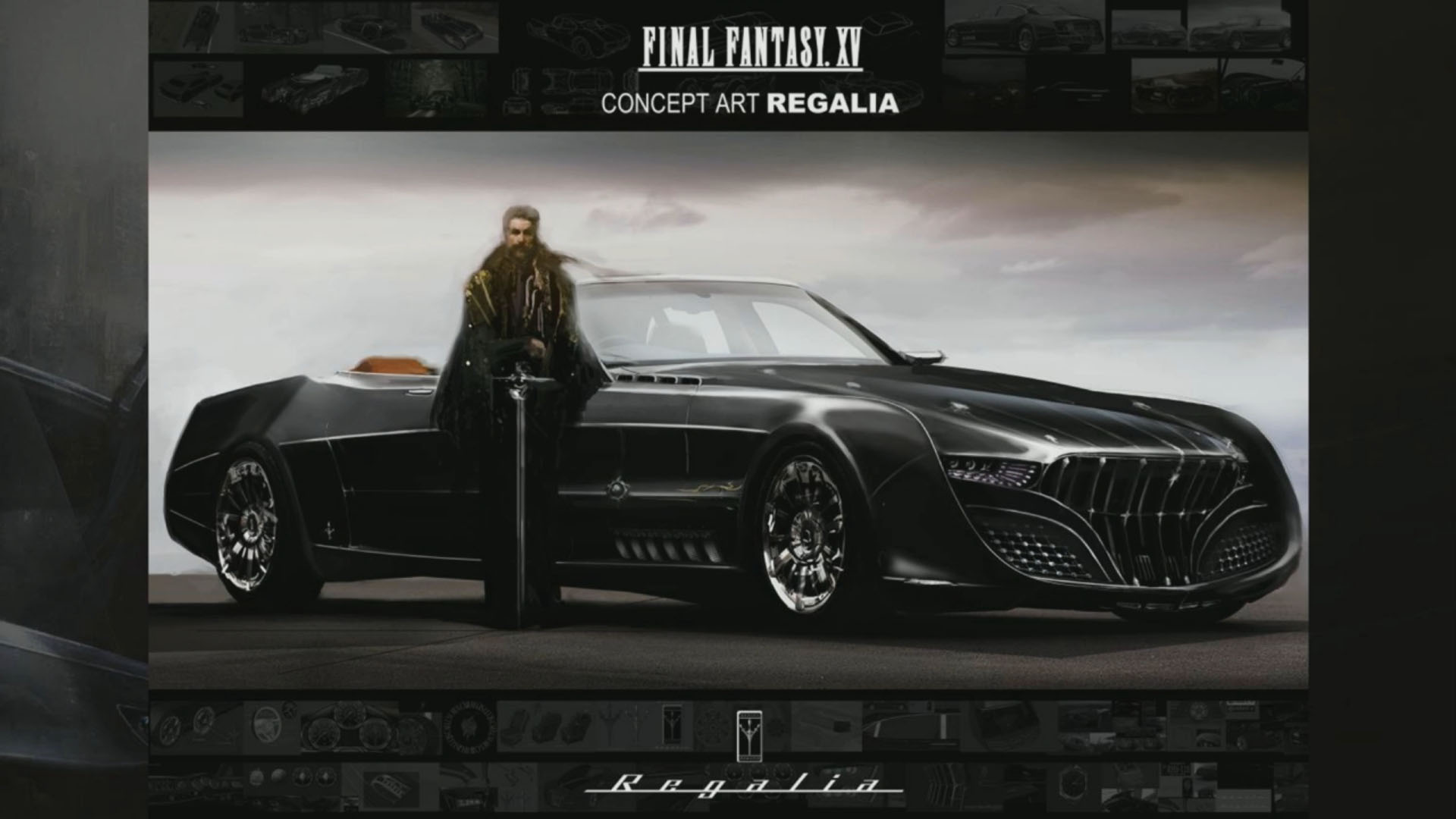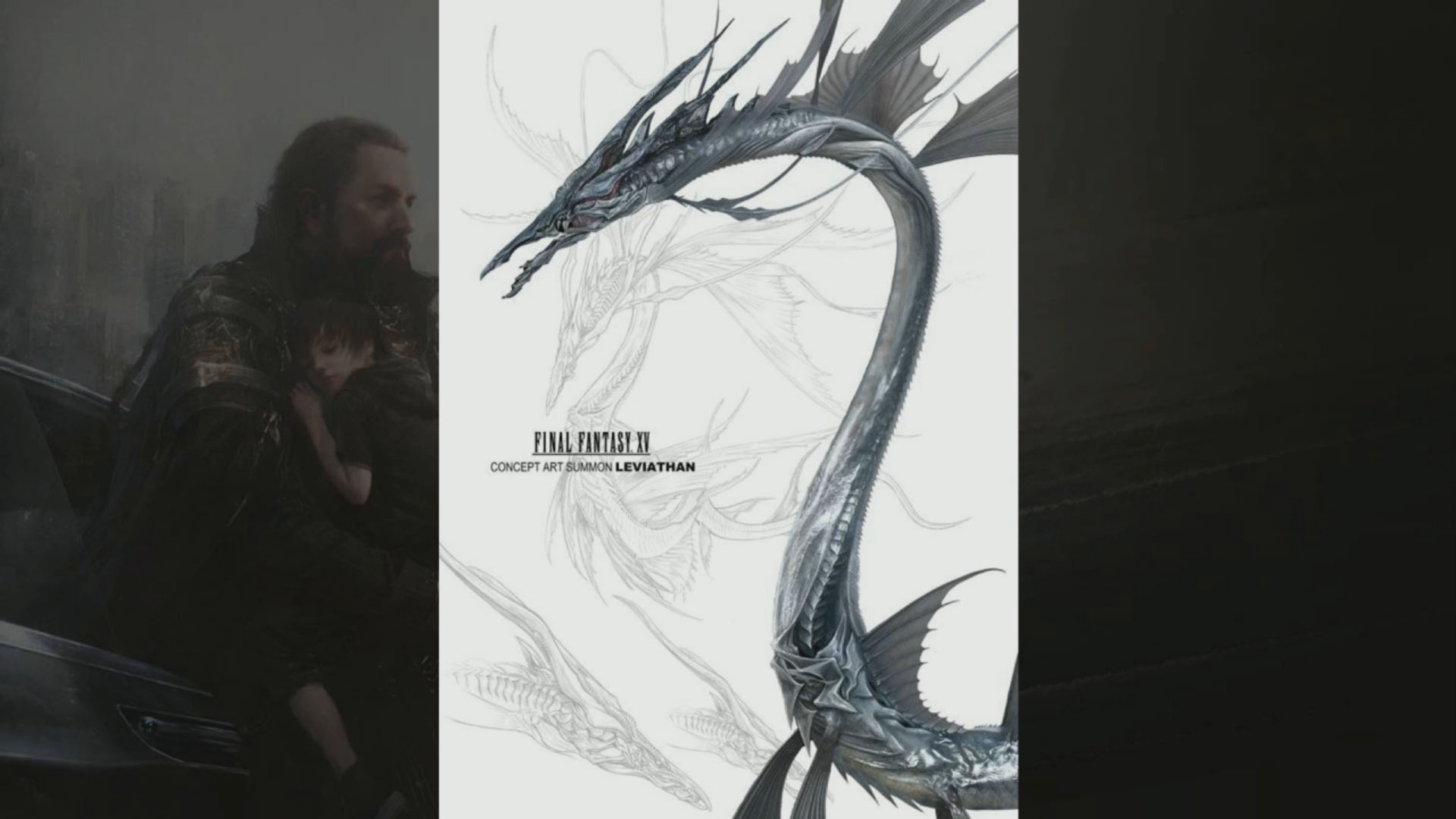 Below, you can see another piece of key artwork that showed the creation of Final Fantasy XV's world. How much of this is carried over from the Fabula Nova Crystallis mythology (as had been originally intended back in the Versus XIII days) remains to be seen, but we can see present the game's Eidolons, with special attention drawn to the presence of Ramuh by Tabata.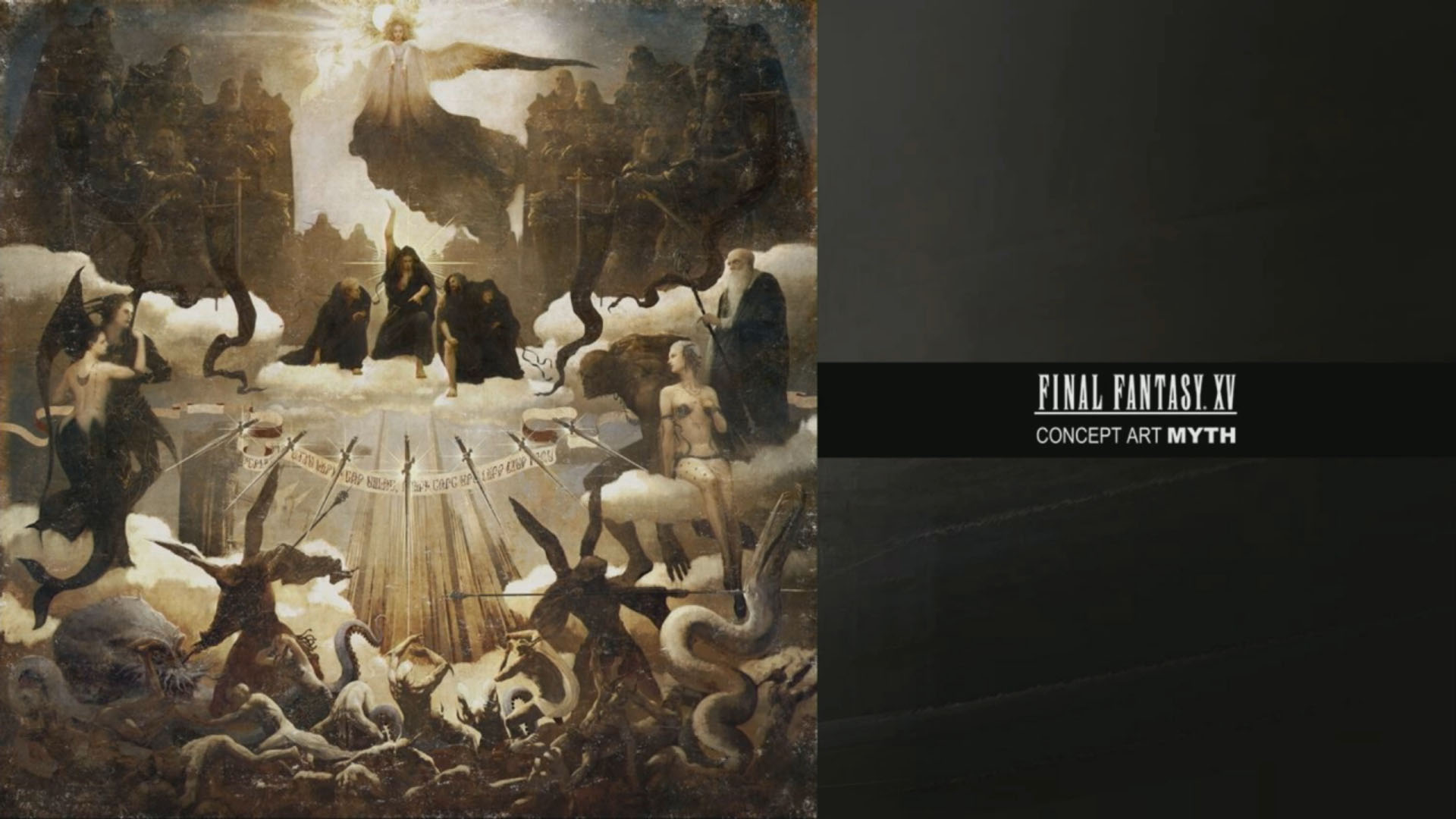 The next piece of artwork could be seen at the end of the Episode Duscae demo, showing Lunafreya Nox Fleuret fleeing a destroyed city. According to Tabata, "We're actually going to reveal some more information concerning Luna at our Tokyo Game Show event, but what I really wanted to get across is that she's a very strong character, a very strong woman."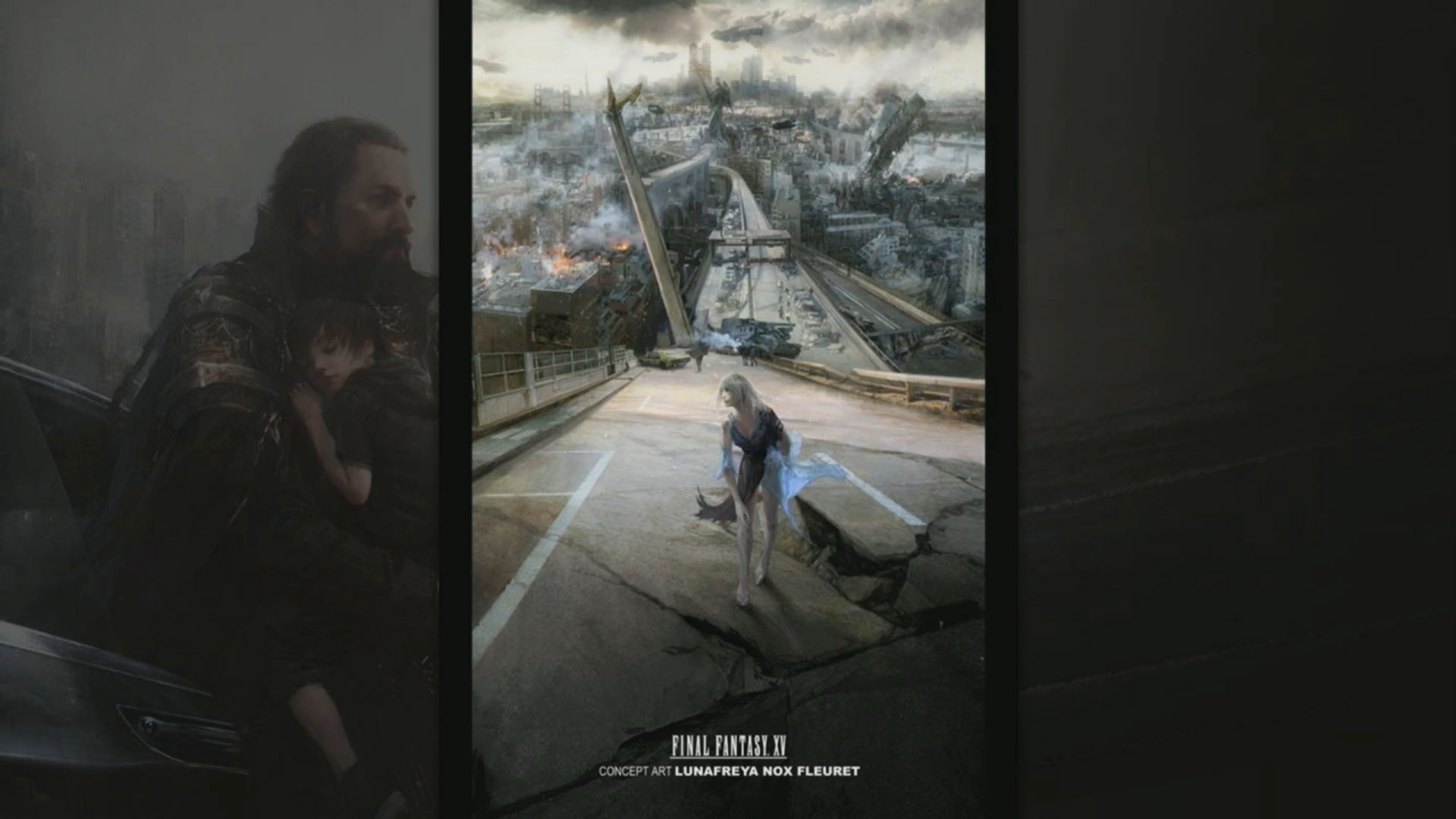 Perhaps the most interesting is the Caem Outpost, where Tabata revealed a new game mechanic. From the Outpost, Noctis and the party will take a boat across the ocean to the city of Alcordo. Tabata explains that this will be fully rendered in real-time, as the player travels the ocean, although it will be a "one-way trip." Speaking of game mechanics and the Caem Outpost, the Active Time Report featured a video of the car being driven. The player can choose to manually control the car or have it automatically drive, and there are a number of adjustable views, including a Scenic view and a Driver's view from Ignis' perspective. The car does require gasoline and, should it run out, the party will need to push the car to the nearest gasoline. That's a little touch of realism I could probably live without, but we'll see? Check it out below.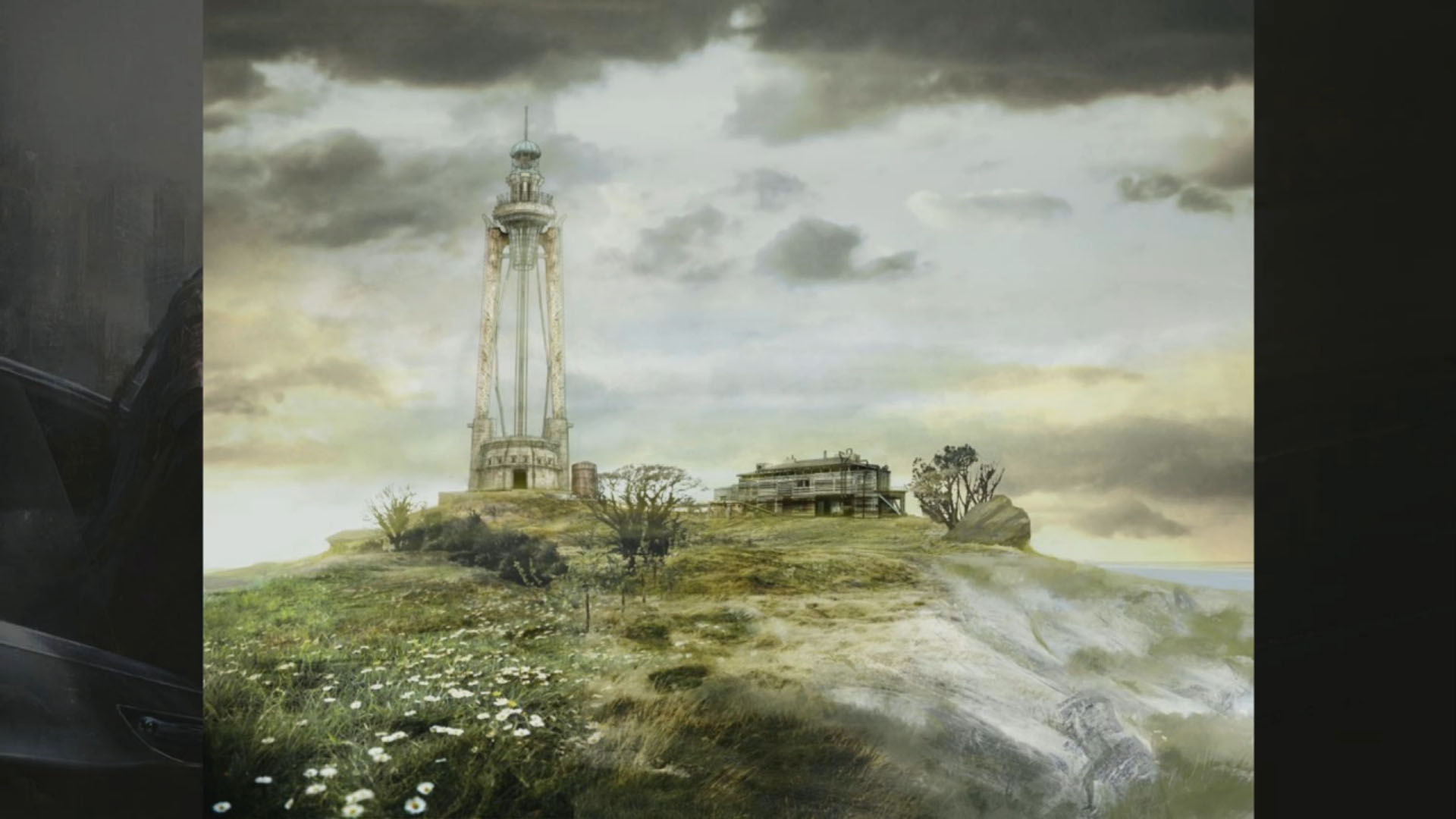 Last, but not least, Avalanche Studios, the developers of Just Cause had a brief video message where they talked about their desire to work with the Final Fantasy XV team and share their open-world technology with them, although discussions are still early at this time.
You can view the entire Active Time Report below. Final Fantasy XV will be released on the PS4 and XB1 in 2016 (and it felt so good to type that!). Be sure to keep an eye on RPGFan.com for any and all Final Fantasy XV related news!