Square Enix Working on Two Next-Gen Titles
A "core" title and a "next-gen action game."
11.05.19 - 11:01 PM
With the next generation of consoles looming, all eyes are on our favorite video game developers to see what wonders await. Square Enix recently announced that they have a pair of new titles in development, and both sound extremely promising!
The first of these comes from Square Enix's Third Development Division and Final Fantasy XIV's Naoki Yoshida. This title is described as a "large-scale," "core" title that has just entered active development. According to Yoshida, "Following Final Fantasy XIV, we have launched a new core project and have begun the challenge for the next generation. This project has already completed its initial development, has completed environment development and is now moving into a full-scale large-scale development phase."
You can see a swanky new piece of artwork from this untitled game down below.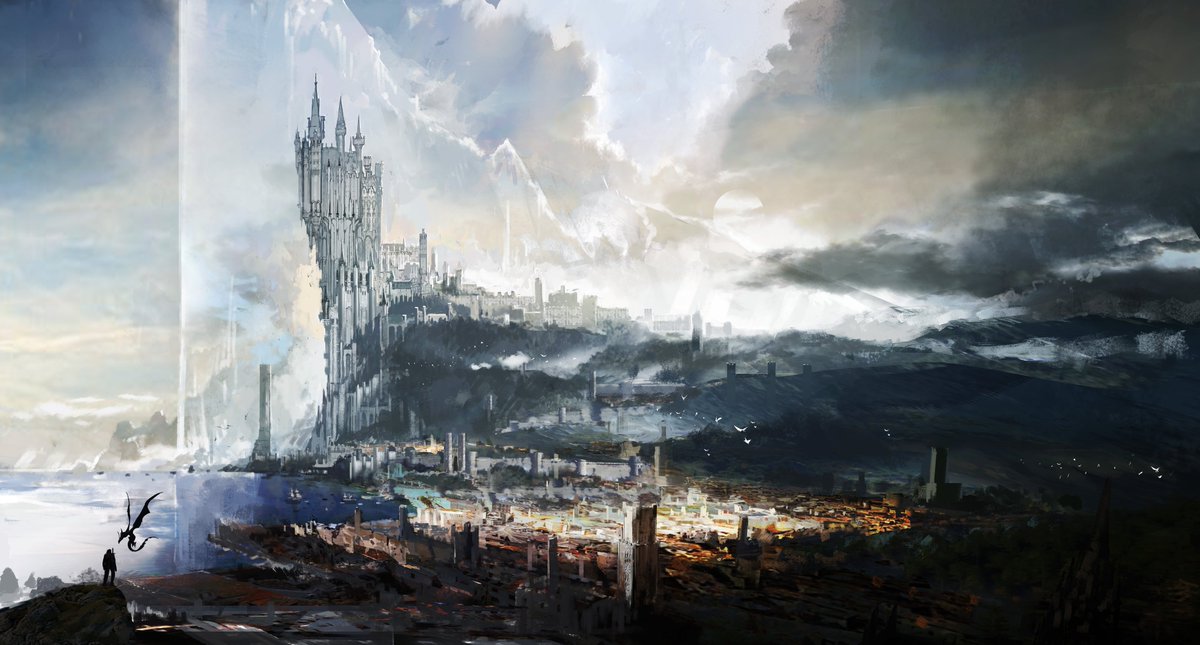 The second title in development comes from the First Development Division, who are responsible for such titles as Kingdom Hearts III, Final Fantasy XIII, and the forthcoming Final Fantasy VII Remake. The company is still recruiting for this title, seeking developers to work on "next-generation action game experience that goes beyond the framework of existing action games."
Stay tuned to RPGFan for more information on Square Enix's upcoming games!
Source(s):