Coming This Week, 10/28/19
Happy Halloween!
10.28.19 - 6:18 PM
Hello, dear readers, and welcome to an EXTRA SPOOKY edition of Coming This Week! I've enlisted the help of a few old friends for this latest installment. Within the next five minutes, iconic slasher villain Jason Voorhees will be paying you a visit. The only way you'll survive the encounter is to read this article in its entirety, and answer a pop quiz from Freddy Krueger about which new RPG releases are coming out this week. As we all know, Freddy plays with power! Best of luck...
Isn't this, like, the third Atelier game to be released this year? Having long ago claimed the title of "the Madden of JRPGs", Atelier has been consistently providing new adventures in whimsy and item synthesis on an annual basis. Now, Atelier Ryza promises to offer a few new tweaks to the franchise formula. Honestly, all I really know about this one is that the protagonist is really, really cute, and honestly that's enough for me! Atelier Ryza: Ever Darkness & the Secret Hideout will hit PC, PlayStation 4, and Nintendo Switch this Tuesday.
From the studio that brought us Oxenfree, Afterparty is another promising adventure game with one hell (heh) of a premise. The game's heroes, Milo and Lola, have discovered three startling revelations. First off, they're dead. Secondly, there is a God. Thirdly, they're in Hell! But, there's a catch: if they can outdrink the Devil himself, they can escape. Sounds like a great time, if I'm being completely honest with myself. Better watch out for Pinhead, though, he gets cranky.
Dood! Disgaea 4 is one of the series' highlights, with an exceptionally humorous tale involving a vampire who has sworn off blood and, naturally, has started a bid for dominion of the Underworld. Now, the game is headed to both PlayStation 4 and Switch in a fancy "Complete+" edition that's absolutely packed with SRPG goodness. Be sure to read our reviews of both the original release and the PlayStation Vita (RIP) port.
Over time, Yakuza has become generally regarded as one of the most endlessly delightful Japan-set game series. After the first two entries received nifty remakes in the form of the Kiwami duology, publisher SEGA is making it easier for longtime fans and series neophytes to revisit the remaining adventures of Kazuma Kiryu in the form of an HD collection: one where each of the remaining Yakuza titles (3, 4, and 5) are progressively released digitally, then all bundled together once all is said and done. Anyways, it's Yakuza 4's turn in the spotlight, hitting the PlayStation Store this Tuesday.
Er, you've got a little something on your... oh, never mind, it's just delicious strawberry jelly. What were we talking about? Oh, yes, vampires. Vampyr was an excellent RPG from Dontnod, the makers of Life is Strange and the underrated Remember Me. Vampyr offered a much-appreciated "AA" release amidst a sea of big-budget blockbusters, independent games, and mobile shovelware. The Switch port of the game is set for release on the 29th of October. To get you up to speed, here's a link to Caitlin Argyros' review of the game: she had some great things to say about it!
On the complete opposite end of the spectrum, we have Harvest Moon: Mad Dash. It's a Harvest Moon game from Natsume, which frankly ought to tell you all you need to know, if we're being honest with ourselves. At least, that would usually be the case, as this one is more of a madcap collaborative puzzle game based on Harvest Moon. Intriguing! Harvest Moon: Mad Dash will make a... mad... dash... onto PlayStation 4 and Switch this Tuesday.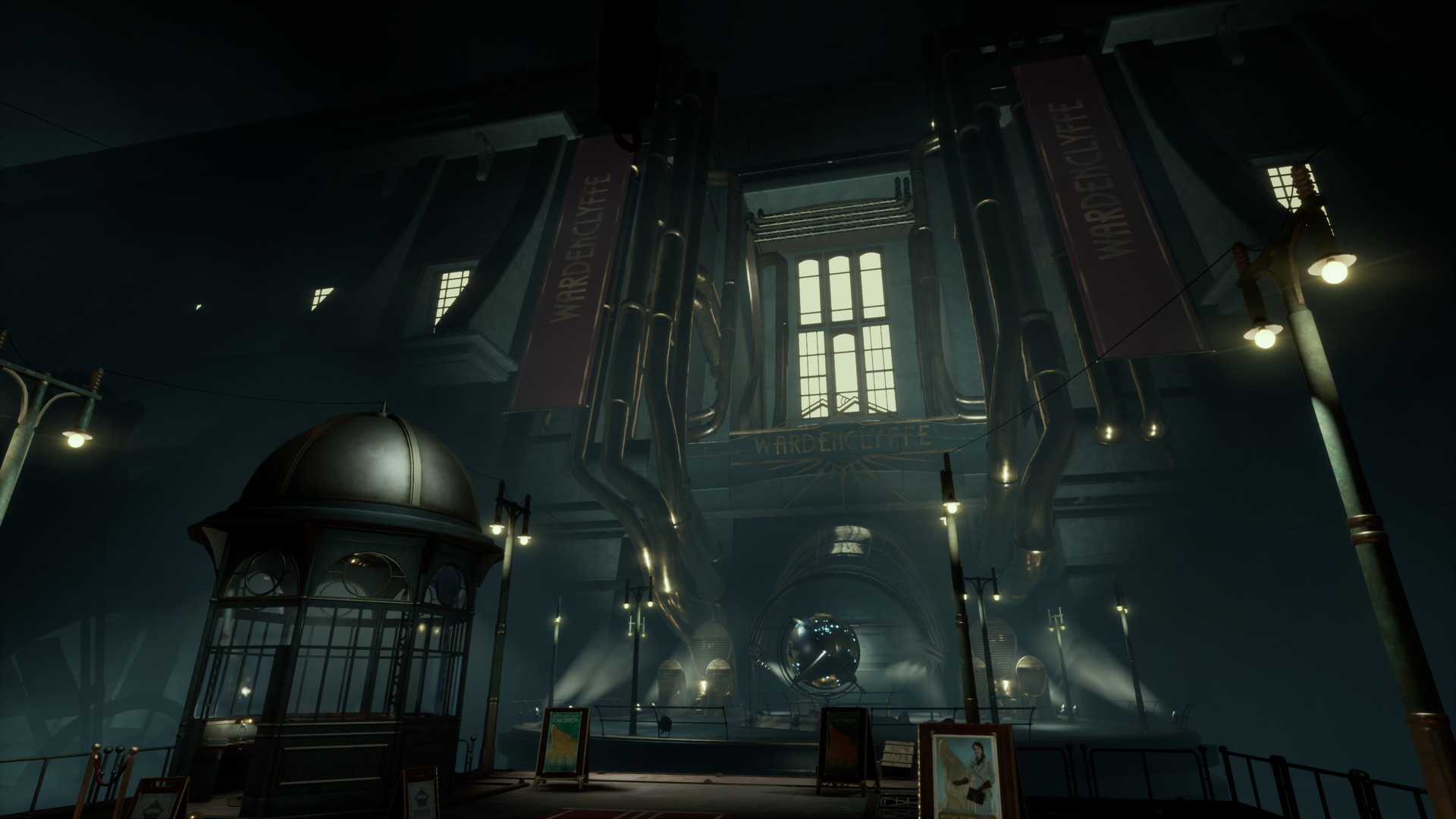 One of the things I enjoy about doing this feature every week is seeing games I haven't ever heard of before. Close to the Sun is a first-person horror adventure title that bears some similarities to the iconic BioShock. The game came out on Windows earlier this year, and is now making its way to home consoles just in time for Halloween.
The Square Enix collective has offered several smaller developers a chance to bring their projects to fruition. Such was the case with Tokyo Dark, a point-and-click adventure game developed by Cherrymochi that came out on PC and Mac a couple years back. Players will use the unique S.P.I.N. system (Sanity, Professionalism, Investigation, and Neurosis... you know, the essentials) in order to track the mental state of protagonist Detective Ito. This mysterious adventure will be hitting the Nintendo Switch at the end of the month.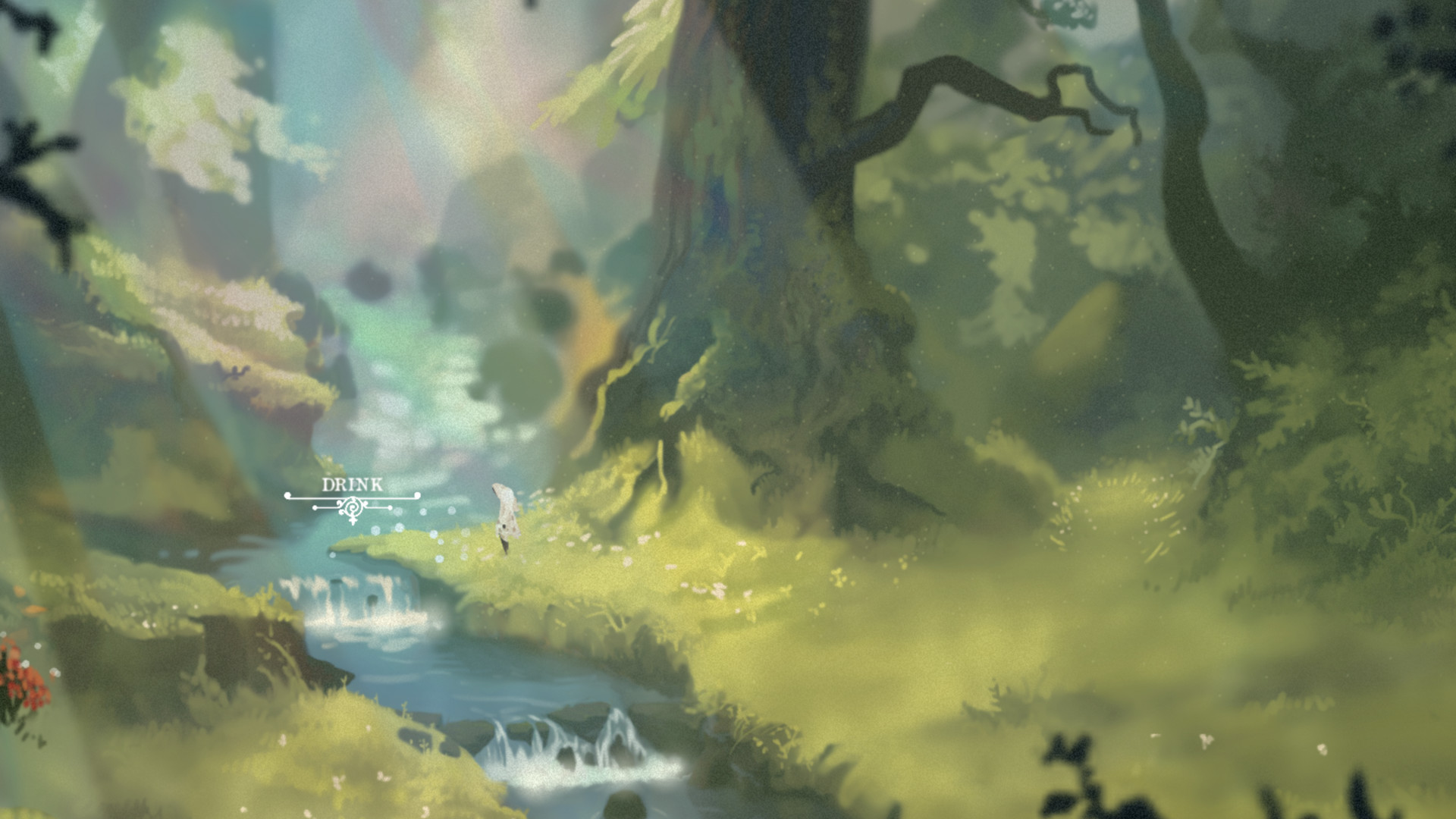 Now, as every lit student on the planet will remind you, Frankenstein is the name of the doctor, not the monster (Unless maybe the doctor was the monster. Look, Mom, I understand theme!) So, at least this game has that going for it! For real, though: The Wanderer sounds and looks really neat. It's an artistic retelling of Mary Shelly's classic science-fiction novel, allowing the player to craft their own version of the tale. It's also gorgeous, with lush backdrops lending the game a painterly aesthetic. If this sounds like your jam, be sure to pick it up when the game drops on Windows PCs and macOS this Halloween.
...and that about does it! If you're still reading this, congratulations, you made it! I'll send Jason home, then, and... ah, crap. It turns out I sent him to the wrong address. That's... well, that's awkward. Um... I should probably go and make sure things are all right. Stay safe out there, and I'll see you next time.