Coming This Week, 9/16/19
I'll just be here humming Ballad of the Wind Fish.
09.16.19 - 5:21 PM
Hello, all! Welcome to an exciting week of RPG releases. It's getting to be fall, and it's getting to the time of year RPG enthusiasts have been talking about for a while now, with many large scale releases in the next few weeks. This week's schedule is quite the varied tour, from Koholint Island's new look to the latest gritty, sci-fi mystery from the mind of Kotaro Uchikoshi. Let's take a look!
Spike Chunsoft's AI: The Somnium Files is the latest from Kotaro Uchikoshi (Zero Escape series) and promises to be quite the trip, combining graphic adventure and graphic novel elements to tell a thrilling sci-fi dectective story. Investigate a gruesome murder as an police agent of the Advanced Brain Investigation Section by "psync"ing with the minds of persons of interest as the stakes keep rising. Check out the text and video reviews reviews for more details.
...I just realized that the digital root of AI's release date IS NINE! Mind blown.
Note: As we mentioned earlier this month, the physical Switch and PS4 releases were moved to Sept. 24th due to manufacturing reasons, but the digital release will be available on all platforms as scheduled.
Little Misfortune, the latest from the creators of Fran Bow, releases this Wednesday and looks to be along similar thematic lines as its predecessor. Help Little Misfortune find her way through an incredibly dangerous game to Eternal Happiness. The developers of this game hope to convey a sense of hope and promote empathy through this title, so as far as I'm concerned, that's a big win.
Overland places you in charge of a group of road-tripping travelers as they traverse a post-apocalyptic landscape that, well, you probably wouldn't want to be traveling through. Do your best to keep everyone safe as you choose your next destination and make tough decisions. And check out that sleek art style; it really looks like it contributes to the atmosphere. Hurry and get in the car — Overland releases this Thursday.
Puzzle Quest put an interesting spin on RPG puzzles by making Match-3 puzzles the basis for collecting mana to cast spells, fight battles, find items, and progress in quests. Now, for the first time on Switch, the base game and expansions are available as a bundle with The Legend Returns. This is a perfect fit for those who find themselves playing Bejeweled at every opportunity and also like RPGs.
Not to get too personal, but Link's Awakening is easily one of my top Zelda titles and I absolutely cannot wait to see it reimagined after all this time. And after Breath of the Wild, I think Link deserves some island chill time, exploring the library and...collecting instruments. The art style is definitely something new, and with the added bonus of a dungeon maker and the ability to share dungeons through amiibo, this promises to be a new take on a classic. Take a look at our preview in the meantime.
Oliver and Mr. Drippy are getting a remaster and also coming to the Switch! This charming tale was created in collaboration with the venerable Studio Ghibli. It's a coming of age story set in dual worlds where everyone has a counterpart and you have companions fight for you in battle, almost like Pokémon. Have a look at our original review by the estimable John Tucker, and note that the remaster is coming to PS4 and Windows, while the Switch is getting the original version.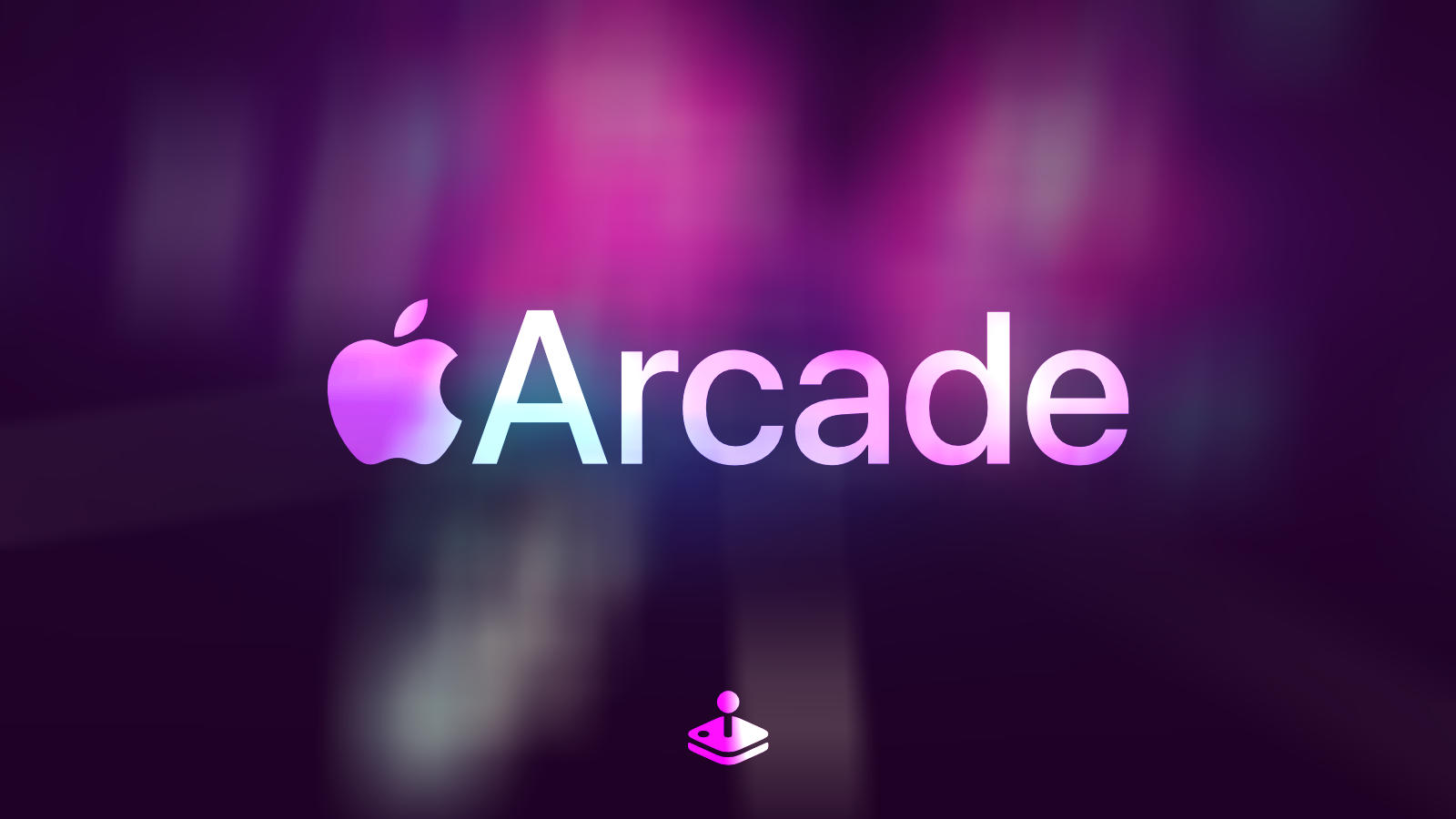 Finally, launching on Thursday is Apple's subscription-based gaming service, Apple Arcade. The service will be $4.99 USD per month and allow full access to any game on the service, can be shared with family members, and none of the games will require online connectivity or have in-app purchases. Apple Arcade is launching in 150 countries on September 19th, and will first be available on iOS and Apple TV as part of this week's release of iOS 13 and tvOS 13. The games will be available on iPad when iPadOS 13 launches on September 30th, and on Mac when macOS Catalina releases in October. Also, importantly, iOS 13 is adding support for DualShock 4 and some Xbox One controllers.
Most of the games on Apple Arcade are billed as exclusive, though from what we can see, that may mean exclusive in regards to mobile platforms, as a few of them have known Steam and console releases planned. Apple Arcade is going to have 100+ games releasing throughout the fall season, and thanks to MacRumors documenting the games available for some people who already have access, we believe we know what games will be available on day one:
Beyond a Steel Sky (the unexpected and long-awaited sequel to 1994's Beneath a Steel Sky)
Neo Cab, a stylish visual novel
Oceanhorn 2: Knights of the Lost Realm
Over the Alps, a cleverly-designed adventure game
Overland (see above!)
Steven Universe: Unleash the Light
Various Daylife, a new Square Enix RPG from the team behind Bravely Default and Octopath Traveler (what? yes)
Of course, this list only includes titles that we cover here at RPGFan. See the full list in this MacRumors post, which includes the likes of the stylish Sayonara Wild Hearts, Shantae and the Seven Sirens, and much more.
That's it for now, with more coming down the pipeline next week. Something to do with dragons and quests, perhaps? Remember to keep an eye on RPGFan for updates and more information, and have a great week!