New Square Enix Title "Various Daylight" Coming to Apple Arcade
Actually, a bunch of games are. This is just the most noteworthy for RPG fans.
09.11.19 - 10:43 PM
Recently, Apple took to the stage of their 2019 event and announced that their Apple Arcade app would be launching on September 19th, and would be getting a bunch of exclusive game releases. There are quite a few of note, but perhaps most exciting is something called "Various Daylife." This game is from Square Enix and the team behind Bravely Default and Octopath Traveler, wherein players will "live life to the fullest" while exploring a newly discovered continent.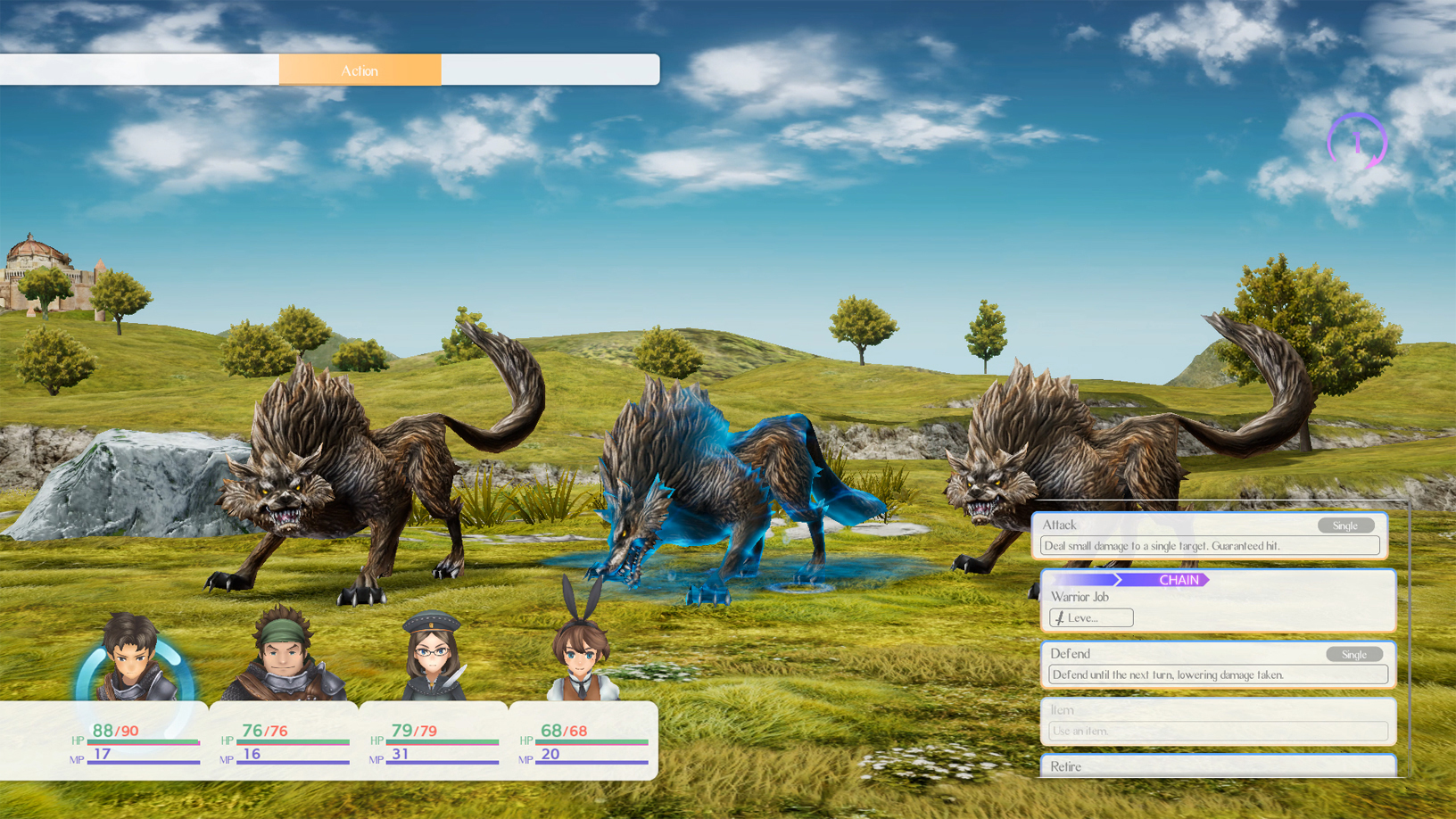 Other titles announced at the Apple Event include Shantae and the Seven Sirens, Rayman Mini, Pac-Man Party Royale, ChuChu Rocket! Universe, and more. Stay tuned to RPGFan for more information!
Source(s):