Supermassive Games' Next Dark Pictures Anthology Game Is Called "Little Hope"
Abandon hope, all ye who enter here?
08.31.19 - 12:17 AM
Supermassive Games' The Dark Pictures: Man of Medan just launched, and the studio has wasted no time in revealing the next installment in the ambitious anthology series. Revealed in a teaser trailer at the end of Man of Medan, the next Dark Pictures Anthology title will be called "Little Hope." It is due out sometime in 2020. For those looking forward to the next horror adventure from Supermassive, this is exciting news!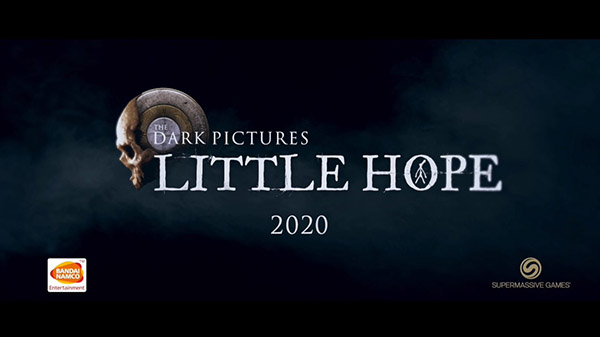 Stay tuned to RPGFan for more information on The Dark Pictures Anthology!
Source(s):