Coming This Week, 8/26/19
Everyone wants to be a master.
08.26.19 - 8:14 PM
Hello, dear readers, and welcome to the latest installment of Coming This Week! The drowsy summer months are almost behind us, with the brisk winds of fall starting to make their presence known. Personally, I'm really excited about the prospect of saving a bit on my utility bills, but that's beside the point. We're here to talk video games! We've got niche JRPGs, classic MMOs, what might be the latest mobile sensation, and much more. Let's dive right in.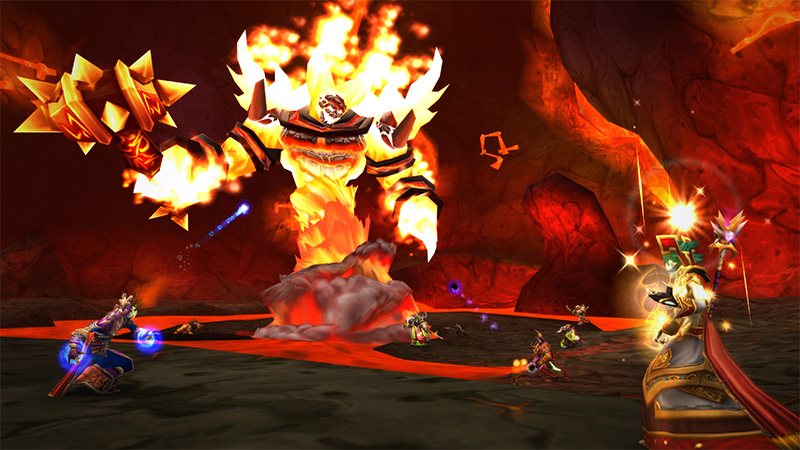 For Azeroth! Whether you're a Warcraft newcomer or a grizzled veteran of many battles, World of Warcraft Classic offers a glimpse of a simpler time, when the MMORPG market was less crowded and Blizzard Entertainment was king. Really, regardless of your thoughts on the current state of WoW, Blizzard, or MMOs in general, the fact that we're able to get a re-relase of an online game like this feels like some sort of witchcraft. So cast your allegiance to the Alliance or the Horde and get ready for a wild ride. Added bonus: it's free if you're already a WoW subscriber.
Fight the legions of Purgatory with the power of your tears! Crystar is the latest RPG from developer Gemdrops and publisher Spike Chunsoft. It's a unique action RPG with a predominately female cast where the heroine Rei has to rescue the soul of her sister Mirai from the afterlife. If you'd like to know more about the game, we recently published a review from the impeccable Zach Wilkerson.
InXile Entertainment have pushed themselves to the forefront of the Western RPG market, having successfully revitalized the Wasteland franchise. They recently turned their sights to the classic Bard's Tale series of RPGs, having re-released the original trilogy of games as well as developed an all-new entry with The Bard's Tale IV: Barrows Deep. Now, the Director's Cut version of IV is set to release across PC platforms and bring the first-person dungeon crawling adventure to home consoles.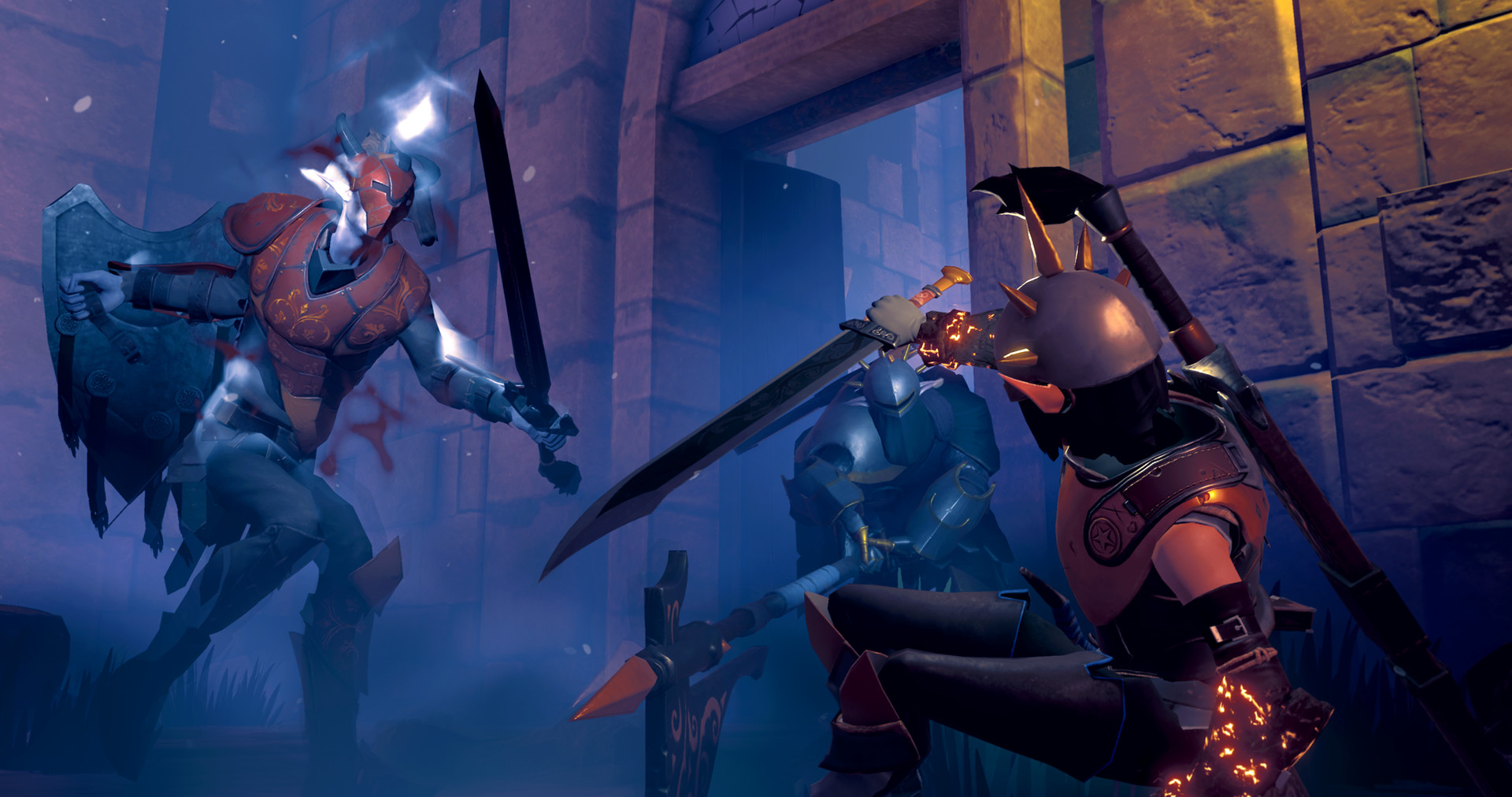 I'll admit, I hadn't heard of Decay of Logos until... well, pretty much right this second, let's be honest, but now that I have, I'm pretty intrigued! The game is a unique sort of action RPG, with breathtaking visuals and a style that has been described as a combination of Zelda and Dark Souls. So, two great things that go well together! I'll be keeping an eye on this one for sure, especially since it has a Switch version.
Remember that Collection of Mana compilation that came out during E3? Well, the physical version of that drops this week! Nintendo Switch owners can now experience the original Seiken Densetsu (Final Fantasy Adventure), the famous SNES follow-up Secret of Mana, and the never-before-released-in-English (officially) Trials of Mana. Just in case you needed a physical game to believe Trials is finally happening. For more information, be sure to check out our review of the digital version from the lovely Alana Hagues.
Released earlier this year, Vambrace: Cold Soul will be making the indie game pilgrimage and hitting the Nintendo Switch this week. The game is an engaging roguelike set in a frozen fantasy world, where players will have to contend with deadly traps and vicious foes. Vambrace draws inspiration from a whole bunch of games, so fantasy RPG fans ought to find something of value here. Be sure to give it a look!
After the runaway success of Pokémon GO, one has to wonder whether or not Pokémon Masters, a new mobile Pokémon title from DeNA, will cause a similar zeitgeist. This game is filled with a veritable cavalcade of beloved Pokémon characters, allowing players to pick their favorites and partake in exciting 3v3 battles. Pokémon Masters will whisk players away to the island of Pasio this Thursday on iOS and Android. See our recently posted preview!
Despite its wintery atmosphere, Until Dawn set the world on fire when it launched for PlayStation 4 way back in 2015. With its compelling characters (brought to life by some really talented actors) and unique choice-driven gameplay, the game felt like the big-budget Telltale Games production we never got, and it was a streaming sensation to boot. Supermassive Games is returning to their roots with The Dark Pictures: Man of Medan, the first of an ambitious multi-part anthology of horror-themed adventures. Will it strike the same chord with audiences without the backing of Sony (Bandai Namco is publishing this one)? We'll find out soon enough.
And that will do it for this week! Whew... yeah, we're going to be plenty busy, aren't we? As always, stay tuned to RPGFan for the latest RPG coverage, and we'll see you next time.