Dragon Quest XI S Will Be Getting A Demo
All you Hero mains, get ready.
08.04.19 - 3:25 PM
Square Enix announced during the Dragon Quest Summer Festival 2019 event that Dragon Quest XI S: Echoes of an Elusive Age — Definitive Edition (that's the Nintendo Switch port of Dragon Quest XI for those not keeping track) will be getting a demo. A release date wasn't announced at this time, but considering the game releases worldwide on September 27th, presumably it'll come out before then. Playing the demo will net players a Skill Seed if they keep their save data before playing the full game.
A few other tidbits of information about Dragon Quest XI S were revealed at the Festival. For starters, demo players will be eligible for a premium hero card in mobile title Dragon Quest Rivals, called "The One Descended From Erdrick [S]." Additionally, the world from Dragon Quest X will appear as one of the 2D-styled worlds the player can visit in XI S.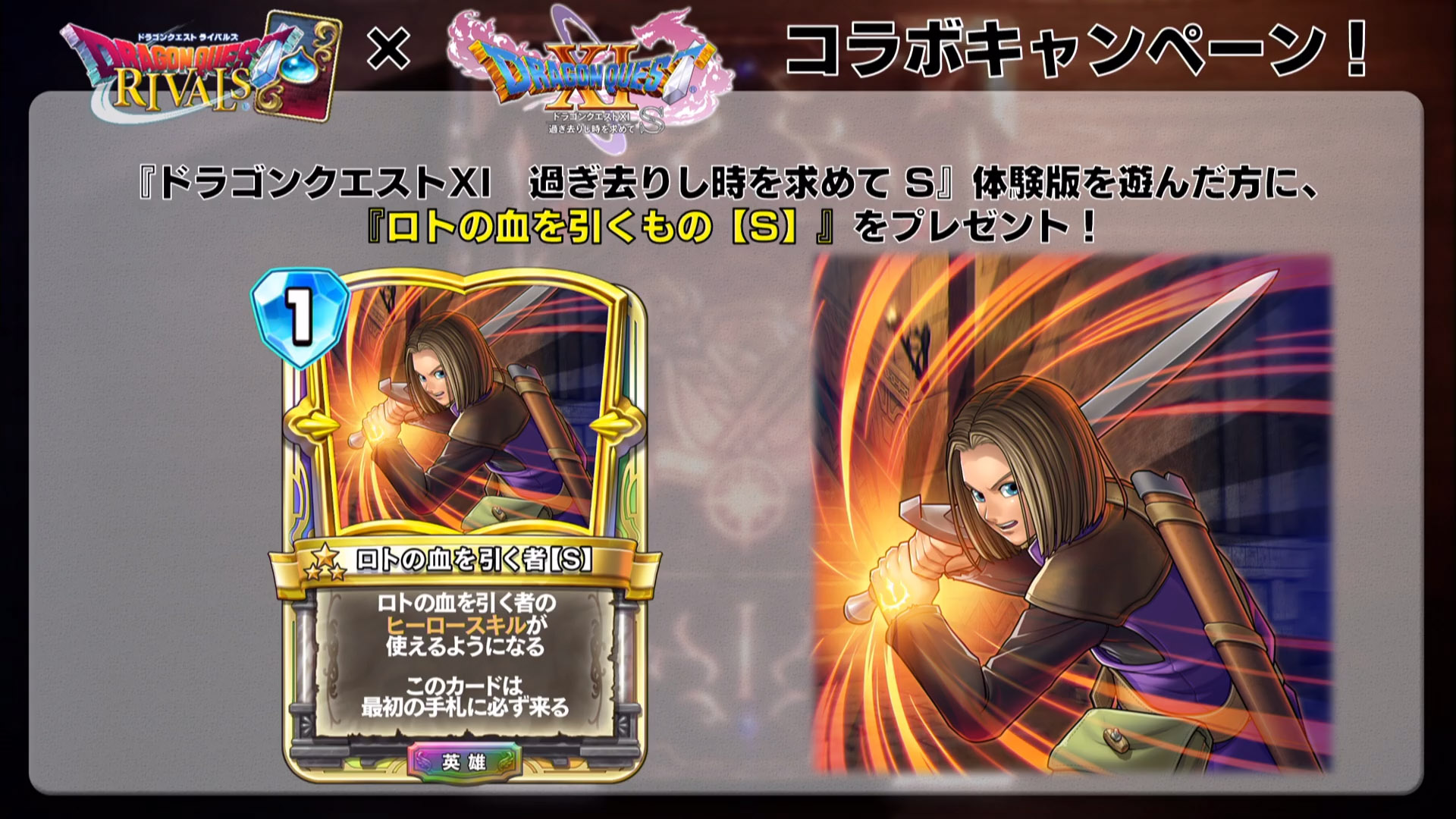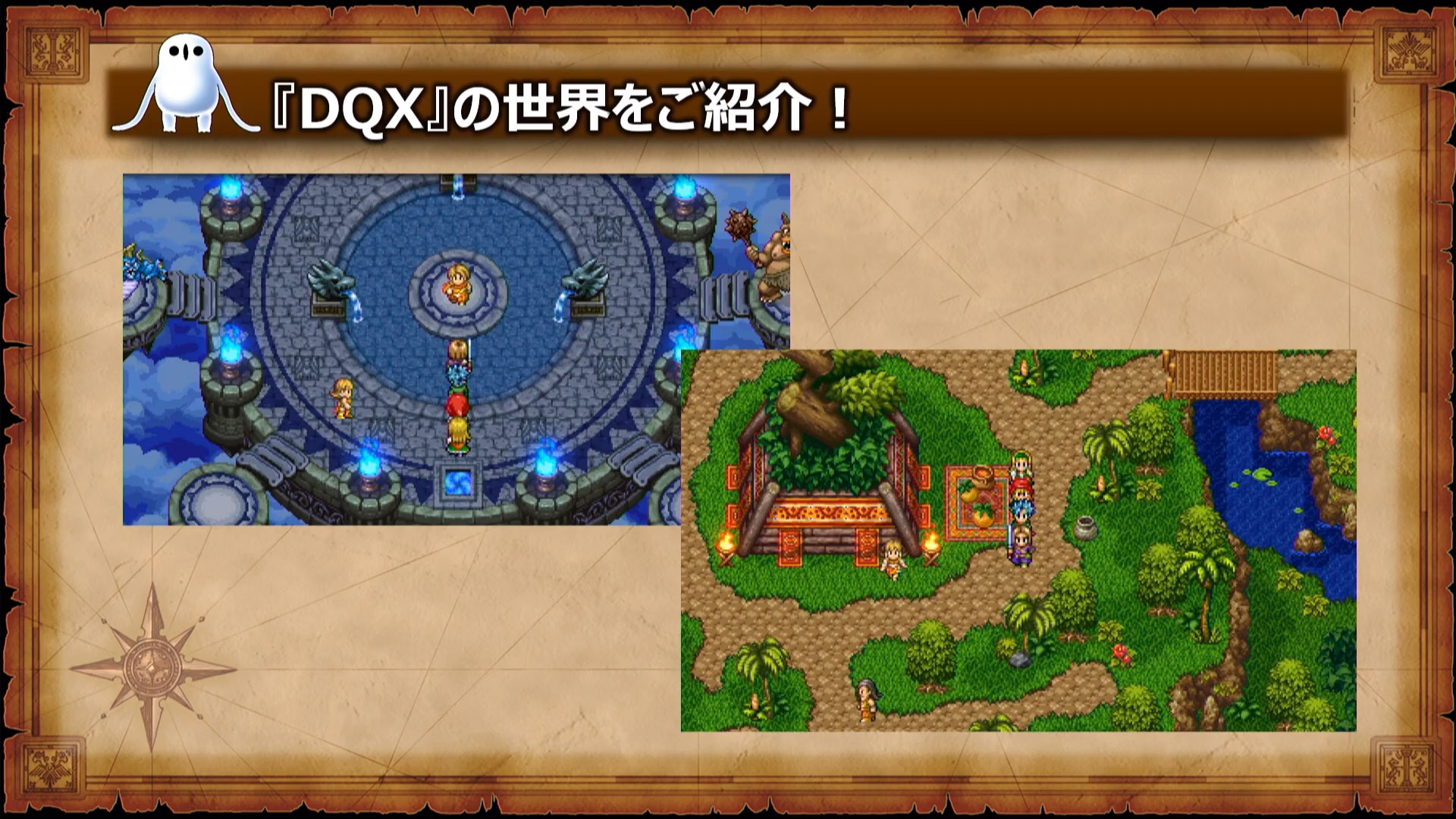 Additionally, Erik will be getting a new costume, based on his appearance in a one-shot manga chapter by Hiro Mashima that comes out in the August 21st issue of V-Jump. The "North Leather Style" outfit can be obtained via a download code included in an upcoming book, which has yet to be specified. Lastly, an enhanced Draconian Quest is being added to XI S, where all of the party members are inflicted with a Shypox spell.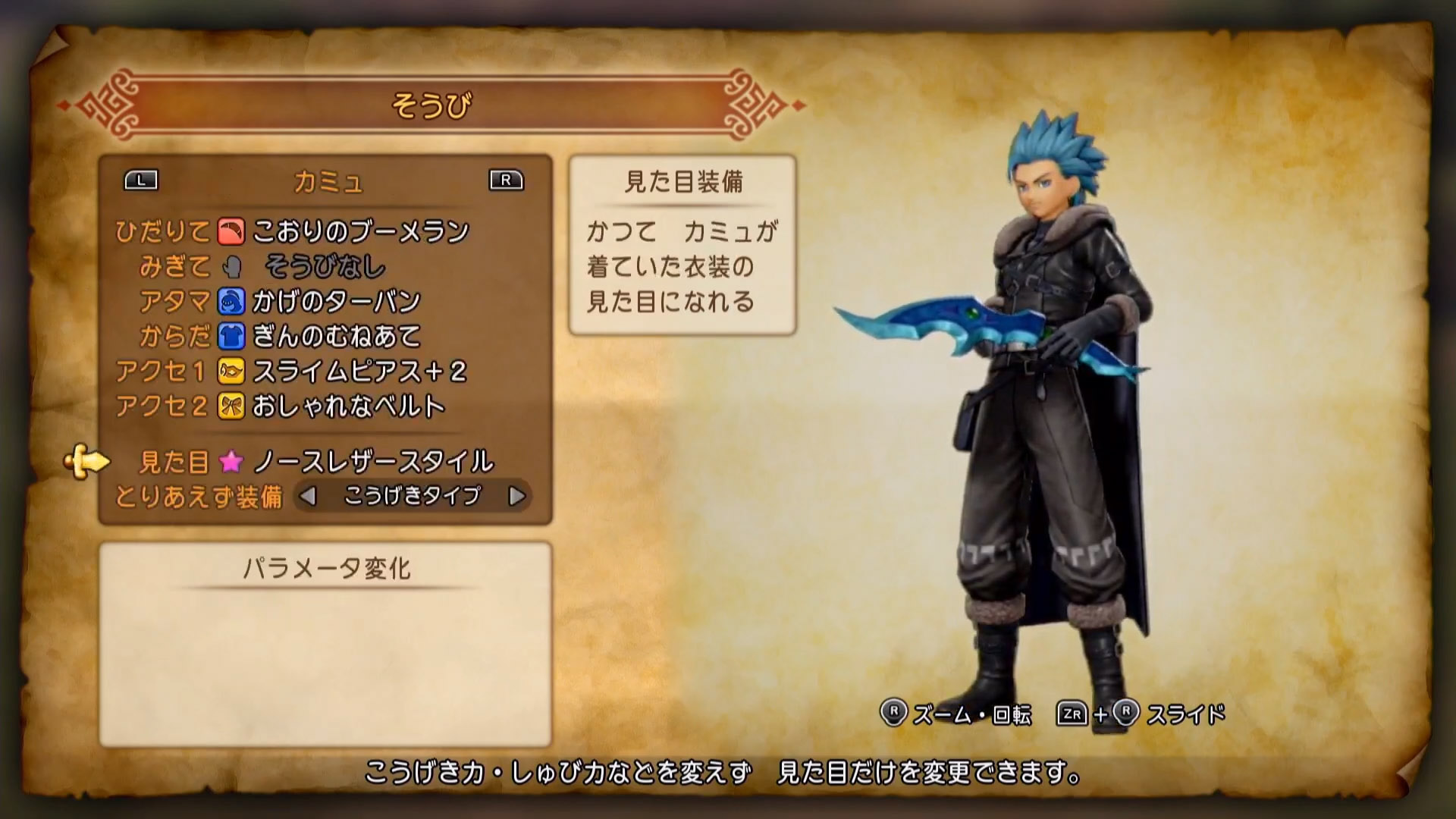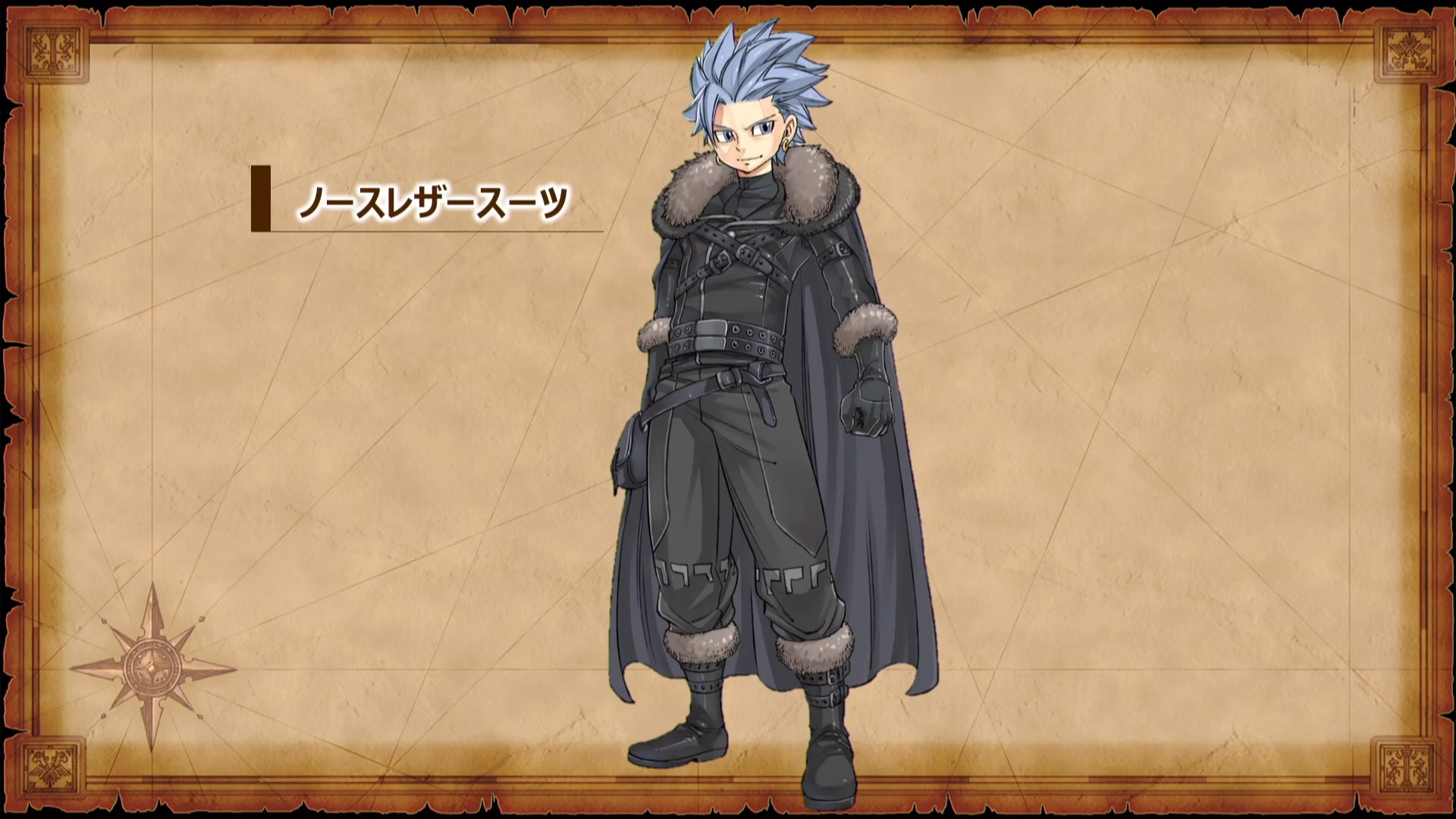 Stay tuned to RPGFan for more info on Dragon Quest XI S!

Source(s):
Related Link(s):