New Final Fantasy IX Tribute Album Available Now from Materia Collective
A tribute to the best Final Fantasy.
08.03.19 - 11:21 PM
The good folks from Materia Collective have released a new tribute album based on the classic RPG Final Fantasy IX. Titled "Eidolon," this 63-track album contains arrangements from a number of different artists, offering a fresh take on the game's iconic score. Eidolon is available through your music service of choice, and you can find links to it here.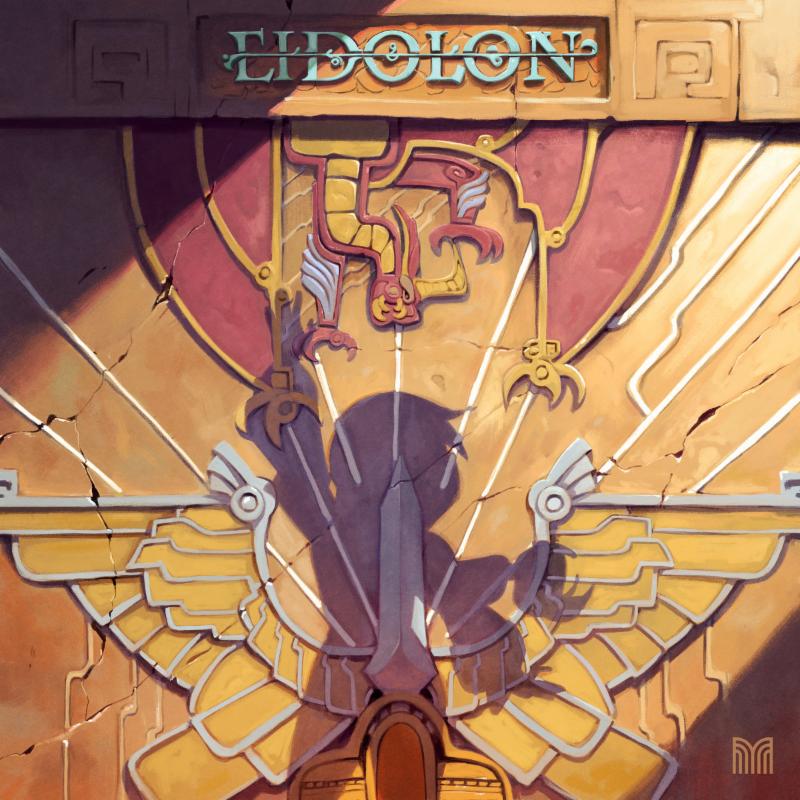 EIDOLON features everything from a big band jazz version of "The Final Battle" and a rock opera take on "Roses of May" to a renaissance-themed arrangement of "A Place to Call Home" and a riveting musical-style rendition of "I Want to Be Your Canary," and so much more. Contributing artists include the Triforce Quartet, Videri String Quartet, and StringPlayerGamer, videogame composers John Robert Matz (For the King), and Robby Duguay (Fossil Hunters), and many others. The album is licensed and available wherever digital music is sold.
Stay tuned to RPGFan for more Final Fantasy news, as well as RPG music coverage!
Related Link(s):