Death end re;Quest 2 Has Been Announced
Coming to PlayStation 4 in the near future.
07.06.19 - 9:44 PM
Compile Heart has announced Death end re;Quest 2, a sequel to the recently released Death end re;Quest that will be coming to PlayStation 4, according to Weekly Famitsu. There's no release date at this time, but here's all the information we have so far.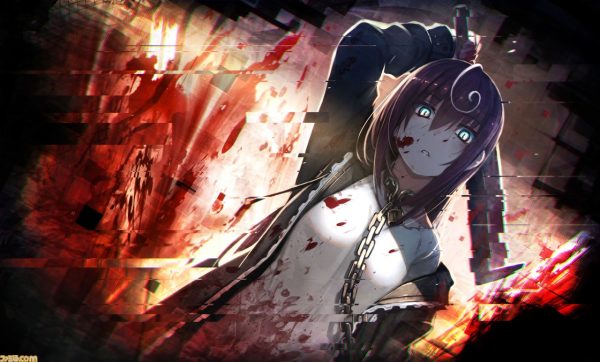 Death end re;Quest 2 takes place in a woman's dormitory, where three girls are caught up in mysterious circumstances. Students at the boarding school are disappearing left and right, and it's up to Mai Touyama, Rotten Dollheart, and Liliana Piata to figure things out. Characters from the first game will also return, including Shina Ninomiya, Summer Life, and Lydia Nolan (although the developers stress that players won't need to play the first game to understand the second).
The sequel takes place in a fictional town called Liz Soara, which is based on Europe. According to Famitsu, Liz Soara has fallen afoul of "occult horror-related developments," and the amount of occult content in the sequel has risen "200%." The design sensibilities is trending towards a "realistic" style, and takes place in the original title's "real world."
Stay tuned to RPGFan for more info on Death end re;Quest 2!