Coming This Week, 1/28/19
Light, darkness, hearts, and friendship! By our powers combined...
01.28.19 - 10:28 PM
Greetings and salutations, gamer-kind! The snow is falling heavily in my home state of Michigan, so I'm curling up with a mug of hot chocolate and some Pop-Tarts. I would recommend you also stay indoors if the weather is bad on your end. Stay warm, stay safe, and play some good videogames. Speaking of which, this week is packed with amazing titles coming out! Let's dive in.
It's finally here, folks, the one we've all been waiting for. (Editor's note: Watch me cry/all my tears.) After innumerable side stories and spinoffs, Sora's battle against the machinations of Xehanort comes to an epic close with the release of Kingdom Hearts III this Tuesday. Players will get to explore a variety of Disney worlds and engage in frantic action-based combat. It's been a long time coming, and I, for one, can't wait to get started. For more info, be sure to get caught up on the series history with our Beginner's Guide or read Mike Salbato's review of Hikaru Utada's new theme songs.
Big Bad Wolf's narrative adventure game The Council came to a dramatic close last December, and you know what that means: it's high time for a bundle of the entire series! Physical copies of The Council's Complete Edition will arrive on consoles this Tuesday. For players who require some over-the-top historical fiction and haven't yet experienced this mysterious tale, this is a perfect opportunity.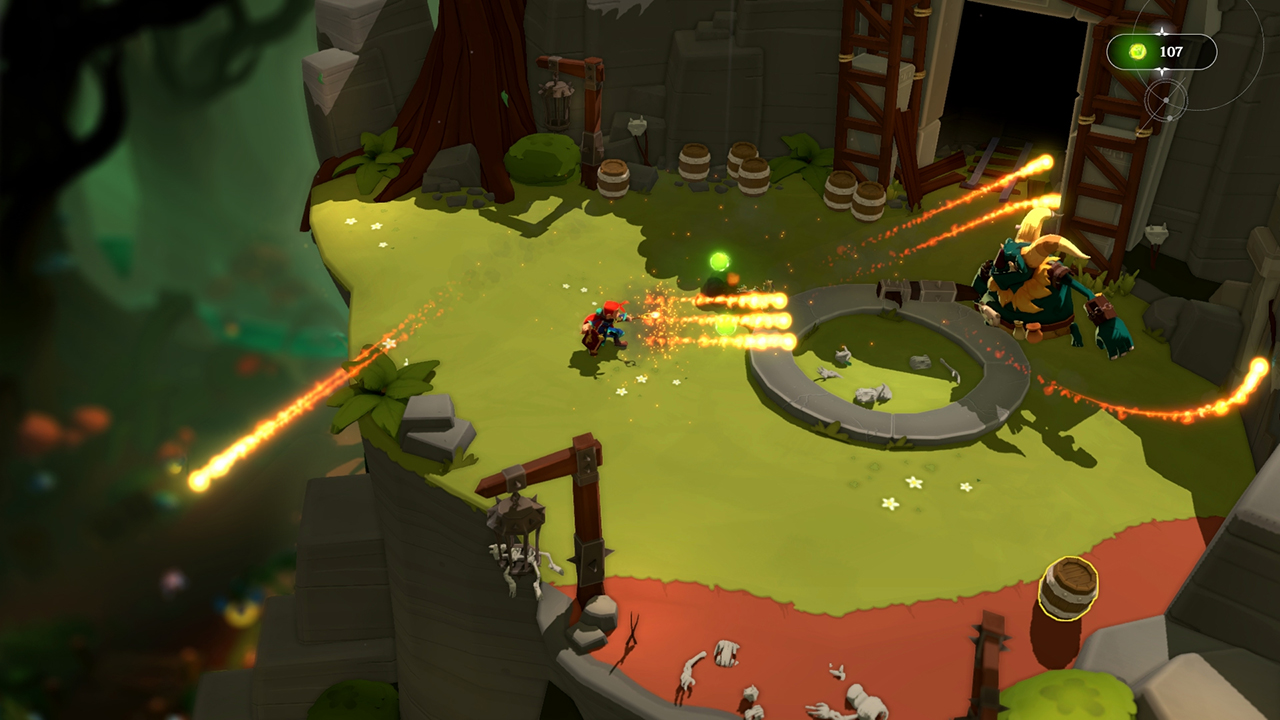 Another week, another promising indie title ported to the Nintendo Switch. This time around it's Mages of Mystralia, from Borealys Games. With a story penned by Ed Greenwood, the creator of the Forgotten Realms campaign setting from Dungeons & Dragons, this game is definitely worth keeping an eye on. Players will assume the role of Zia, a girl with burgeoning magical powers in a world where magic is forbidden.
Have you ever wanted to pilot a train through the far reaches of space? Then Sunless Skies, from Failbetter Games, can fulfill your very specific desires. The sequel to Sunless Seas, Sunless Skies is a top-down exploration-driven game in a steampunk setting, and it's coming out of early access at the end of January. This one made our Most Anticipated list despite being in early access and the early 2019 release date, so it's one to try.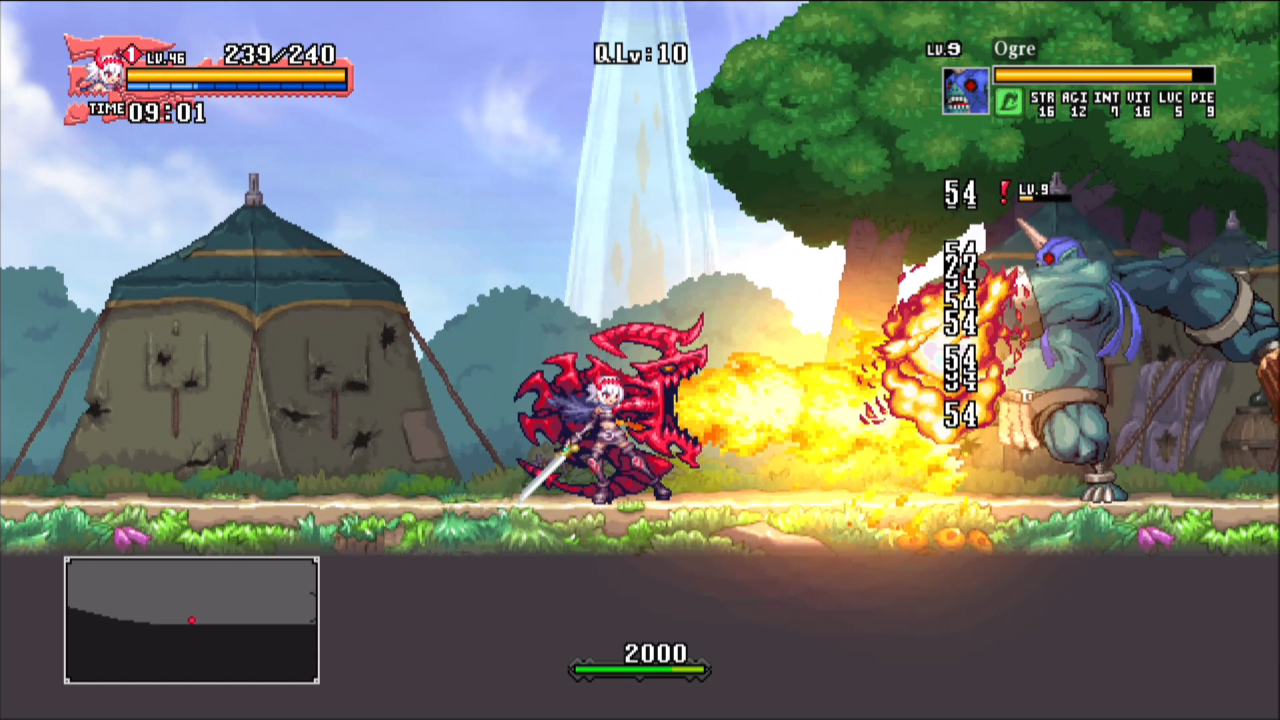 From the folks over at Inti Creates, Dragon Marked for Death is an excellent-looking dark fantasy action RPG that will be making its way to the Nintendo Switch this Thursday. Players can embark on this side-scrolling adventure alone or with up to 4 players in co-op mode as they strive to avenge the fallen Dragonblood Clan. It's always good to see more co-op RPGs, and this one appears to have some distinctive play styles.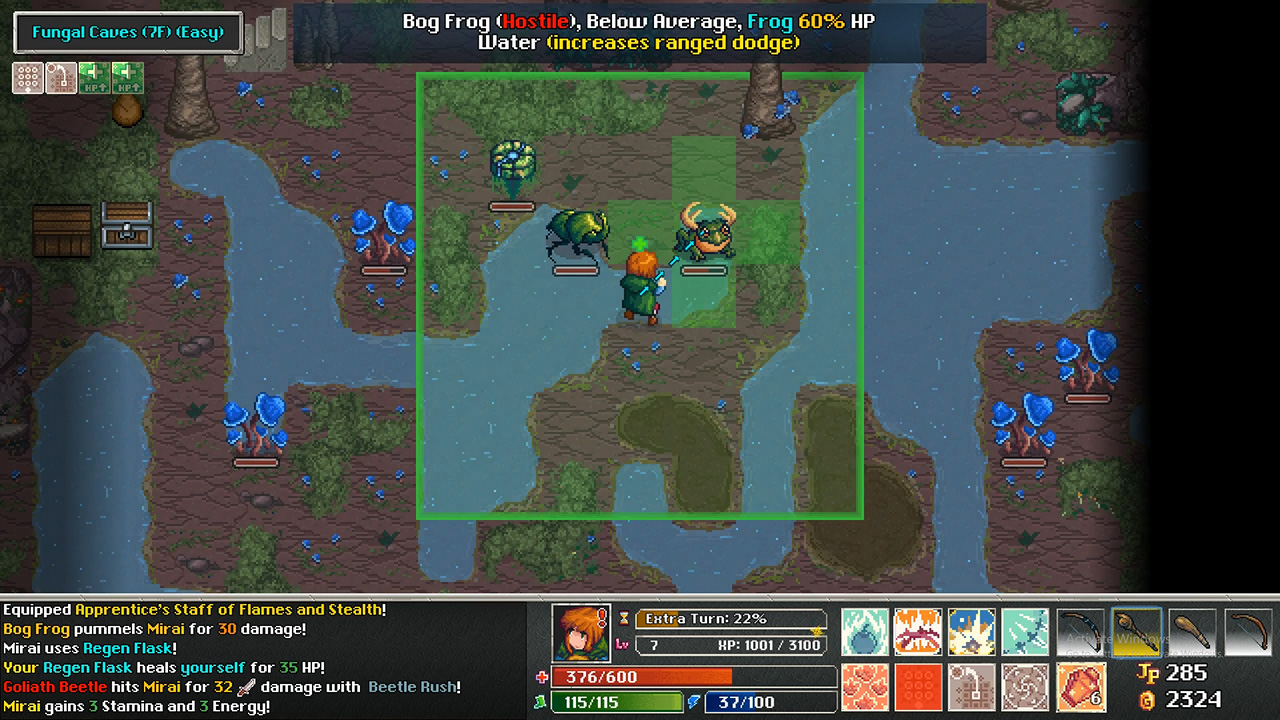 From Impact Gameworks we have Tangledeep, a turn-based dungeon crawler/roguelike that first graced PCs last year. It's now arriving on the Switch with a healthy supply of new content exclusive to the platform: players will be able to tame new creatures and explore a new area, the Riverstone Waterway, in the Switch version. This game's music is also worth noting, as it's a tribute to the 16-bit classics of yore with the likes of Andrew Aversa, Grant Kirkhope, Hiroki Kikuta, and Norihiko Hibino contributing to the score.
Do you like tactics games? If you're a fan of Fire Emblem, Langrisser, Advance Wars, or any number of other turn-based tactical games, Wargroove is one you won't want to miss. Coming to us from Chucklefish, Wargroove allows players to choose one of over 12 commanders, pledge allegiance to one of four factions, and then lead their forces to victory in epic turn-based skirmishes. There's even cooperative play for those who are so inclined!
And that's a wrap for this week, folks. It's quite the busy week, but there's sure to be something on this list that catches the discerning gamer's eye! As always, stay tuned to RPGFan for the latest and greatest RPG coverage, and we'll catch you next time on Coming This Week.