Final Fantasy: Brave Exvius Gets Valkyrie Profile-Themed Crossover Event
Nibelung Valesti!
10.26.18 - 11:15 AM
Square Enix has announced that the popular mobile title Final Fantasy: Brave Exvius will be receiving a crossover event with Valkyrie Profile: Lenneth. From now until November 8th, Valkyrie Profile characters Lenneth, Freya, Arngrim, Lucian, and Jelanda will make appearances in Brave Exvius as summons, and players will be able to challenge the Lost City of Dipan event to nab exclusive rewards. There will also be a Tower of Lezard Valeth event available from November 2nd through November 8th.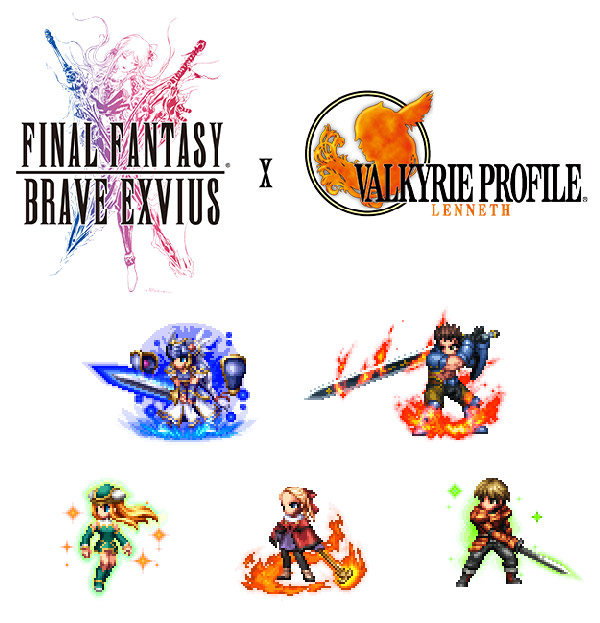 The mobile version of Valkyrie Profile: Lenneth will be available at a discounted price of $15.99 during the Brave Exvius collaboration, making this a perfect time to try the game out if you haven't already. Stay tuned to RPGFan for further updates on Final Fantasy: Brave Exvius!