Kingdom Hearts - The Story So Far - Collection Announced for PlayStation 4
Finally, a title that makes sense!
10.06.18 - 12:07 AM
With Kingdom Hearts III set to finally arrive next January, Square Enix is providing another opportunity for fans and newcomers alike to experience the entire Kingdom Hearts saga up until this point. The newly announced Kingdom Hearts — The Story So Far — compilation will include all of the previous HD ReMix collections, bringing all nine Kingdom Hearts games together in one nifty package for PlayStation 4. It will be available in the US on October 30th, and will retail for $39.99 USD.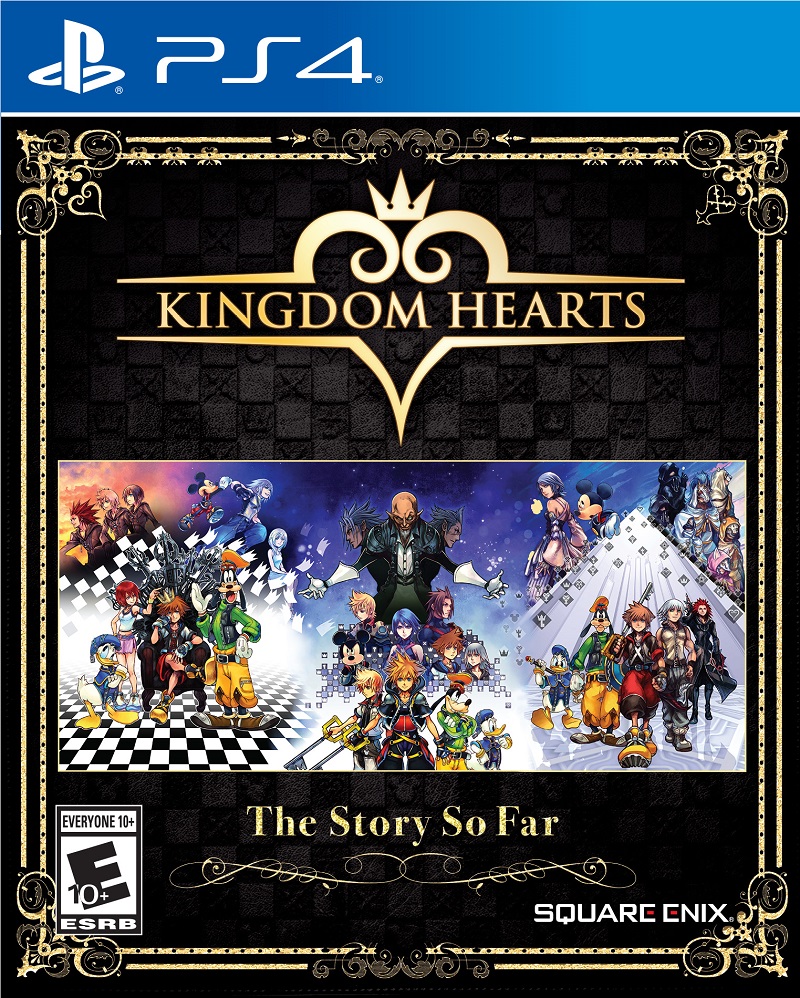 Look, putting aside my inherent bias as a Kingdom Hearts fanboy... 40 bucks for nine games (well, seven games and two cutscene movies, but whatever, semantics) is a steal. So, if you haven't had a chance to play these games yet, get on it! Stay tuned to RPGFan for more news on the Kingdom Hearts series!