Yasumi Matsuno Shows Off Scrapped Final Fantasy Tactics 2
Oh, what could have been.
05.23.18 - 10:53 AM
During a recent livestream, the esteemed Ivalice creator Yasumi Matsuno offered a rare glimpse into a cancelled Final Fantasy Tactics 2. While commenting on a playthrough of the classic original Tactics, Matsuno showed off this cancelled project, which was being considered around the same time that Vagrant Story went into development.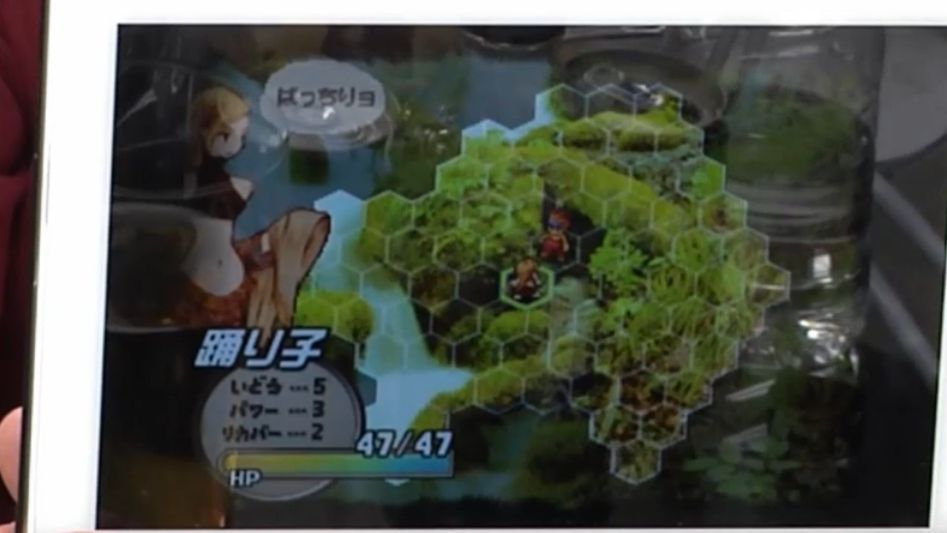 Final Fantasy Tactics 2 wouldn't have been developed in-house at Squaresoft, but rather outsourced to another company, following deliberation between Matsuno and Hironobu Sakaguchi. In lieu of 3D development, Tactics 2 would have utilized a 2D visual style with a series of hexagonal tiles. Unfortunately, this project would never see the light of day for "a variety of reasons." It's a shame, since Final Fantasy Tactics is a beloved title by series fans, who have been clamoring for a proper follow-up. You can see some additional screenshots here.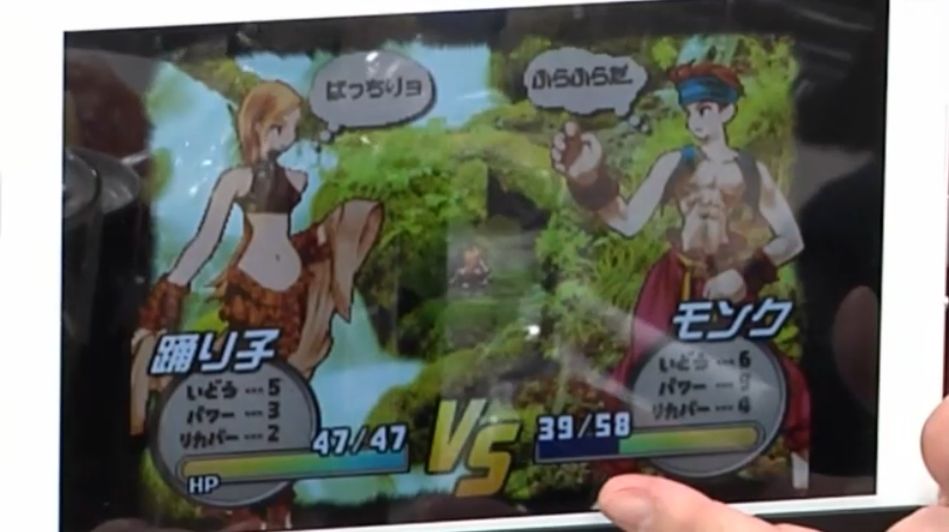 Stay tuned to RPGFan for more Final Fantasy coverage. Who knows? Maybe with Matsuno working on Final Fantasy XIV, and the success of the recent Final Fantasy XII: The Zodiac Age, Square Enix will see fit to resurrect the Tactics franchise.