Nioh's Upcoming DLC and Free Updates Detailed
Boss rush and harder missions.
02.20.17 - 8:13 PM
Koei Tecmo hosted a livestream for their critically acclaimed action-RPG Nioh, sharing some details on the next couple of free updates as well as the first DLC titled "Dragon of Tohoku" (named "Dragon of the North" in the west). Here are some details on the upcoming free updates
Starting in late March, ten different types of Higher Difficulty missions, including missions that will feel like boss rushes for some extra challenge, will be added. The most requested online feature, which is PvP (of course) will make its way into the game late April.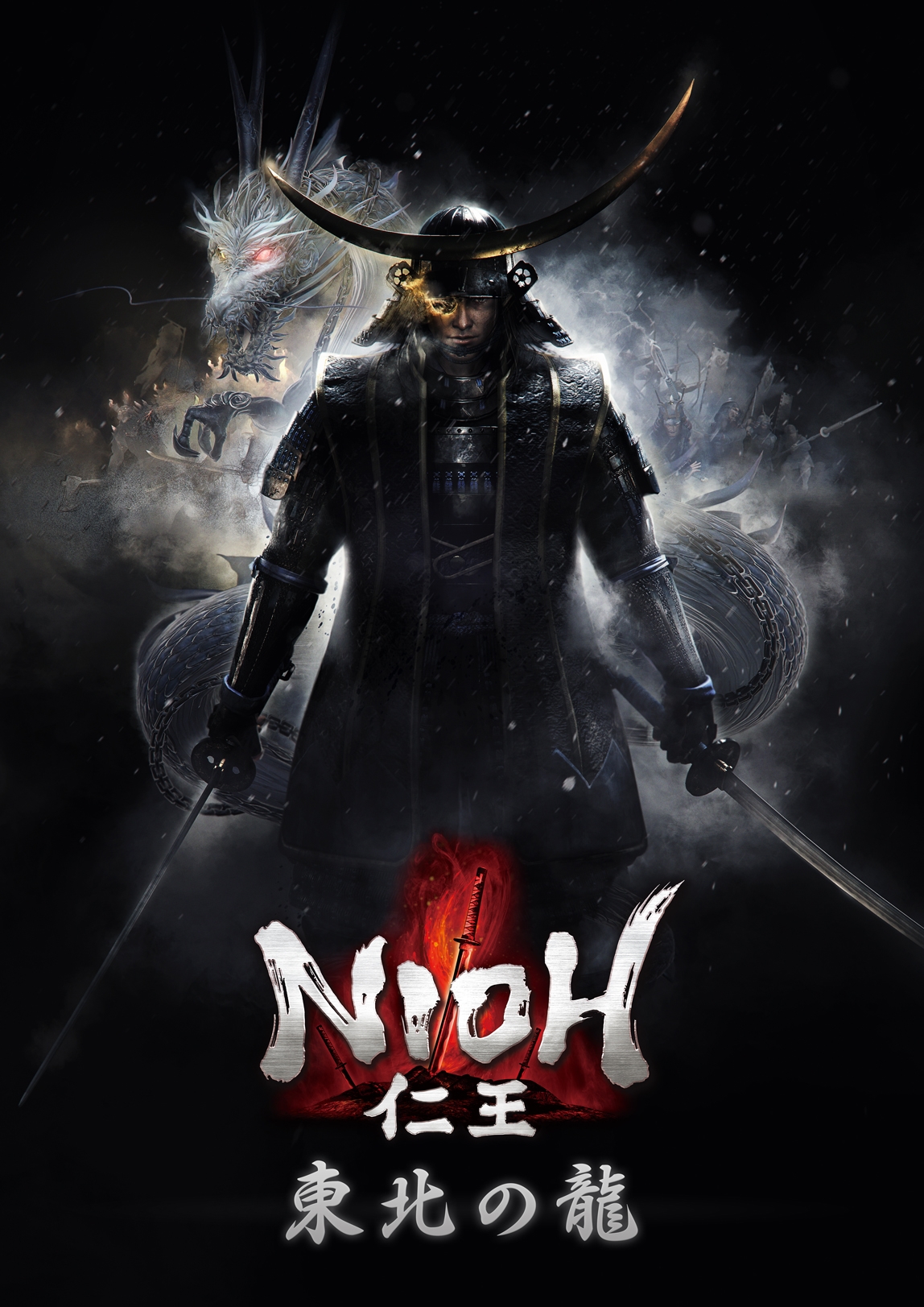 More details have also been revealed about the first paid DLC, which will release in late April. The pack will include new weapon types, scenarios, characters, yokai, stages and more. You can watch the full livestream here.