Final Fantasy XV Updates Inbound, New Details on DLC and More
Expect a PS4 Pro patch by the end of the month.
02.02.17 - 11:29 AM
In their latest Active Time Report, Square Enix provided more details on upcoming updates and downloadable content for Final Fantasy XV. You can watch the entire presentation below, with a brief trailer for the upcoming content beginning at around the ten minute mark, and then read up on the juicy details after the jump.
First off, on February 21st, the long-awaited PS4 Pro patch for Final Fantasy XV will launch, bringing with it a maximum of 60 FPS in full HD. Limited time quests will begin, starting with Hunts, but various other quests will become available over time (such as fishing related ones). One major addition is a raised level cap, from 99 to 120, as well as an increased photo capacity from 150 to 200. Players will also be able to (finally) use the MP3 player while riding a Chocobo.
On March 28th, Square will be releasing an update for the much-maligned Chapter 13. The details are vague at this time, but the update will include "enhancements to the final stages of the game," including Chapter 13, as well as a segment wherein Gladio will be playable (coinciding with the release of his DLC episode). Speaking of downloadable content, the Booster Pack + will launch on February 21st. It comes with the Boost Sword, the Dragon Mod fishing rod, and Aviol reel. A free Booster Pack with the Magitek Exosuit will be released at a later date, due to a rights issue with the publisher of the Power Rangers franchise. Prompto's DLC episode will release in June, as previously reported, and focuses on character development.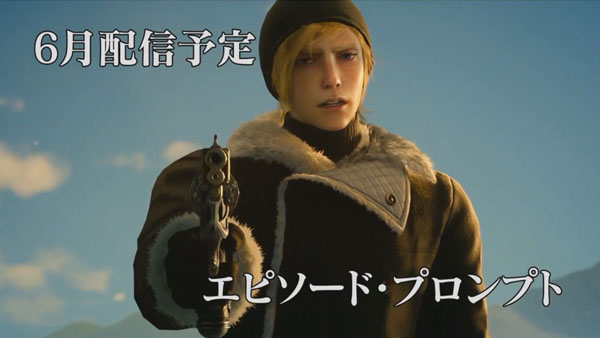 Square Enix will be releasing a survey at a later date to see what further improvements players would like to see in Final Fantasy XV. One thing they are working on, however, is the ability to freely drive the Regalia off-road, something that was not possible in the main game and was something of a point of contention. Director Hajime Tabata has other additions in the works, but isn't ready to share anything at this time.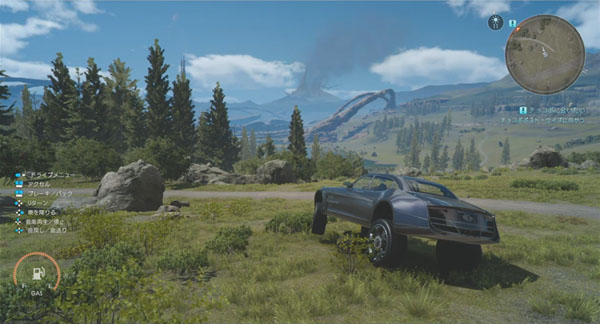 Final Fantasy XV is currently available for PlayStation 4 and XBox One. Stay tuned as we learn more about the game's upcoming content.