New Details on Dragon Quest X for PS4
Odds are we'll never see this game outside of Japan, but you never know...
12.20.16 - 12:10 PM
While you might have missed it in the wake of the exciting news surrounding Dragon Quest XI, MMORPG Dragon Quest X also got some love at this year's Jump Fiesta. Square Enix announced a while ago that the game would be coming to PS4, and it looks like they intend to make do on their promise. Producer Yosuke Saito says that development is running smoothly, and the game will run as well as it would on a high-end PC, at full 1080p and 60 FPS. There are also some new features being added to the game, including a fishing context with exclusive Manta Ray mount, and a "Battle Renaissance" that enables players to challenge bosses again.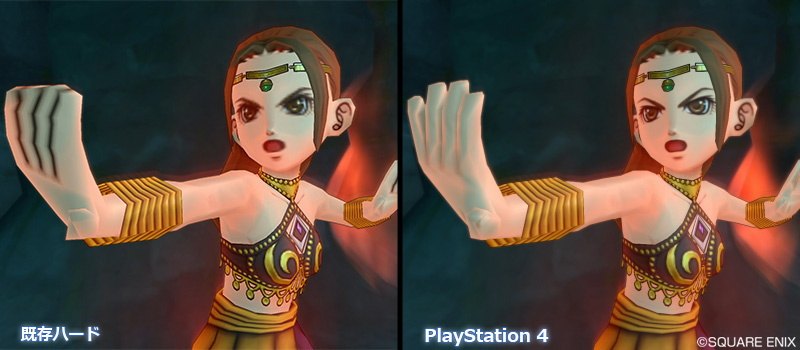 While it seems unlikely that Dragon Quest X will be released outside of Japan at this stage, we'll keep you posted if any new information comes to light.