Summon Night 6 Is Getting A "Wonderful Edition" for PlayStation Vita
Gaijinworks has heard your demands.
08.04.16 - 7:54 PM
Responding to "overwhelming demand" for a PlayStation Vita version of the previously announced special edition for Summon Night 6: Lost Borders, Gaijinworks has announced that the previously PS4-exclusive "Wonderful Edition" will also be available for the Vita. The Vita version comes with everything that came with the PS4 version (drink coasters, full soundtrack, and plush toy included), with alternate artwork for the poster and a different serial number hologram on the box.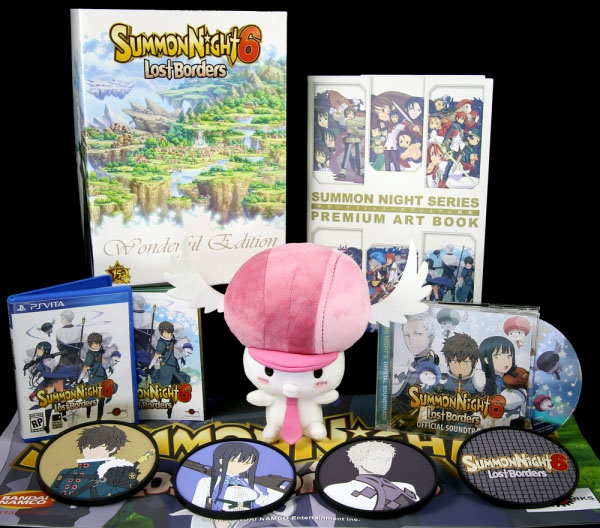 Reserving a copy through Gaijinworks' website will be able to get you a discounted price of $115 USD until September 15th, and will be available for $135 USD until October, which is when the window for pre-orders closes. The game will be out in February 2017.