Zero Escape 3 Gets an Official Name + First Release Info
Plan your escape next year!
10.30.15 - 10:59 PM
The ups and downs of Spike Chunsoft and Aksys Games' Zero Escape 3 have been interesting to watch. Once a game that seemed unlikely to happen, it was confirmed to be a Real Thing earlier this year, and now both companies have released some artwork, along with the official North American title: Zero Time Dilemma. Check out the sexy grunge clockwork logo and mildly disturbing first artwork: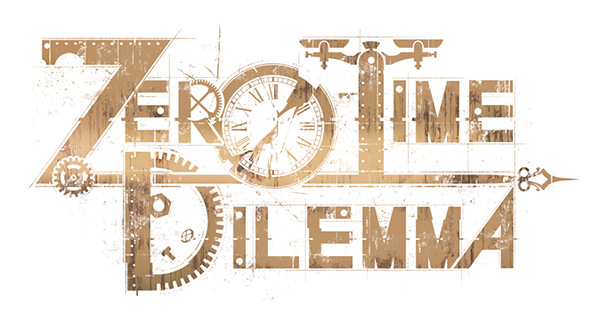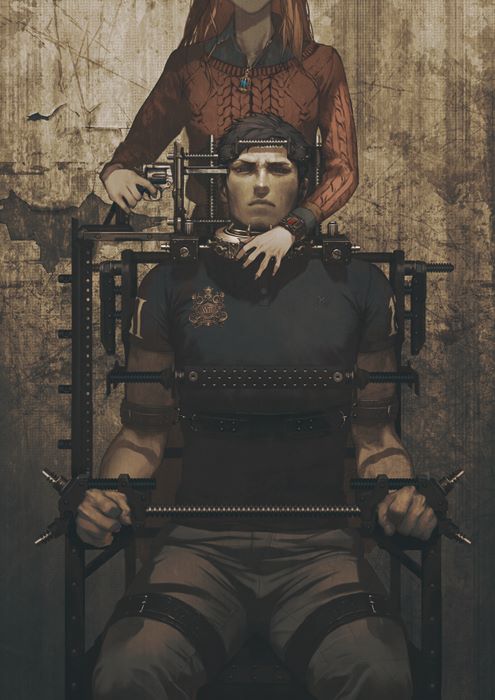 We've actually seen the artwork before from a quick snapshot off-screen back when we learned the title was set on Mars, but this is the first time we've seen a real, non-candid version of it. In a blog post this afternoon, Aksys described the game thusly:
...series mastermind Kotaro Uchikoshi has pulled out all the stops to deliver the most compelling and mind shredding gaming experience ever seen on a handheld platform. Choice is your only method of salvation and your only means of escape. How much of your humanity will you sacrifice to earn your freedom? As a new age of ruin looms large on the horizon, you must make impossible decisions and weather unimaginable consequences as you straddle the line between absolution and damnation. Plan your escape. Summer 2016.
There you have it: Zero Time Dilemma is coming to 3DS and PS Vita next summer. Aksys stated in July that they were 50% through the localization, with the goal to release the game simultaneously worldwide.