Yoru no Nai Kuni and Atelier Escha & Logy Plus get European Release Dates
US dates are hopefully inbound. Also, Atelier Sophie gets a special guest!
10.28.15 - 11:18 AM
Yoru no Nai Kuni will be releasing on April 1st, 2016 in Europe, under the title Knights of Azure, as discovered at a Koei Tecmo booth at London's Comic-Con. It was previously announced that the game would be heading Westward in 2016, so hopefully a US release date is soon to follow.
In other Gust related news, Atelier Escha & Logy Plus: Alchemists of the Dusk Sky will be releasing on PS Vita in Europe on January 20th, 2016. Once again, a US date has yet to be revealed, but it was also revealed that Logy will be making an appearance in the upcoming Atelier Sophie. According to the latest issue of Famitsu magazine, Logy is 24 years old in Atelier Sophie, placing the game's timeframe as six years after Atelier Escha & Logy. He has since been travelling around the world in the pursuit of further knowledge, but has come to the town of Kirhen Bell to open a blacksmith shop.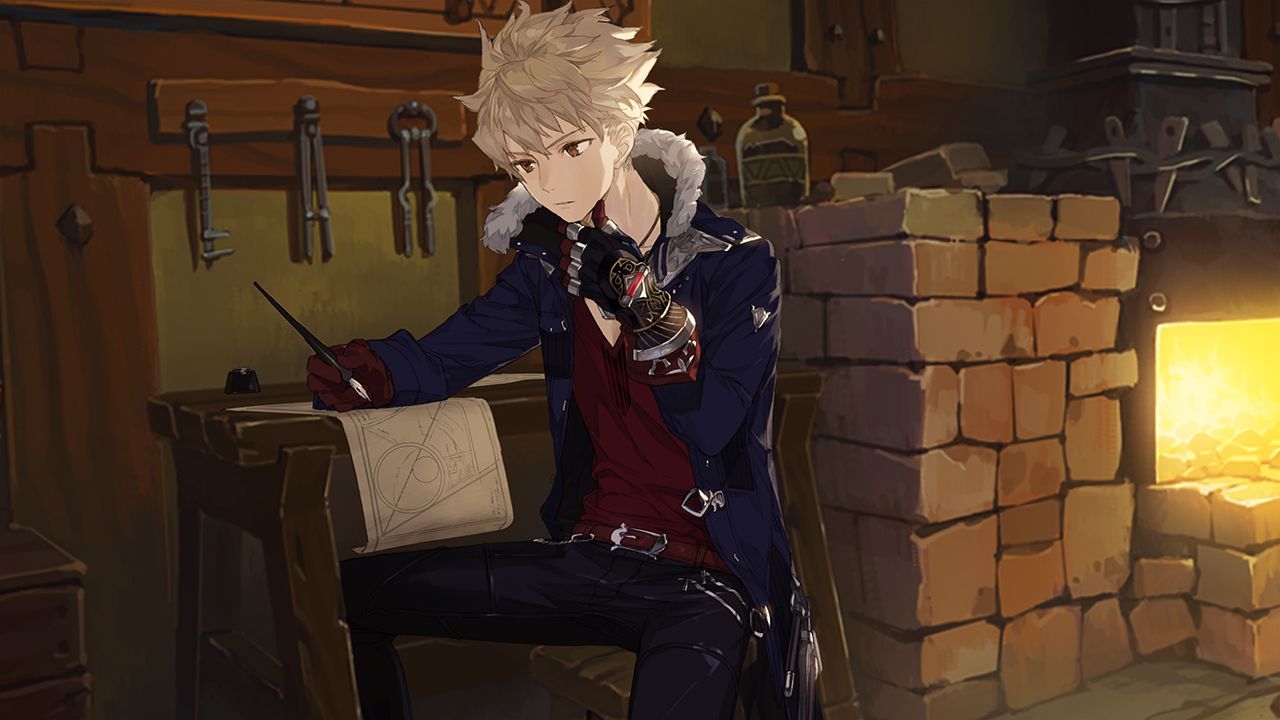 Looking good, Logy! We'll keep you posted as we learn more about the releases of Yoru no Nai Kuni, Atelier Escha & Logy Plus, and Atelier Sophie.