Details on The Distribution of New Pokémon Hoopa
If you must catch them all, read on.
10.15.15 - 1:15 AM
The newest Legendary Pokémon, Hoopa (who was prominently featured in a recent Pokémon movie), is getting a special distribution soon. So far, distribution dates have only been revealed in the UK and Germany, but fear not, trainers, other locations are expected as well. By visiting participating GAME retailers in the U.K., a code for Hoopa will be available from October 23rd to November 5th. German Gamestop stores will also be distributing codes from October 16th to November 7th. By utilizing Hoopa in Pokémon Omega Ruby and Alpha Sapphire, players can unlock its Unbound form.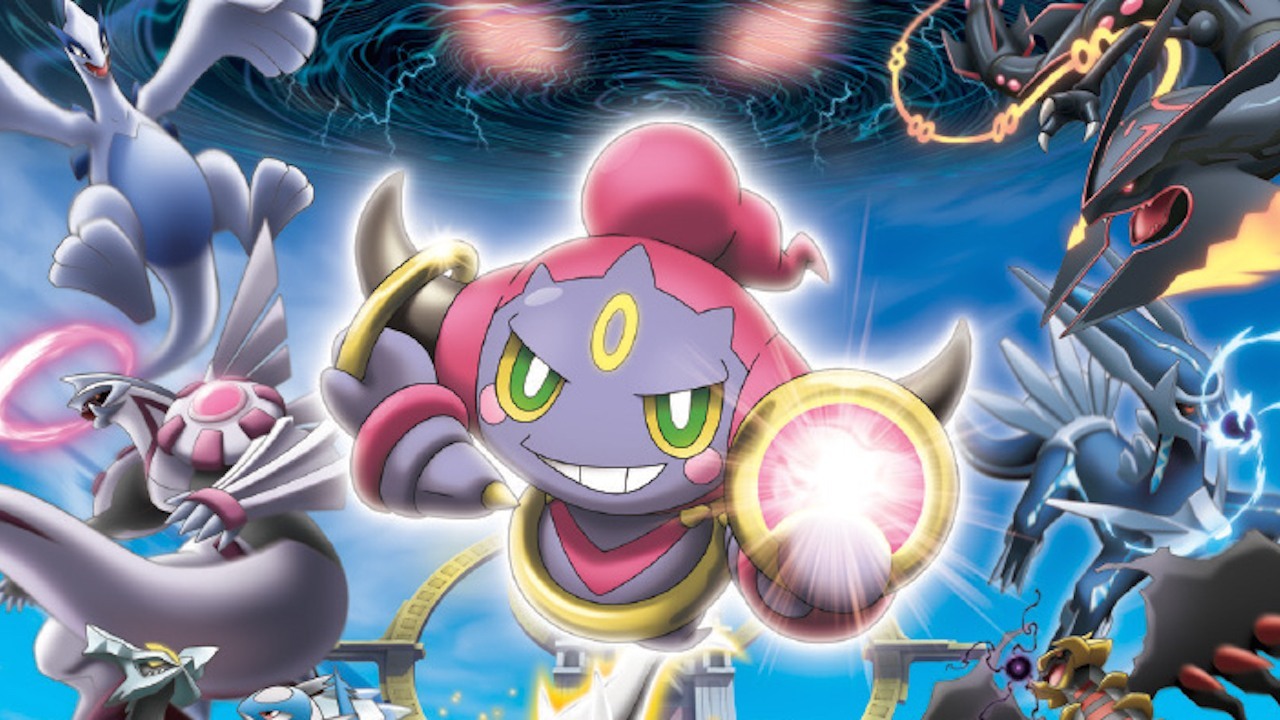 Change Hoopa's form into Hoopa Unbound in Pokémon Omega Ruby and Pokémon Alpha Sapphire! When you enter a Poké Mart with Hoopa in your party in either of these games, you will be able to hear an eerie tale from a worker there and receive the mysterious Prison Bottle. This bottle releases Hoopa from its bonds and allows it to change into Hoopa Unbound!
If you'd like to hear what we thought of Pokémon Omega Ruby and Alpha Sapphire, you can read Andrew Barker's review here.