Atlus Announces Shin Megami Tensei IV: Final for Nintendo 3DS
A brand-new game in the SMTIV Universe!
10.06.15 - 3:23 AM
Atlus has been teasing something on their official website, to be revealed after a certain number of Tweets were made, and now that goal has been met. The result is a new game, entitled Shin Megami Tensei IV: Final, a brand-new title that will take place in the same universe as Shin Megami Tensei IV.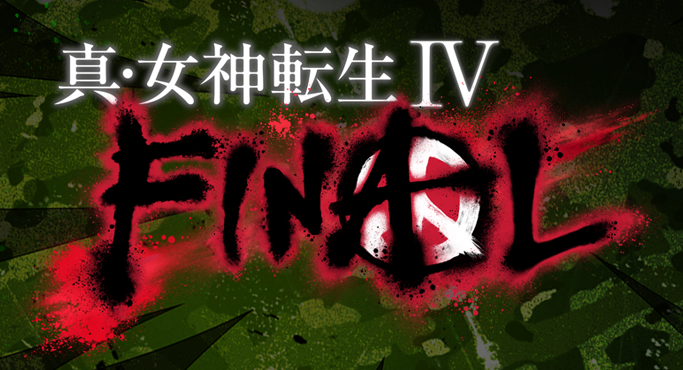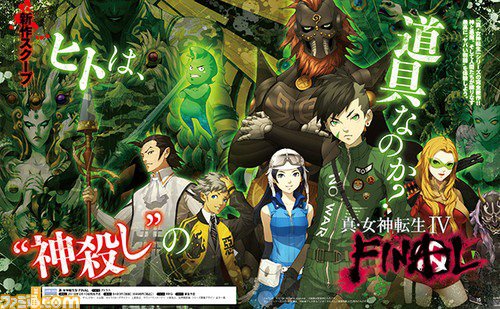 According to Famitsu, this will be a completely new title with the keyword of "deicide." It will be released in February 2016 for the Nintendo 3DS in Japan, and is directed by Satoshi Oyama, Chief Programmer for Shin Megami Tensei IV, Shin Megami Tensei: Nocturne, and Digital Devil Saga. Above, you can see a scan of characters and demons from the new title—the characters are designed by Masashi Doi, while Kazuma Kaneko is serving as the world setting planner and monster designer. Ryotoa Kozuka will be composing the music.
Atlus will be holding a special livestream on NicoNico on Sunday, October 11th at 19:00, where we will presumably find out more about Shin Megami Tensei IV: Final. If you're curious as to what we thought of the original Shin Megami Tensei IV, be sure to check out Derek Heemsbergen's review here.