Digimon Double Feature: New Cyber Sleuth Trailer and Next Order Info
Everything's better in pairs, am I right?
10.06.15 - 3:08 AM
Digimon Story: Cyber Sleuth is coming Westward sometime next year, and we have a brand-new, three-minute long trailer to celebrate! And it's in English, to boot. Check it out below!
Looking good! But that's not all that's in store for Digimon fans. The upcoming Digimon World: Next Order has a few new characters—Himari and Kouta. Himari, a level-headed third year student, is willing to help out others even if it means suppressing her own feelings. Her Digimon partner is a Salamon named Rikka. Meanwhile, Kouta, who is also a third year, is a kind-hearted person who nevertheless puts people off because it seems like he's "missing something". His Digimon partner is a Guilmon named Yukimura, who is stoic in nature.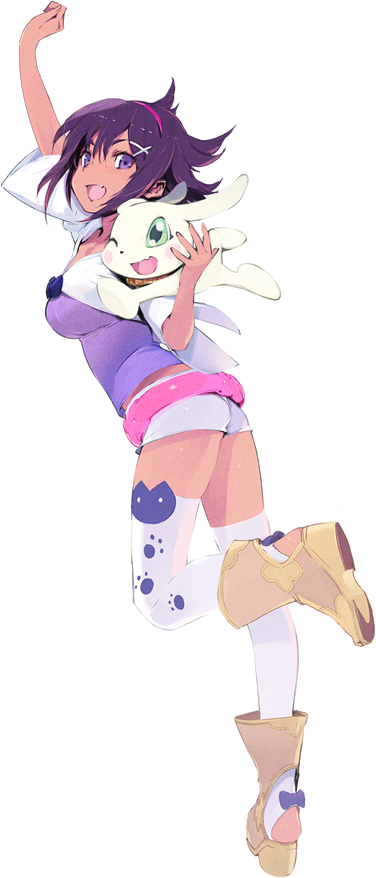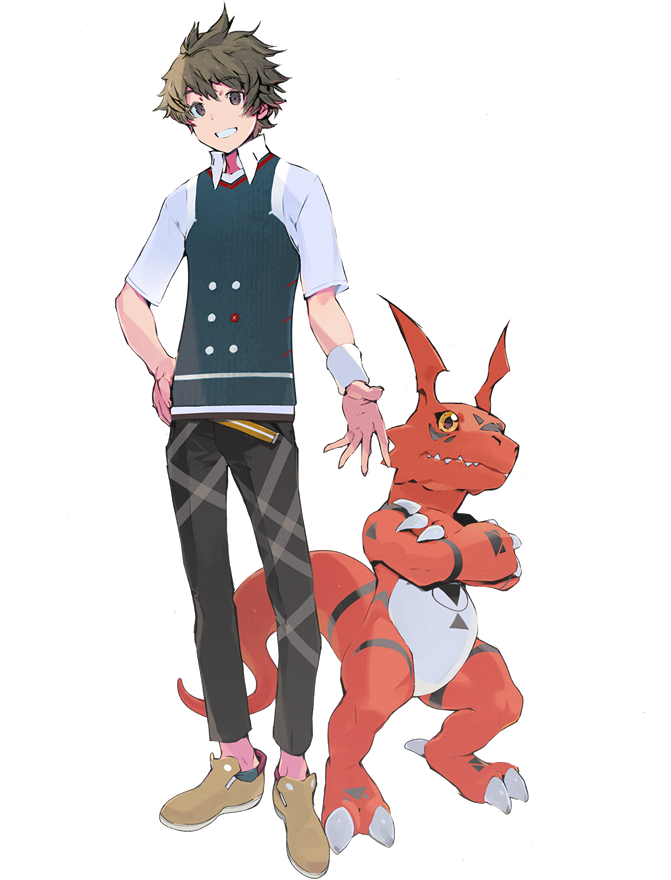 There's also a brief plot synopsis you can read below.
It's been a long time...your heart flutters in your chest as you start up the Digivice. In an instant, your entire body is covered in a pure white light.
When you wake up, you're in a mysterious world with no entrance or exit.
Shattering your confusion, an unknown threat attacks. And your dear partners come rushing to your dilemma. The bonds that were almost broken are connected, and a path is formed.
It's the last summer vacation of high school. From a miraculous light, the gate to a new adventure opens.
We have a boatload of new screenshots for both Digimon Story: Cyber Sleuth and Digimon World: Next Order, so be sure to check out both of our galleries to satiate your appetites.