Square Enix's Project Setsuna is About Sadness
"Setsunasa" means sadness in Japanese, hence the title.
07.24.15 - 2:27 AM
According to Yosuke Matsuda, president of Square Enix, the newly formed Tokyo RPG Factory's upcoming Project Setsuna, due out in 2016, is themed around "sadness." Matsuda talked a little bit about the game's development with Famitsu, saying that its development period is planned to be relatively short, and is handled by a core team of developers with some freelance help. The success of this initial installment may determine whether or not it becomes a major franchise.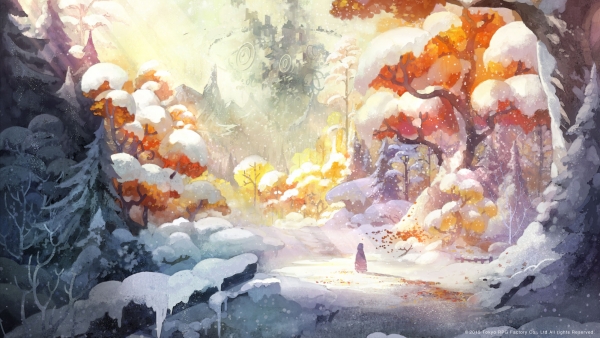 "While it's important to foster new IP, it's difficult to turn them into big IP," says Matsuda, pointing out that "looking at the game industry right now, many games take the form of a trilogy." Could Project Setsuna be the beginning of a new Square Enix RPG franchise? "They'll be small-scale challenges up until the second title, and if it grows to the point where we expect the third title to be a big hit, then we'll increase the scale. If the third title is successful, then we'll have nothing to worry about."
It looks like Square has big plans for Project Setsuna. We'll keep you posted as we receive further developments.