Tales Series Getting 20th Anniversary Animation
Some sort of animated follow-up to Zestiria is in the works.
06.11.15 - 2:40 AM
Tales of Zestiria is on its way Westward, and the next entry in the long-running JRPG series, Tales of Berseria, was recently announced. Tales studio had another announcement in store for fans, however, with the announcement of a brand-new Tales of animated feature to celebrate the series' 20th anniversary.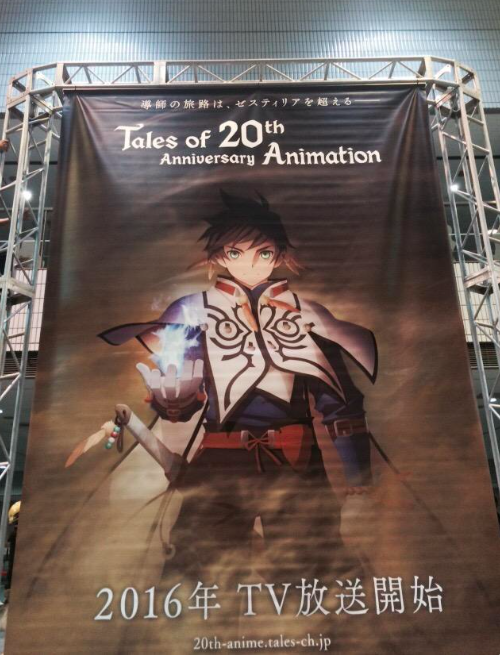 The quote on top of the poster reads "The Shepherd's journey goes beyond Zestiria. Intriguing! There's also a brief video you can watch below. We'll keep you posted on any further developments.