Debut Trailer and Japanese Preorder Campaign for Super Robot Wars BX
There is a serious lack of Pacific Rim in this series. Maybe next time? Please?
06.05.15 - 10:11 PM
The newest entry in the Super Robot Wars series now has a debut trailer. As with previous entries, Super Robot Wars BX is a strategy-RPG featuring numerous characters/robots from mecha-themed anime, including Mobile Suit Gundam, Macross, and others. So by that logic, I suppose that the inclusion of Pacific Rim is a little too much to hope for... but come on, they could do it... but anyways! Here's that debut trailer.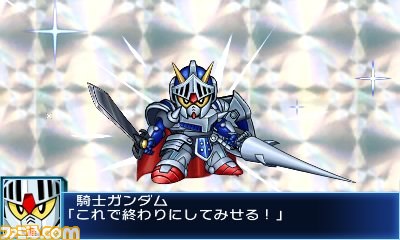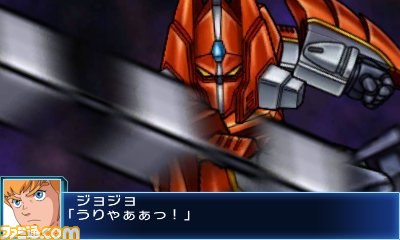 Depending on how many pre-orders the game can accumulate, a "Morale Gauge" on the Japanese website will fill up, adding further pre-order incentives organized by "tiers." The bonuses added include:
100 Morale – Lv. 1: Nintendo 3DS theme


120 Morale – Lv. 2: Campaign Map


140 Morale – Lv. 3: Skill Item


150 Morale – Lv. 4: Tsume Supa


170 Morale – Lv. 5: ? ? ?
Super Robot Wars BX will be out in Japan on August 20th for Nintendo 3DS.