Final Fantasy Explorers Gets Gilgamesh Battle and More DLC
We here at RPGFan only do battle on the Big Bridge in the classiest of attire.
12.30.14 - 2:47 AM
While there's still no word on a US release for Final Fantasy Explorers (sigh), Square added some new DLC to the game in Japan. This includes a boss fight with the Eidolon Gilgamesh, the famed inter-dimensional warrior, at the price of 400 yen. On top of that, there are costume packs, costing 150 yen apiece, which allow players to dress their characters as Tidus, Rikku, and Yuna from Final Fantasy X and Final Fantasy X-2.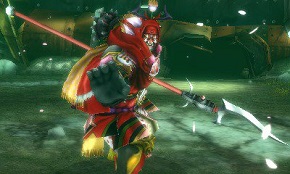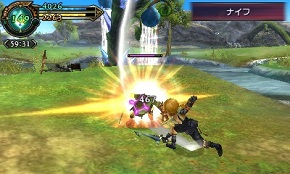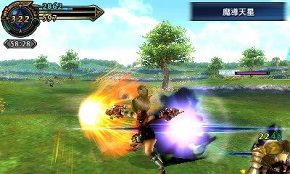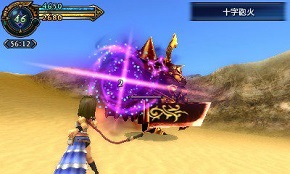 There is also some free DLC, such as the Blue Mage job class, and new quests such as Great Gathering Bomb Island and Demon Busters. Check out brief trailer below showing the job in action.