Disgaea 5 Cast Revealed?
Nippon Ichi Software reveal some new Disgaea-looking art.
07.20.14 - 11:09 PM
It seems Nippon Ichi's mid-summer greeting card for this year features a cast of unfamiliar, very Disgaea-looking characters. They've already confirmed that they will reveal a new Disgaea this fall, so this new art could well be the lead in to that. Take a look and see what you think: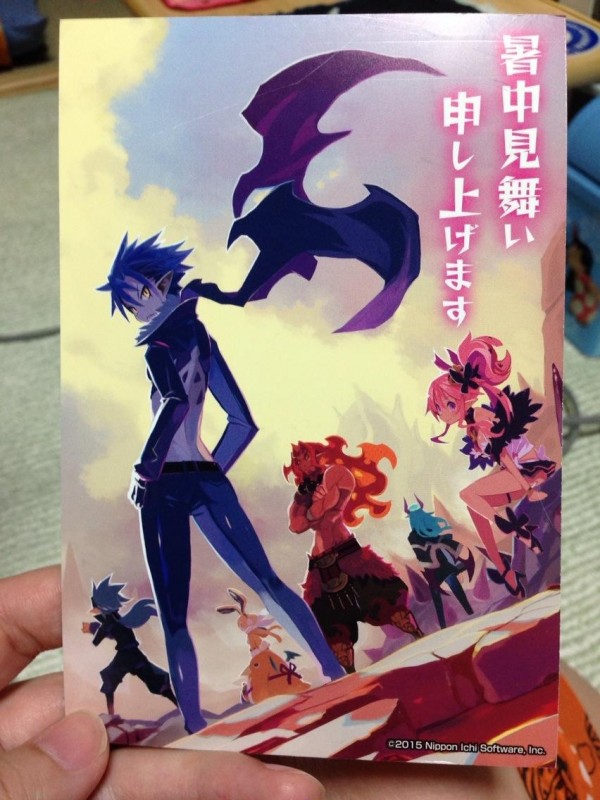 Not convinced? Note the yellow Prinny.
In the mean time, Disgaea 4: A Promise Revisited is coming to PlayStation Vita this August.