An Aussie at E3
Not a 'roo in sight.
06.27.14 - 1:37 PM
For an Aussie bloke like me, making the trek to L.A. was a battle. A fourteen hour flight takes a fair bit out of 'ya, but I reckon I gave it a fair go. It was all worth it though. I was heaps stoked for E3, but it was even more beaut than I'd hoped. It was bloody cold when I left home, but since I went half-way 'round the world, the whole week in Los Angeles was a scorcher. Strewth, walkin' around for eight hours a day was a killer. Lucky all the games I got to see were bonzer.
When I first got to the airport, I met up with my mates John and Derek. We chewed the fat for a bit at Starbucks until Kyle arrived, then we went straight on to the Sony conference in the 'arvo where "Greatness Await[ed]." I might have nodded off a bit durin' the shooters, but it'd been a real tiring couple of days. I was stoked to see Uncharted 4, No Man's Sky and a bunch of other titles. If you watched the conference at home and you heard a screech like a possum right before Bloodborne, that was Rob — right in my ear.
As we mozied on to E3 every day, I had a bit of a gander at Downtown L.A.. Fair dinkum, the state of some of the streets was a shocker. And just like any RPGFan oughta, we took on all the random encounters that came our way. Whether it was the ominous "Bum Tunnel," the confusing "D-Sensei" (wonder who that D bloke is?) restaurant, or the mysterious "Dong Bang Sign," the RPGFan team beat up all the baddies and kept leveling up. A stinking sewerage smell outside a cinema almost made us kark it, but maybe next year we'll manage to knock it off. I even found a Pokémate!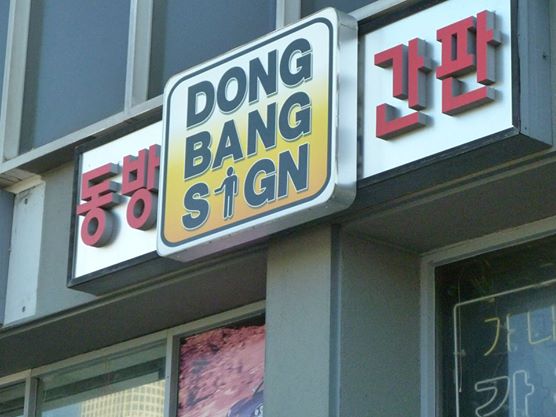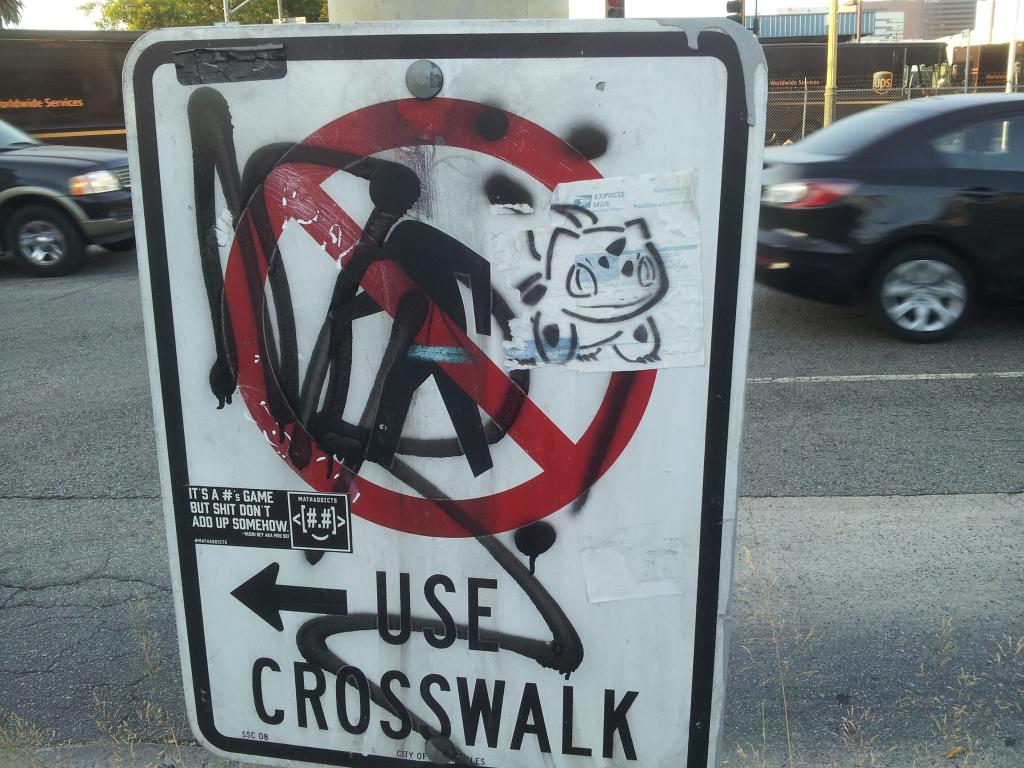 The E3 show floor was pretty hectic every day. Hundreds of blokes and sheilas were packed into the South and West Halls, pushin' and shovin' everywhere. I had a bit of a chinwag with folks from different companies, and got to play a bunch of great games; even got a few prezzies! But I'll be buggered, watching that Bloodborne demo took the cake for me. That half-hour queue was worth it.
Nintendo's area on the floor was chockas with people all the time. Took ages to play Hyrule Warriors or Super Smash Bros. Had a laugh with multiplayer Squid-shooting game Splatoon though. Way better than I thought it'd be! Sony had a ton of indie games and ports to play on Vita and PS4, and a puzzler called The Talos Principle was one of my favs.
With so much happening, the three days went by faster than a chomping croc. I felt like I'd only just said "g'day" to everyone, and it was already time to see 'em off. Soon enough, I was on my Pat Malone again and headin' home to Sydney. It was a great holiday, and awesome to meet the rest of the RPGFan team. All things being equal, I hope to make it out there again. Can't wait 'till next year!
---
Andrew would like to apologise to all fellow Australians who read this piece.