Level-5 Vision 2013 Conference Dated for August
Initially, they planned on naming it "Lasik," but decided against it.
08.01.13 - 11:59 PM
On August 26th, Level-5 is holding a 'Level-5 Vision 2013' conference that will detail upcoming games, both announced and as-yet-unannounced. In the past, they confirmed Ni No Kuni: Wrath of the White Witch for North America at the same type of event.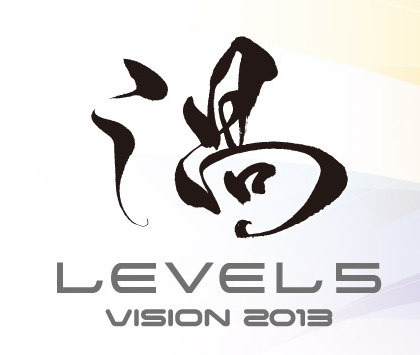 Level-5 is also the developer behind the Inazuma Eleven, White Knight Chronicles, and Professor Layton series.