SaGa 3 DS Gallery Update
And an original vs. remake screenshot comparison.
10.24.10 - 2:25 PM
We've added a lot of screens and some art for Square Enix's Nintendo DS remake, SaGa 3 Jikuu no Hasha (Ruler of Spacetime): Shadow or Light. There haven't really been any details released since the last time we mentioned this remake, but in case you never played Final Fantasy Legend III (the original's Western title) on the original GameBoy, here's a fun screenshot comparison:
Final Fantasy Legend III: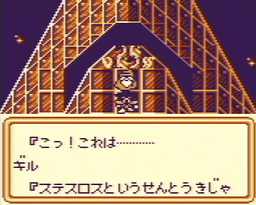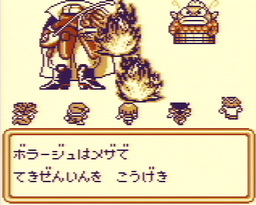 SaGa 3 DS remake:

Not too shabby. And in case you missed it last time, here's a trailer for the game too. SaGa 3 Jikuu no Hasha: Shadow or Light will be out in Japan on January 6th.