Mega Man Legends 3 Development, Fan Involvement Details
Including a job opening, character design contest and more.
10.10.10 - 2:03 PM
When Mega Man Legends 3 was announced recently, Capcom shared the interesting factoid that fans would be able to take part in the game's development, but didn't explain exactly how. Today, following a panel at the New York Comic Con, we have the first details about what the developers have planned for the game labeled as being "by the fans, for the fans." It was touched upon that some of the things open to the fan community will be boss character ideas and even voice actors. While there's no details on those just yet, there's some information on two other ways fans can be involved.
Oh, and just to get the sad news out of the way: Since development started very recently, there's no screen shots or video of the game being shown just yet.
Developer Room Community Liaison
The first post at the Capcom Unity blog about this crowd-sourced development effort is a call for a "community liaison" for the game, working out of Capcom's San Mateo, California campus. Specifically, the person in this position must meet these requirements:
- Manage the relationship and translation between the Japanese and English versions of the Developer Room.
- Be an avid Mega Man fan.
- Have written and verbal fluency in Japanese and English.
Sadly I only qualify for #2, so maybe one of you out there are better qualified. And if so, I want insider information! More details will be revealed tomorrow at Capcom's site.
Heroine Contest
While the Community Liaison position has its share of necessary qualifications, there's also aspects of Mega Man Legends 3 that will be open to input from a wider range of fans, and the first example of this is the Heroine Contest.
Nine designers from throughout the Mega Man series' history - including, naturally, Mega Man creator Keiji Infaune - have created designs that could potentially be one of the game's heroines (though one would imagine she will play second fiddle to Roll - just saying). For us English-speakers, voting will be done through the Capcom Unity site, through this post right here. Votes from the Japanese site and English site will be taken until October 25th, so don't delay!
That's all for now, though we'll have more Mega Man Legends 3 news as it trickles out.
One last little related nugget: In an interview yesterday with the producers of the game, it was strongly suggested that fans who want to see Mega Man Legends 1 & 2 available on PSN or Xbox Live make their voices heard, either through the Capcom Unity site, Twitter, and so on.
Do it! Don't let Data down!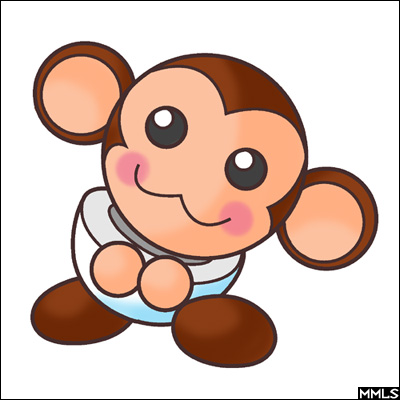 (Image credit: Mega Man Legends Station)