Week in Review, 12/30/2017
Happy New Years!
12.30.17 - 11:18 PM
2017 has come and gone, and boy was it an amazing year for RPGs. Persona 5, Xenoblade Chronicles 2, NieR: Automata, Trails in the Sky the 3rd, etc. I could go on, but you get the idea. Here is hoping that 2018 will be just as amazing! This week we have news stories from Trent Argirov and John Alas, a review from Robert Fenner, and more of our continuing Final Fantasy 30th Anniversary feature.
It is the time of the year again where we pick and choose our favorite games of the year and give them shiny awards for being awesome. I can assure you, the choices are not easy this year. And like every year, we want to hear what you have to say as well. You are free to vote for the games you thought were the best up until January 6th. So make your voice heard!
Review by Robert Fenner
I have heard many many things about this visual novel and all of them good. Apparently, there is a huge plot twist that you just don't see coming, and I love me some plot twists. Maybe one day I need to sit down and try it out. If you still don't know if you should give this one a whirl, then check out Robert Fenner's review for all the crazy details.
Feature by the RPGFan Staff
Our Final Fantasy 30th Aniversary Feature continues to roll on! We have, of course, two new Memorias for XI and XII, but that's not all! This week we have features exploring the relationship between everyone's favorite boy band from Final Fantasy XV and another feature looking at summons throughout the series. A Final Fantasy game without Bahamut isn't really a Final Fantasy game now, is it?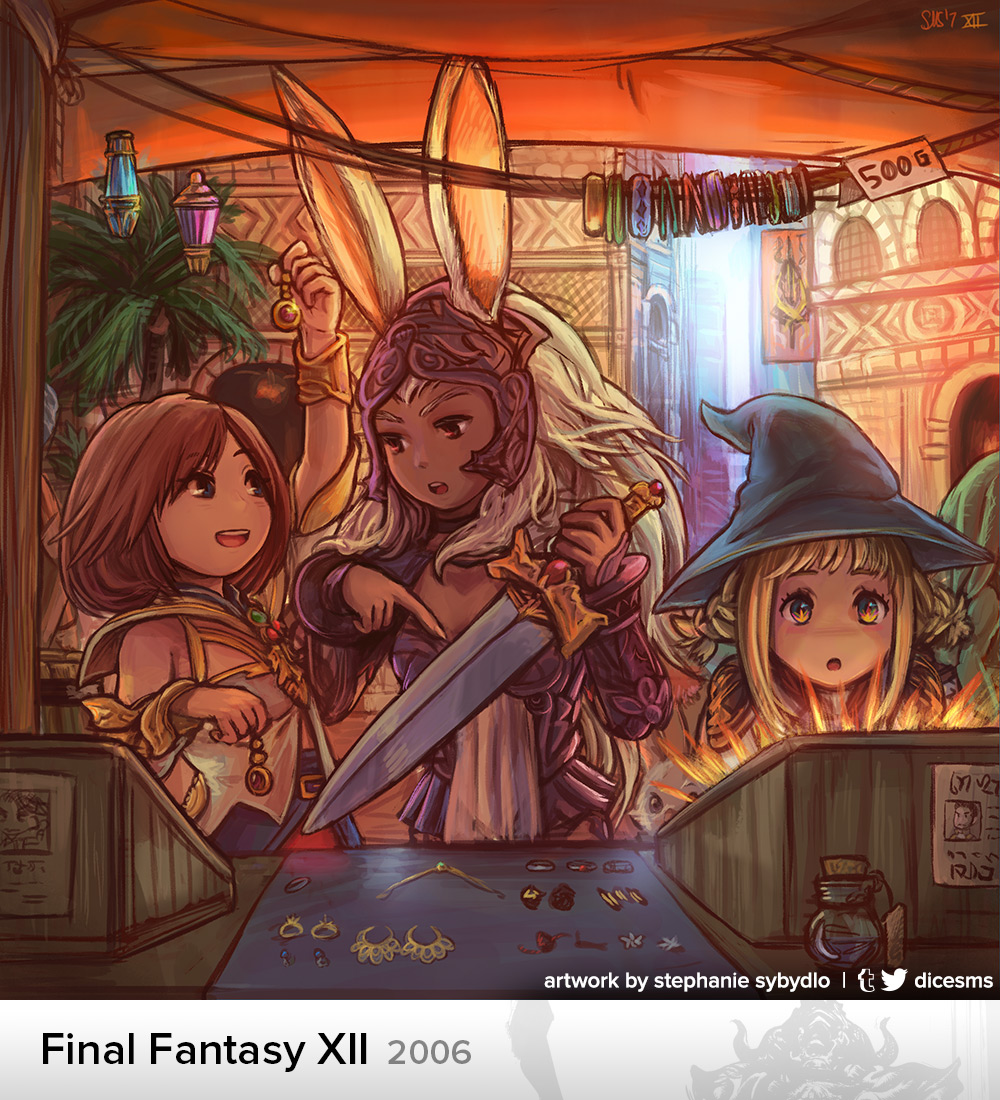 Story by Trent Argirov
Atlus has never been afraid to push boundaries when it comes to their games, and now it seems they are going to go even further with Project Re Fantasy. It's hard to even tell what this game is going to be, but from what has been shown so far, I like it. I mean, who doesn't like chicken and medieval fantasy? They just work so well together.
Story by John Alas
It's always nice when game companies announce that a game will get a western release not long after the initial announcement. Catherine is just one of those weird, quirky Atlus games that are really hard to pass up on. And now it gets even better with all new content and a bonus love interest. Should be a blast to play, and I can't wait to get to experience this one again.
And that's a wrap for this week and the year. We will see you all in 2018 and, of course, be sure to check back on the front page for all your RPG news and reviews.