Week in Review, 12/23/2017
Happy Holidays Everyone!
12.23.17 - 8:45 PM
Although the weather outside may be frightful, RPGs sure are delightful! Yep, it's that time of the year again, and we here at RPGFan wish all of our readers a Happy Holidays and Happy New Year! This week we have news stories from Robert Fenner, Mike Salbato, and Keegan Lee, a review from Dave Yeager and more of our continuing Final Fantasy 30th Anniversary feature.
Story by Robert Fenner
Catherine is one of those weird games that Atlus loves to put out every once in a while. Catherine is a unique game that is part adventure game and part puzzle game with a story that focuses on the weird romantic relationships people can find themselves in. If you missed it the first time around on the PS3, you now have the option of picking up this enhanced edition for the PS4 and Vita that will include a new romance option. Keep an eye out for this one.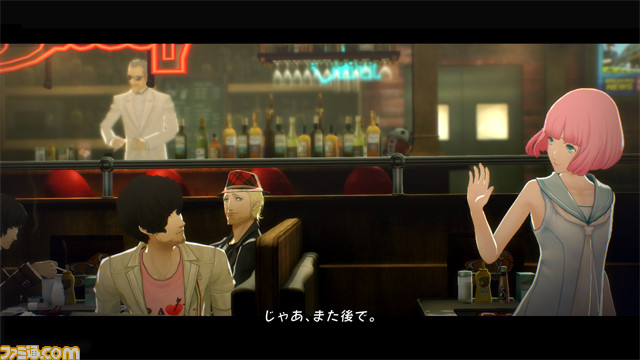 Feature by the RPGFan Staff
Our Final Fantasy 30th Aniversary Feature continues to roll on! This week we have the additions of Memorias of Final Fantasy IX and X, an article looking back on all the different Cids in the series, Alana Hagues' impressions of the 30th Aniversary Distant Worlds concert, and the continuation of Keegan Lee's first time through the series. Now if only we could get him to play Mystic Quest.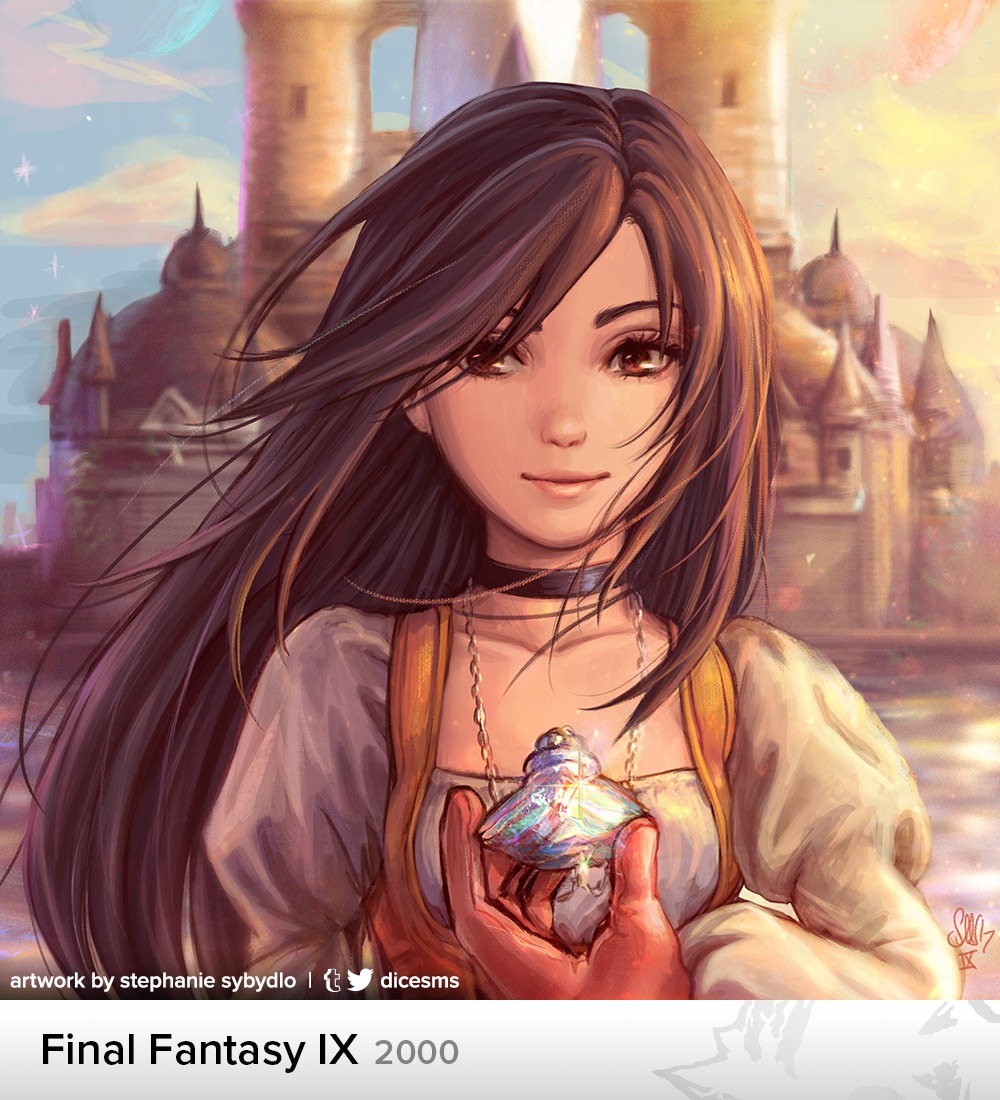 Story by Mike Salbato
So Trails fans, we all knew it was coming but this soon? Well your eyes are not deceiving you, the 4th game in the Cold Steel series is now in development, and yet we sit here in the west without even a single piece of news that Cold Steel III will be localized for those of us in the west. Even if it takes a few years, I have faith still. One day we will get all of these games!
Review by Dave Yeager
Some games are stunning with their art, but often forget that they are still supposed to be a video game. Lydia fits that category to a tee, but that does not mean that it's not worth your time to check it out. David Yeager has the review of this beautiful adventure game.
Story by Keegan Lee
Why!? Why would you do this to us Assassin's Creed! God, it's so hideous and stupid looking! Easily the stuff of nightmares. Chocobos are supposed to be cute and adorable with only two legs and not look like they crossbred with a camel. Just take it very far away so I never have to see it again. Please, no other game ever try this!
And that's a wrap for this week. Be sure to check back on the front page for all your RPG news and reviews.