Week in Review, 12/9/2017
Why is it snowing already!?
12.09.17 - 7:34 PM
It's only December, but it is snowing already, and I hate it. Shoveling snow is the worst! In most RPGs, the snow town is always one of the coolest and makes snow look so majestic and beautiful, but in reality, it is not! If you are sick of the snow also, then at least you can get warm by the heater and check out all the excellent news and reviews this week! We have news stories from Mike Salbato and Peter Triezenberg, reviews from Robert Fenner, and of course more of our continuing Final Fantasy 30th Anniversary feature.
Story by Mike Salbato
So in one of the best moves by Square Enix, the enhanced port of Romancing SaGa is not only coming to the Vita now but almost every platform. Now you can finally experience the SNES classic RPG no matter what system you own, which is honestly very cool. I am warning you now though, the game can be pretty hard, so be ready going in for a significant learning experience.
Feature by the RPGFan Staff
I know it is hard to believe sometimes, but it has been 30 years since the original release of Final Fantasy. And if it wasn't for Final Fantasy, we might have never seen the RPG genre developed into the form we know and love. So in honor of those 30 years, the RPGFan staff will be posting a bunch of impressive Final Fantasy features each week. This week we have the additions of Memorias for Final Fantasy 5 and 6, a look at the Final Fantasy Tactics localization, as well as part 2 of Keegan Lee's blind playthrough of the entire series!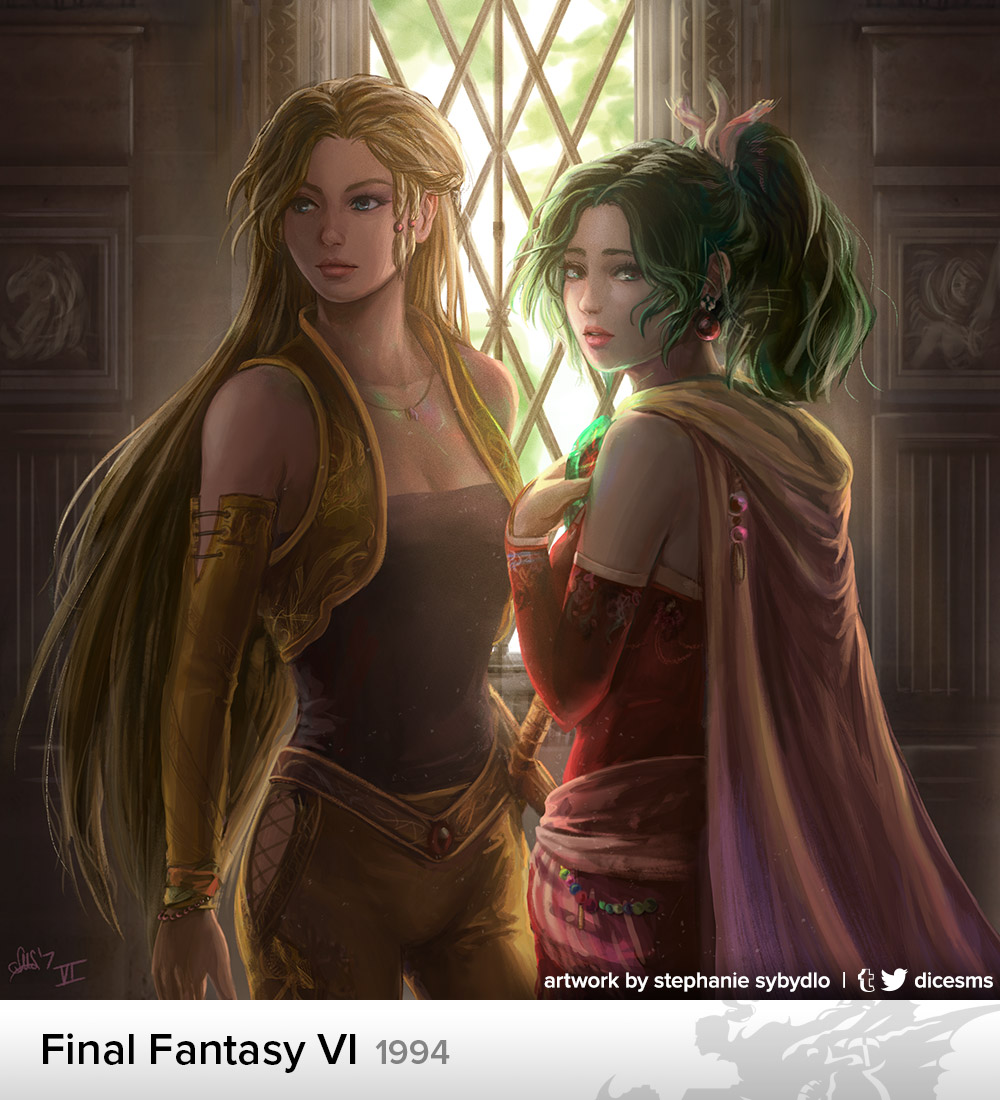 Review by Robert Fenner
The year of the visual novel isn't over just yet. So many good visual novels were released this year, and we add one more to the mix with Chaos;Child. It is the newest game in the Science Adventure Series, which includes Steins;Gate and Chaos;Head, but can the third game in the series keep up with the previous two entries? Check out Robert Fenner's review for all the details!
Story by Peter Triezenberg
At least the only good thing about getting deeper into winter is that we get closer and closer to the release of the Secret of Mana remake. The best thing about it is that it will be getting a physical release, but only if you order through Gamestop. So if you are one of those gamers that won't do digital only games, then you are in luck, but remember to order now so you don't miss out.
Story by Peter Triezenberg
If you have been waiting patiently for Lost Sphear (like the rest of us, at least) you can quell a bit of that anticipation by checking out the new demo for the game that was just released. It's not much, but hey, it's better than nothing since we are still a month and a half away from release. I am still hoping this one turns out to better then I Am Setsuna, and so far I think it will be.
And that's a wrap for this week. Be sure to check back on the front page for all your RPG news and reviews.