Square Enix Unveils Xenogears Figureheads Crossover
Could be a sign of things to come, you never know.
02.24.16 - 2:17 AM
Square Enix recently announced a new crossover with their seminal 1997 classic Xenogears and Figureheads, an upcoming PC game that will enter pre-beta on February 25th, and now we have some images and trailers related to the project below. Characters like Fei Fong Wong and mechs like Weltall will be included in Figureheads.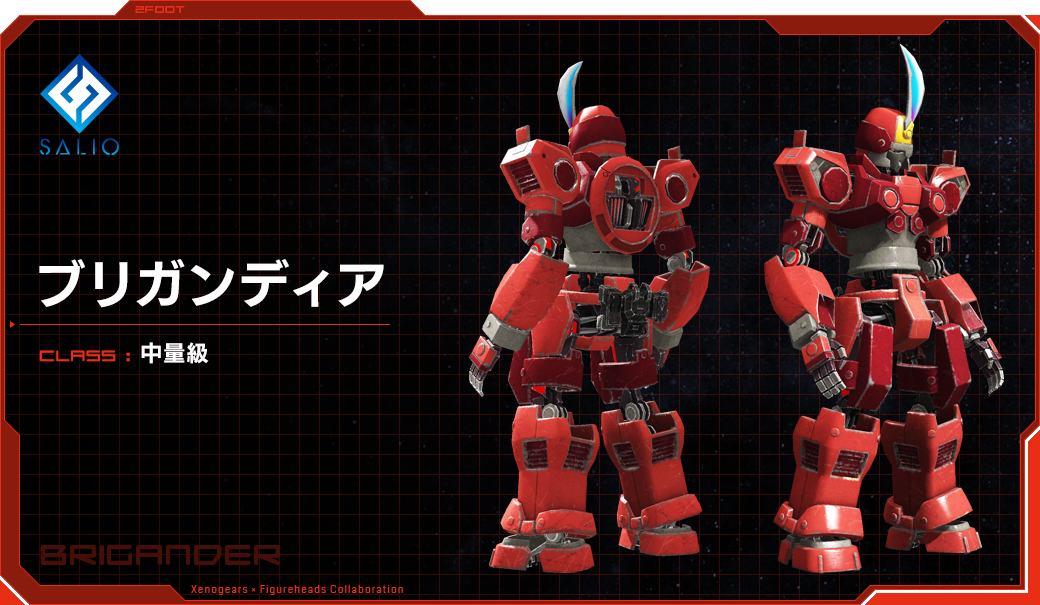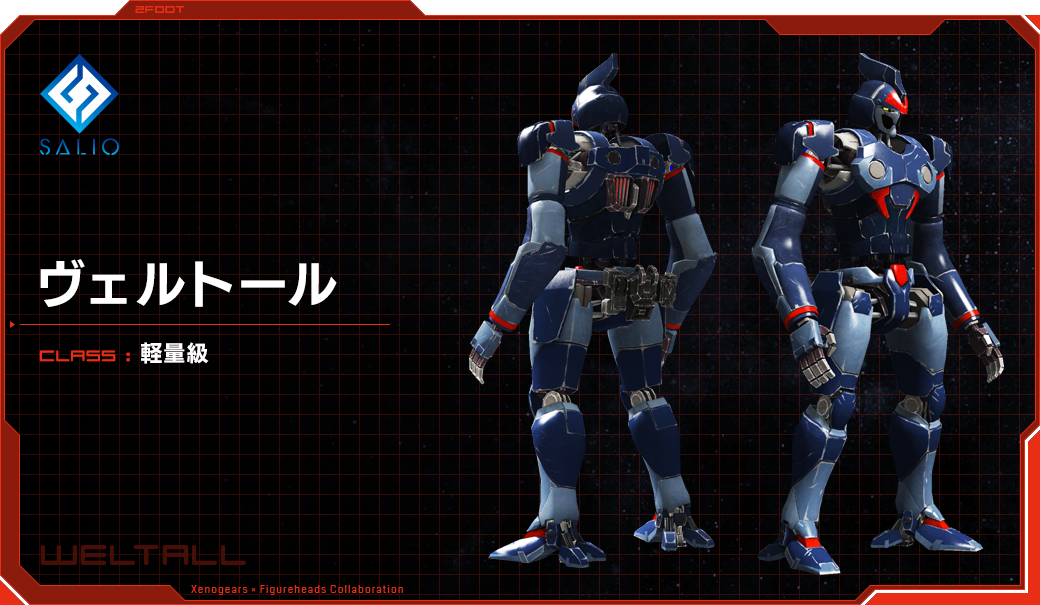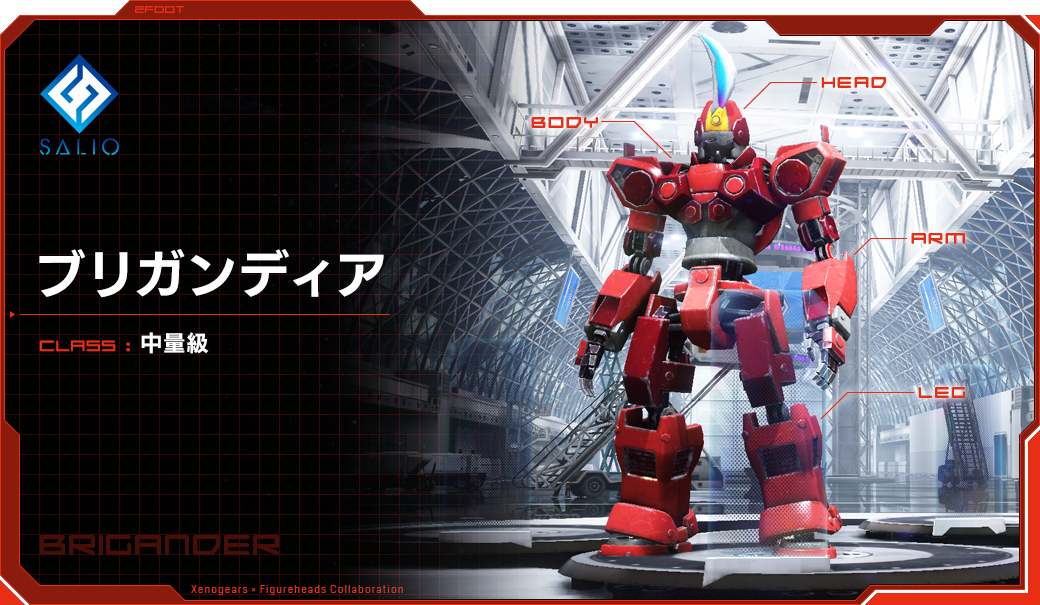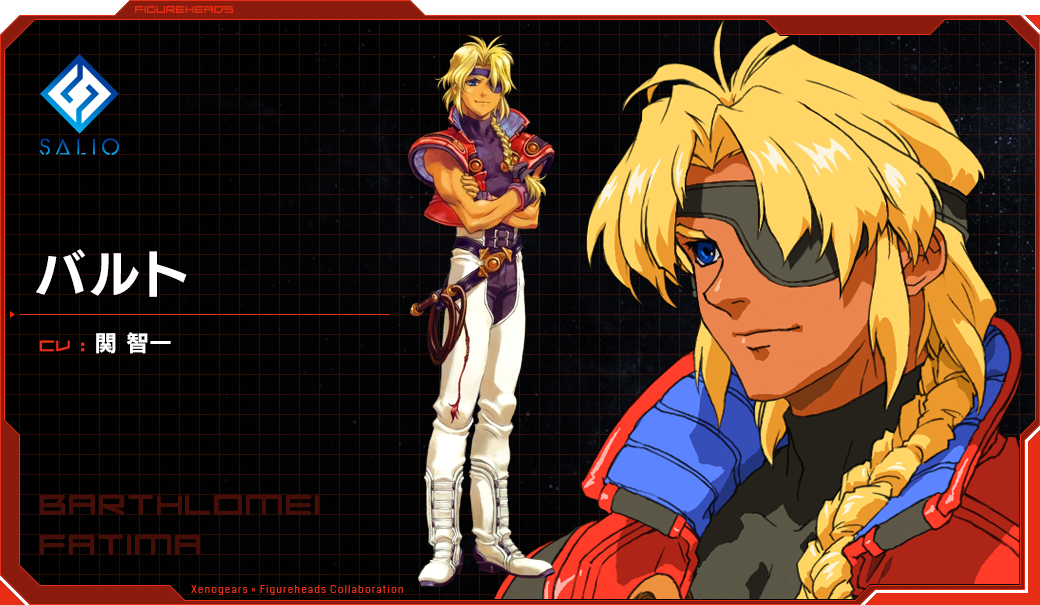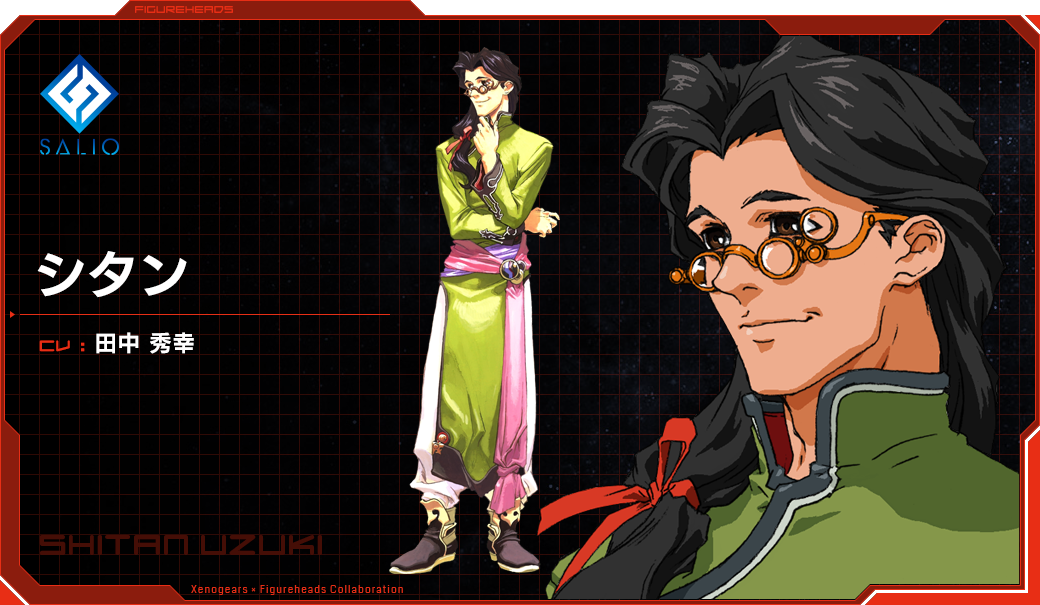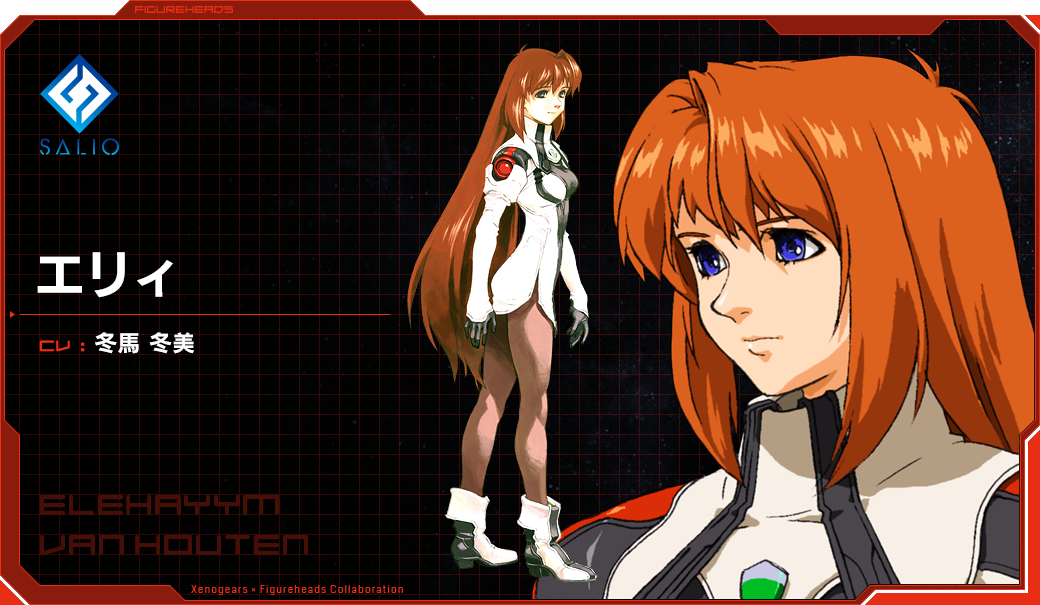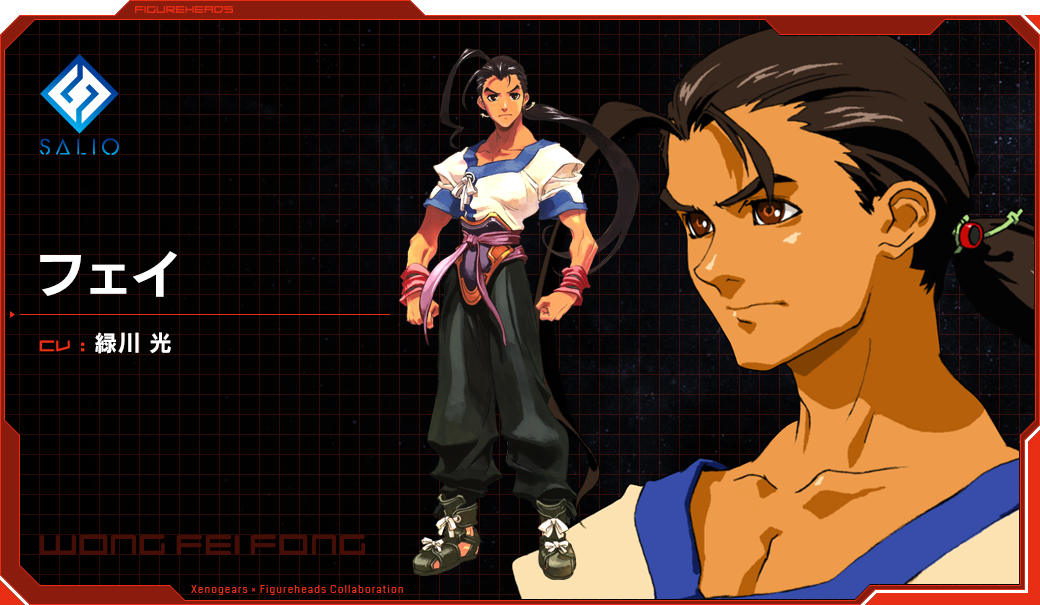 Playing the pre-beta until April 14th will net you Bartholomew for free, as well as various parts for Brigander and other items until April 7th based on eight different reward tiers determined by the number of matches you play. It's certainly nice to see Square Enix acknowledging Xenogears, so perhaps this could be a sign of things to come? Keep an eye on RPGFan for when that day comes.