Square Enix Teases a Xenogears Project
But this isn't what you want it to be....
02.20.16 - 2:21 AM
Xenogears is a legendary title; released in 1998, it is a must play in the pantheon of PSX RPG's, and a game that still holds a special place in the hearts of many (it is also a PSOne Classic, so you should play it if you haven't). While a sequel to Xenogears was originally planned, it never came to fruition. But this past week Square Enix pulled Xenogears out of the ether by suddenly releasing a teaser site bearing the game's iconic "X" logo.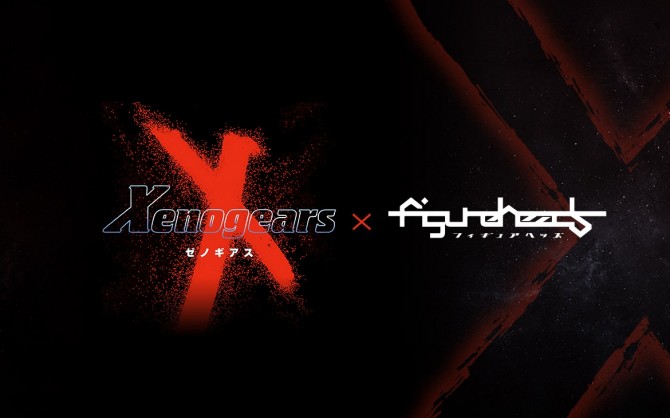 But don't get your hopes up just yet. The game in question isn't a sequel, a remake, or a mobile only re-release. No, the teaser in question is for a collaboration with the mecha fighting game for PC called Figureheads, which will be entering open beta in Japan soon.
While there isn't any exact info on what will be involved in this crossover, more information will apparently be revealed on February 23rd. For those interested (and living in Japan) the game will have a limited pre-open beta testing period between February 25th-26th, with the beta going live legitimately sometime in March. Registration is available here .
In the meantime, you can check out a teaser trailer below.
Well, the moral of this story is that at least someone at Square Enix still believes in Xenogears; here's hoping this crossover is awesome and will lead to some new inspiration for the franchise. Only time (and sales figures) will tell.