Meet Chaos Rings III's Heroes and Learn What Brings Them Together
New story details inside!
08.12.14 - 6:03 AM
Aside from 50+ hours of gameplay and its pricing, there's a lot we still don't know about Square Enix's newly announced RPG Chaos Rings III: Prequel Trilogy. Fortunately, we have some new details to share today on the game's setting and main characters.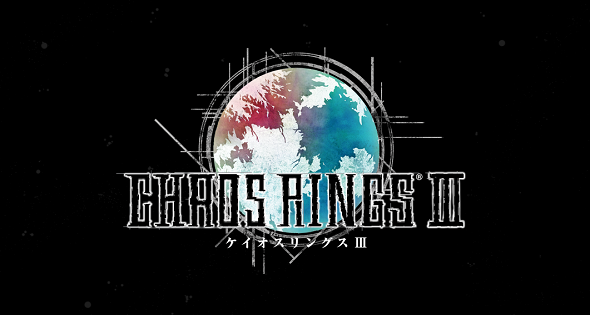 As you may expect, the story begins in a quiet town where the game's hero, Nasca (pictured left), resides. He lives with his sister, Patty, on a floating island called Sierra, on the second satellite, Thea.

One day, he hears a mysterious voice that leads him to a garden and instructs him to go to "Marble Blue," a distant planet that explorers and adventurers are aspiring to reach. He's always dreamed of reach "Paradisos," a place known as Marble Blue's biggest mystery, so, of course, he goes.
The game's heroine, Leary (right), takes her Explorer License exam the same time as Nasca. She wants to go to Marble Blue in order to track down her father, who has been abducted by an unknown criminal.
Chaos Rings III: Prequel Trilogy is due out on Vita on October 16th in Japan. Under the name Chaos Rings III, it will also be released on iOS and Android on the same date.