Chaos Rings III Will Have Over 50 Hours of Content
Well, we all know those numbers are always at least a little exaggerated.
08.07.14 - 4:02 AM
Square Enix announced the other day that Chaos Rings III was in development and would be coming to Android, iOS and PlayStation Vita. Famtisu has now reported the game will feature over 50 hours of play time; a fairly large size for a mobile title.
Three character names have been revealed, too: Nasca, the protagonist, voiced by Yoshitsugu Matsuoka; Leary, voiced by Kanae Ito; and Daisuke, voiced by Atsushi Abe.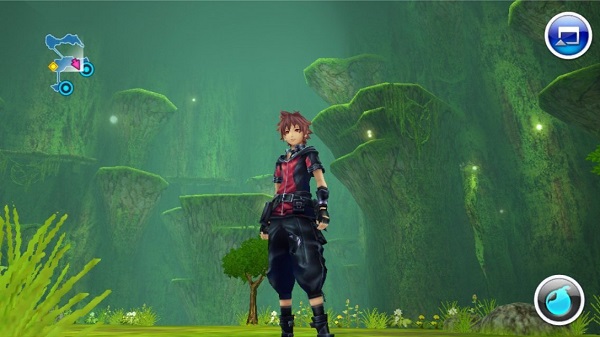 Chaos Rings III (Android, iOS) and Chaos Rings III: Prequel Trilogy (Vita) will be released on October 16th in Japan. No western localisation has been announced, but all previous titles in the series have been brought over.
And make sure to check out our new gallery, too!