Poké Ball Pattern Vivillon Coming to X & Y in PAL Regions Too
Yay! I'll certainly be grabbing one.
08.08.14 - 9:15 PM
When the new Pokémon Center store opened in the United States, it was announced that a special Poké Ball-patterned Vivillon would be available to all North American players in Pokémon X/Y.
While this special version of the Bug Pokémon has already been released in France, it will now also be available via Mystery Gift for all other nations in the PAL region too. From August 29th until September 8th, PAL players can start up their Pokémon X/Y game, go through Mystery Gift, and select "Receive via Internet" to get it.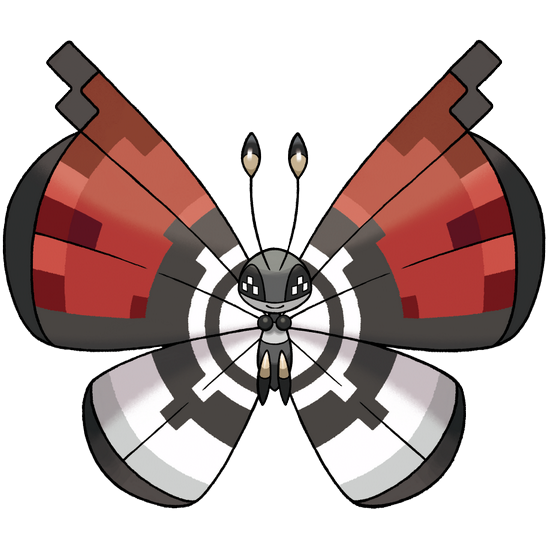 The next entry in the series, Pokémon Omega Ruby & Alpha Sapphire will be hitting shelves across the globe on November 21st (28th in Europe) on Nintendo 3DS.