More Costume and Music DLC For Drakengard 3 In Japan
Kaine!
01.18.14 - 8:26 PM
About a week ago, we had a look at new DLC for Drakengard 3 featuring costumes from characters in previous games in the series. Today, we bring you newly released DLC with a similar theme.
To start with is a costume matching Kainé's "clothes" from Nier. Wearing them grants a bonus that allows double the time window to pull off a counter-move.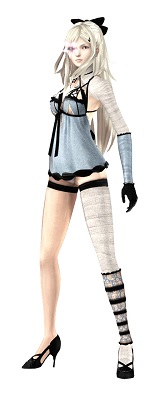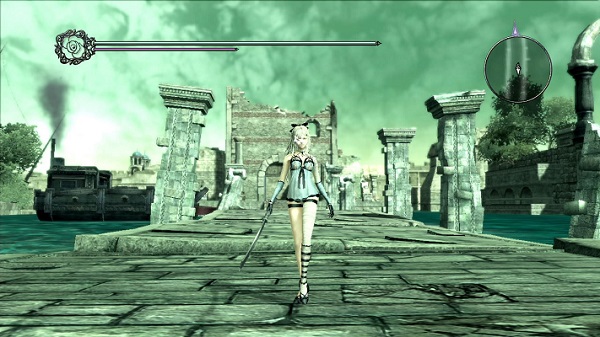 The next costume is based on Caim's from Drakengard. This one halves the amount of stamina used when executing skills. Both costumes cost 300 yen ($3 USD) each.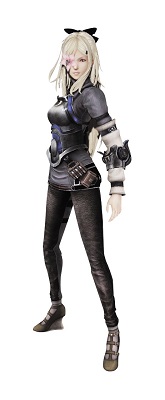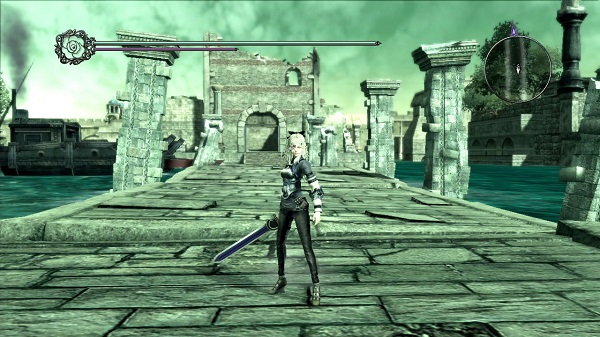 Next up is another freakish head for Mikahil (no offence Emil, you're a great guy). This one is Emil from Nier and is priced at 100 yen ($1 USD).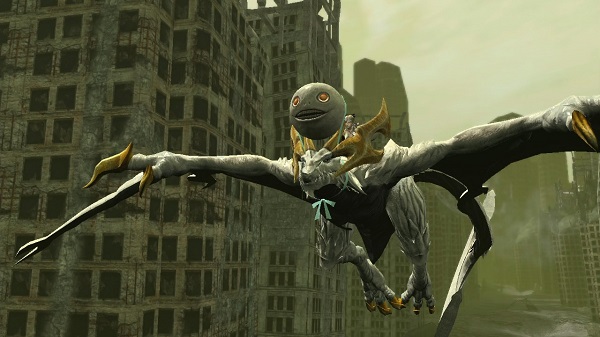 Finally, there are some additional music tracks which can be picked from stage select. They are remixed versions of "The Silence is Mine," "Kuroi Uta," and "Better End," the originals from this game. All together, they will cost 200 yen ($2 USD).
Drakengard 3 is due for release this year at an unspecified date in the west.