New Atelier Rorona Character Comparison
Now the game looks like it should have the first time!
09.13.13 - 7:20 PM
Aside from the mechanical changes mentioned here, New Atelier Rorona: Origin Story of the Alchemist of Arland will finally have character models that match the original concept art and fit in with the rest of the series. Take a look at the new Rorona, Cordelia and Sterk in all their glory below: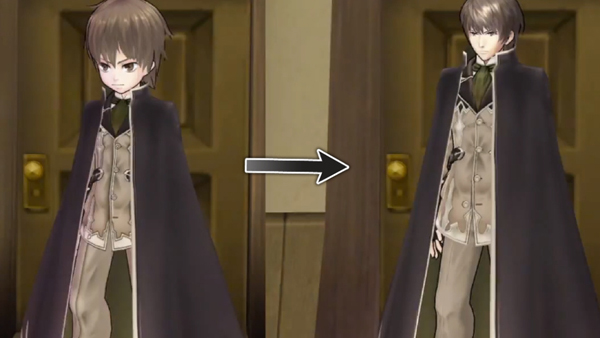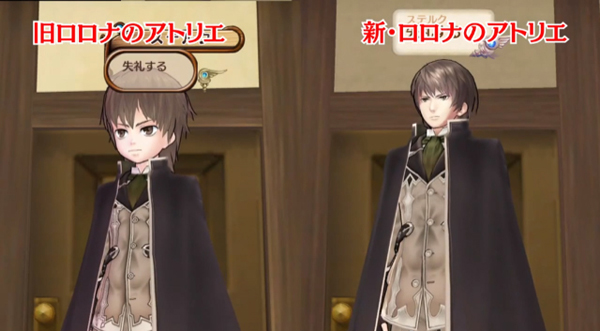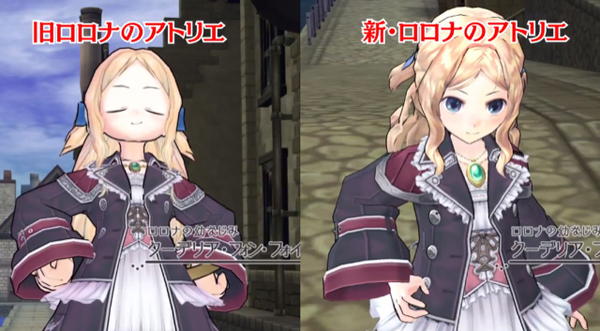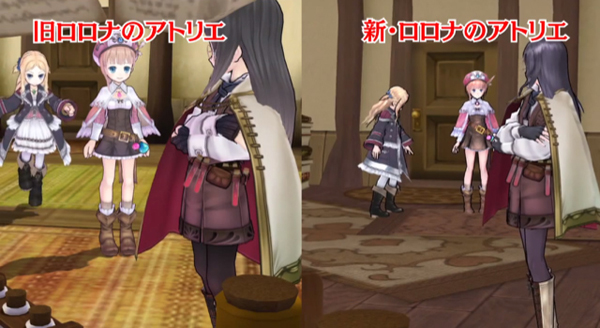 New Atelier Rorona goes on sale in Japan in November on PS3 and Vita. No word yet on an international release.