Narrative Adventure Vampire: The Masquerade - Swansong Coming in 2021
It seems that The Masquerade never left.
11.07.19 - 8:41 AM
Publisher Bigben and developer Big Bad Wolf studios have revealed that a new Vampire: The Masquerade title is in development by their hands, set to release in 2021 with no platforms confirmed as of yet. Known as Vampire: The Masquerade - Swansong, the game title will be set within the seminal tabletop RPG setting of its namesake, Vampire: The Masquerade, developed originally in 1991 by White Wolf Publishing.
Big Bad Wolf, known for their work on narrative adventure game The Council, is excited to enfold the mechanics of the fifth edition of Vampire: The Masquerade into a strong narrative base within Swansong, that will "respect the rules" of the tabletop RPG at large.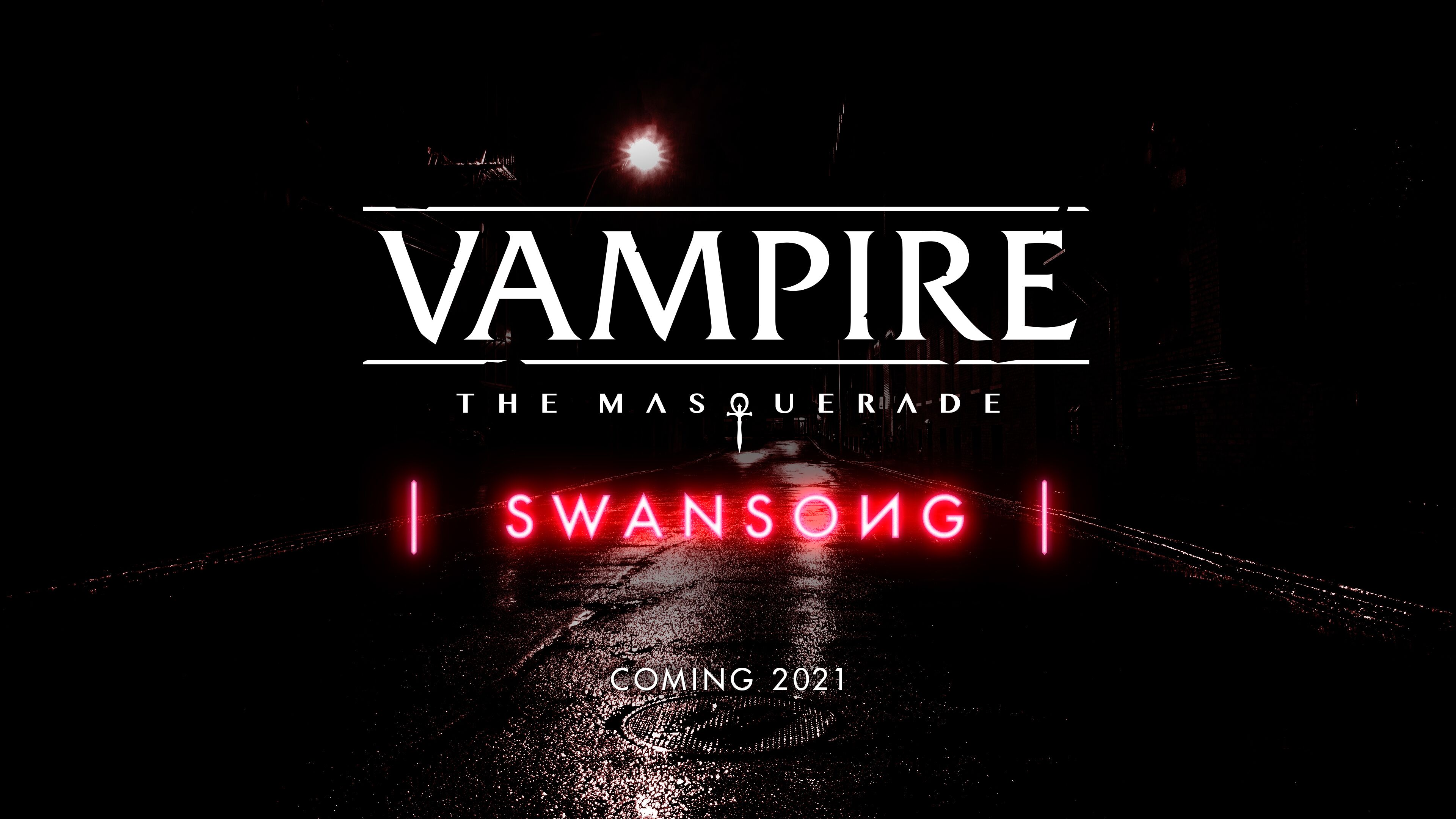 Thomas Veauclin, Creative and Art Director of Big Bad Wolf, commented on their passion for Vampire: The Masquerade as a tabletop game, stating that they had "...wanted to create a video game inspired by this universe for several years now..." and were excited to be involved in the process with publisher Bigben.
The narrative of Vampire: The Masquerade - Swansong will focus on the lives of three different vampires, all belonging to all different clans of the Camarilla, a secret society of which most vampires belong. In true Vampire: The Masquerade theming, the story will follow murders, conspiracy and the idea of upholding The Masquerade; the binding laws that prevent mortal society from understanding the true nature of vampiredom.
As it stands, Vampire: The Masquerade is set to hit a stride within the video game genre for the next few years, and this title is no exception. I can't wait to see what Big Bad Wolf has in store with Vampire: The Masquerade - Swansong.
Stay tuned to RPGFan for all news RPG!