Pokemon Sword and Shield 24-Hour Livestream Announced for October 4th
Tune in to uncover the latest information live from Glimwood Tangle in the Galar region!
09.28.19 - 11:35 PM
A new livestream detailing Pokémon Sword and Shield has been announced for Friday, October 4th and will offer a glimpse into the wildlife in the Galar Region's Glimwood Tangle forest for a full 24 hours! Beginning on Friday, October 4th at 6 a.m. (PT) and running until the same time on Saturday, October 5th, this first look is sure to delight fans who just can't wait to experience the next entries in this beloved series.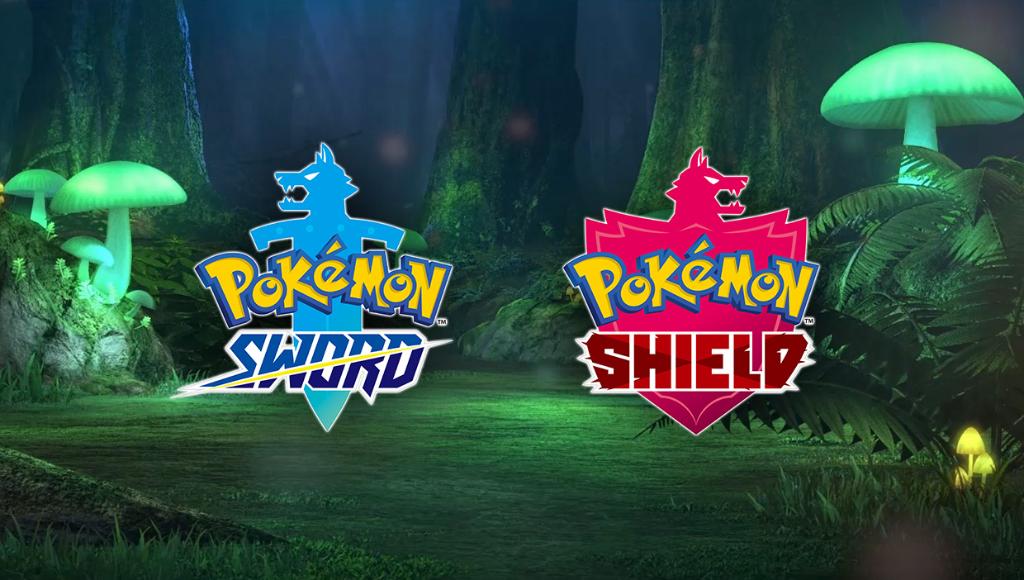 The Pokémon Live Camera Broadcast will give Trainers everywhere a first glimpse at the inhabitants of this new area within the Galar region and will be available to watch on both the official Pokémon Twitch and YouTube channels.
Professor Magnolia's grandaughter and assistant, Sonia, needs your help to uncover the mysteries awaiting in Glimwood Tangle, so be sure to check out the livestream for some exciting Pokémon discoveries!
Source(s):
Related Link(s):