Hiroki Kikuta Releases New 16-Bit Album, The Unbreakable Unity
Honestly, it doesn't get better than 16-bit music!
09.07.19 - 9:53 PM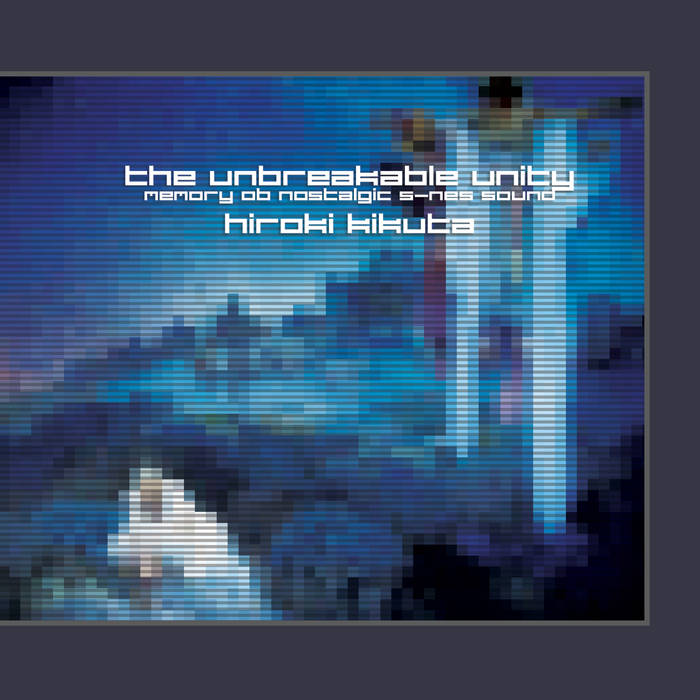 Composer Hiroki Kikuta, famous for his work on Secret of Mana and Koudelka, has just released a brand new album, called The Unbreakable Unity: Memory of Nostalgic S-NES Sound. A love letter to classic SNES RPGs, The Unbreakable Unity will immerse listeners in over 40 minutes worth of classic 16-bit music, taking them on a trip to the past. Similar to 1993's inventive Secret of Mana + album, The Unbreakable Unity is a single 40-minute track, meant to be listened to at once for optimal immersion.
"The distinctive SNES sound was a result of hardware specifications," says Hiroki Kikuta, when describing his new album. "To tell the truth, it reminds [me] of the many laborious days I spent on this music in the past. However, I recently found anew that the SNES sound is extremely important for people who played RPGs in the '90s. Many become happy when they hear this good old SNES sound. I enjoy it too! So I decided to create new SNES music that is fresh yet nostalgic!"
While it isn't based on any actual RPG, The Unbreakable Unity was created after Kikuta was inspired by the works of Czech artist Alfons Mucha, specifically The Slav Epic. Kikuta imagines that The Unbreakable Unity would be the soundtrack for a historical RPG rich in folklore. If only such a game existed!
The Unbreakable Unity: Memory of Nostalgic S-NES Sound is now available for purchase on Bandcamp. Stay tuned to RPGFan for more news and info on your favorite games!
Related Link(s):