Chrono Series Music Now Available on iTunes, Apple Music, Spotify
Don't miss out!
09.05.19 - 4:33 PM
Following the release of the Chrono Orchestral Albums, Square Enix Music announced on Twitter both the Chrono Trigger Original Soundtrack and Chrono Cross Original Soundtrack, as well as the arranged album To Far Away Times: Chrono Trigger & Chrono Cross Arrangement Album, are available for streaming on Spotify. Excitingly, this was also coupled with the release of some of these albums available to purchase on iTunes or stream on Apple Music. You may have seen the Spotify links if you follow our social media:
As a present for our readers and listeners, links have been provided below to each of the albums for ease of searching. For those still a little uncertain on whether or not to pick up these treasures, we've also included a link to each of their respective reviews. Enjoy!
Our Review
Apple Music
iTunes
Spotify
Our Review
Apple Music
iTunes
Spotify
Our Review
Apple Music
Spotify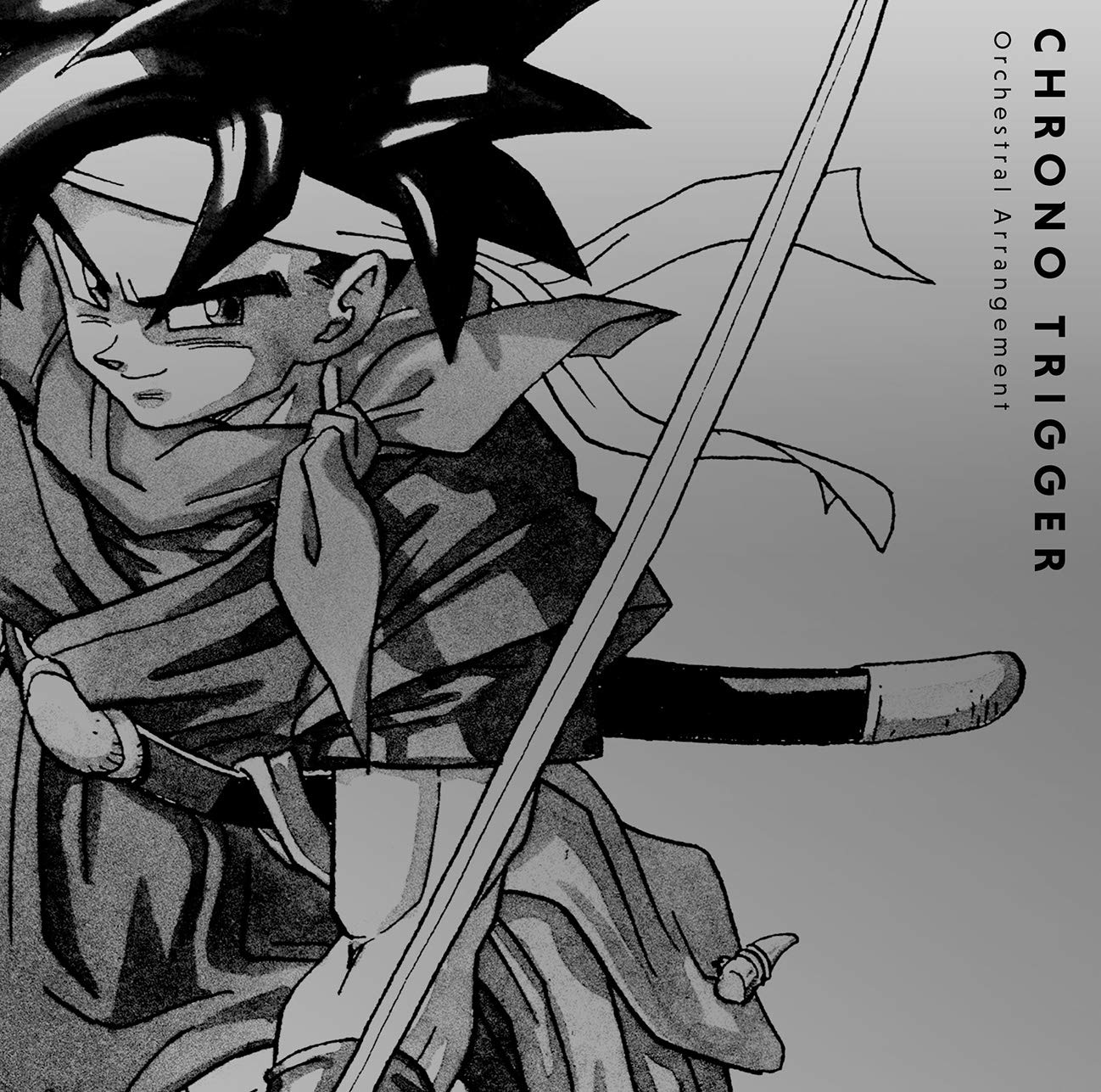 iTunes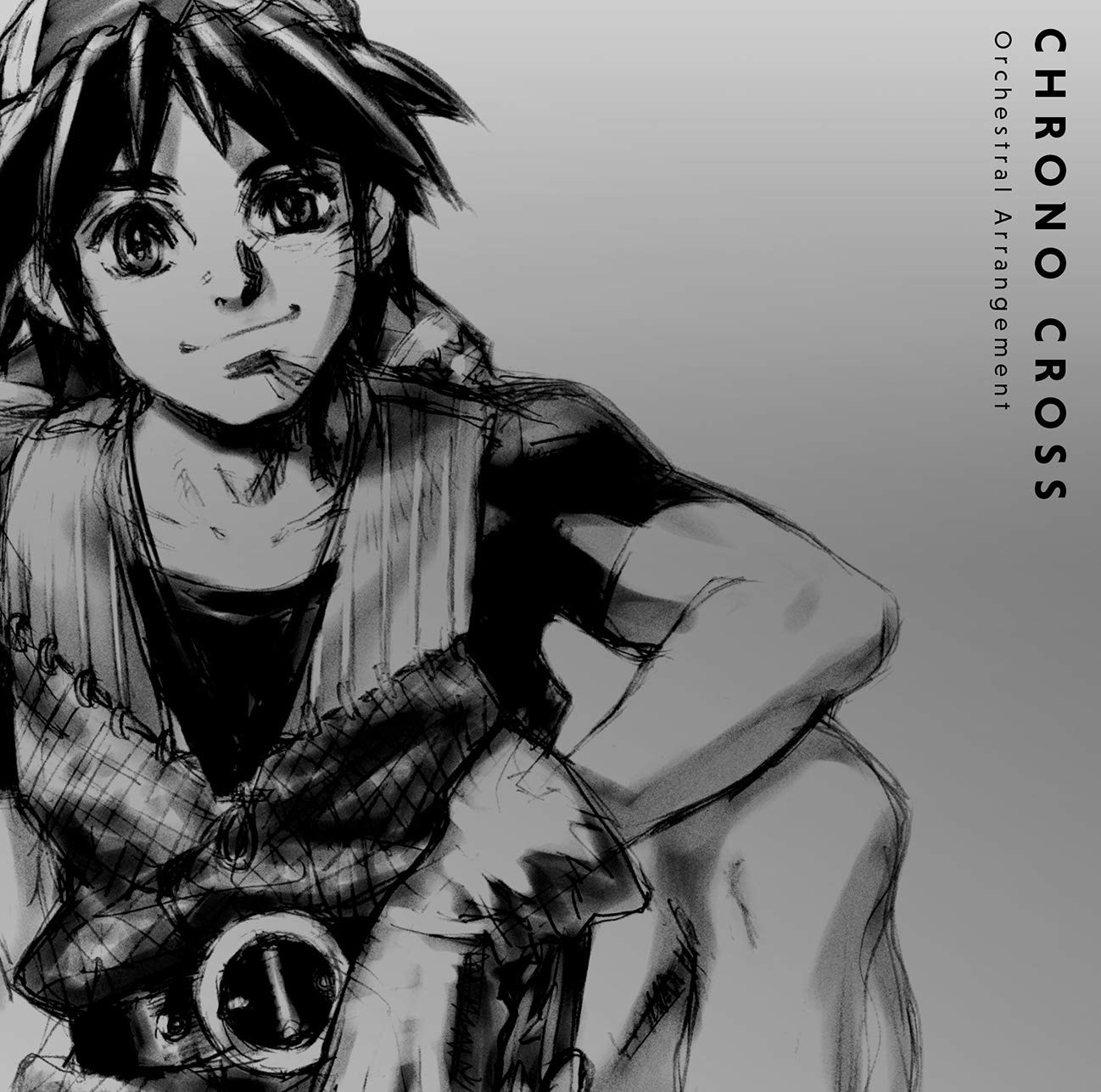 iTunes