Former Namco Developer Reveals Unused GameCube EarthBound Concept
The tweets coincide with the fourth anniversary of Satoru Iwata's passing.
07.10.19 - 7:13 PM
Former Namco developer, and director of Baten Kaitos, Yasuyuki Honne, has revealed some interesting new details about an EarthBound concept for the Nintendo GameCube which would have been developed by Namco. Honne shared this story because of an upcoming book about the life and times of Satoru Iwata, published by Hobonichi, a company helmed by EarthBound creator and all-around genius Shigesato Itoi. You can see the concepts in the tweet below, and read on for more details.
Meeting with both Iwata and Itoi in the summer of 2003, Honne remembers that Itoi wasn't very interested in the idea of a new Mother title, perhaps due to the cancelation of EarthBound 64, feeling it was a bit strange. Talks about the game continued, though nothing ever came of it. During their meeting, Itoi deferred to Iwata, who had a bit of an aura of flustered confusion about him. Ultimately, while Itoi really seemed to enjoy the recreations of 80s America which Honne had constructed, the idea never went any further, leaving Honne to believe he would never share these concepts with anyone — until now.
Nintendo's partnership with Namco during the GameCube era lead to the development of titles like the Donkey Konga games, Star Fox: Assault, Mario Superstar Baseball, and Pac-Man Vs., which was co-developed by Nintendo EAD.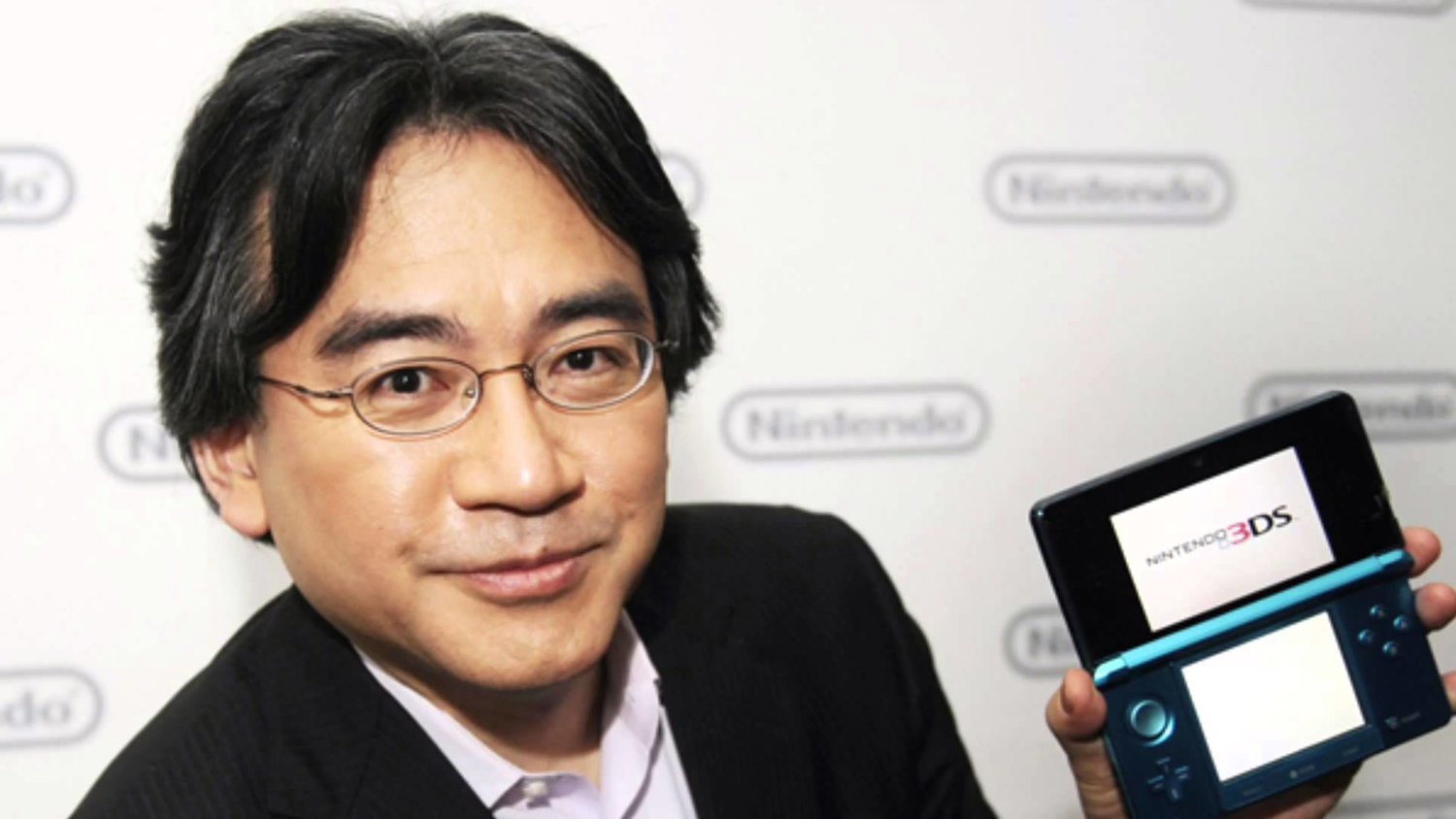 In Japan, today marks the fourth anniversary of the tragic passing of Satoru Iwata who lost his battle with bile duct cancer in 2015. Iwata-san, the book about Satoru Iwata's life, is available now in Japan, and though an English release has not been confirmed, it is in consideration.