Elsweyr Expansion Announced for The Elder Scrolls Online
ESO has expansions, if you have coin.
01.24.19 - 12:08 PM
Bethesda has announced that a brand new expansion will be coming to The Elder Scrolls Online later this year which will take players to Elsweyr, the home of the Khajiit. This expansion boasts a new region to explore with an epic story, new Necromancer class, a new 12-player trial, new dragon attack events, and a slew of improvements to the game's performance overall. You can see the cinematic reveal trailer for this expansion below.
In addition to the Elsweyr add-on, a year-long interconnected event called Season of the Dragon will be thoroughly roasting Tamriel. Beginning with the release of the Wrathstone DLC, coming soon to PC and Console versions of the game, Season of the Dragon's story will carry across to the Elsweyr expansion, as well as two additional DLC packs to be made available in Q3 and Q4.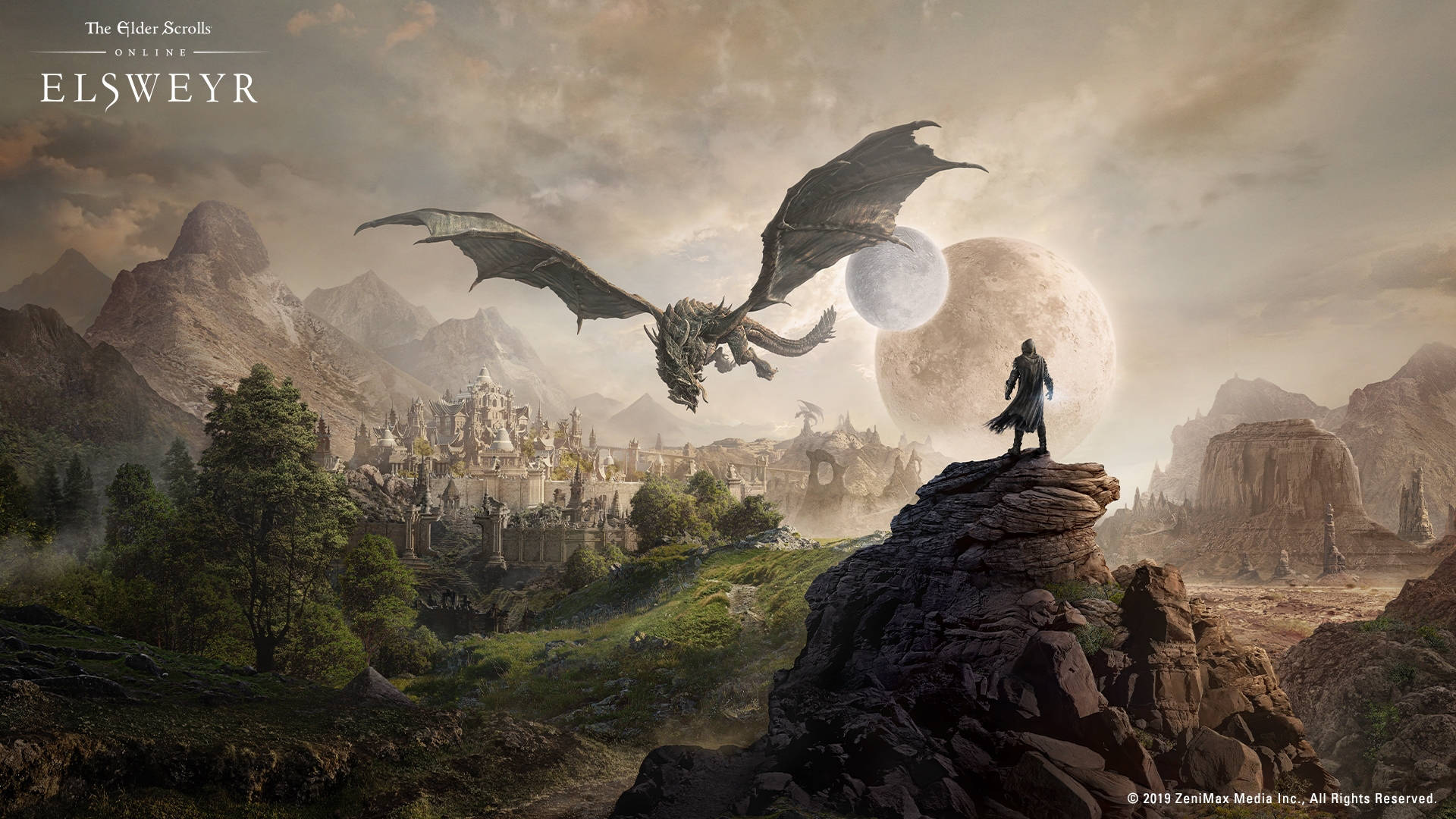 Pre-orders for the Elsweyr expansion, including a digital collector's edition, are available now. Pre-purchasing will net you a slew of digital goodies at launch like a Noble Clan Chief costume, Blue Dragon Imp pet, and Experience Scrolls, but will also grant immediate access to the Rahd-m'Athra mount in The Elder Scrolls Online.
The Elder Scrolls Online: Elsweyr will release on PlayStation 4 and Xbox One on June 4th, with early access for PC players kicking off on May 20th. For more on the game, be sure to check out the official website.